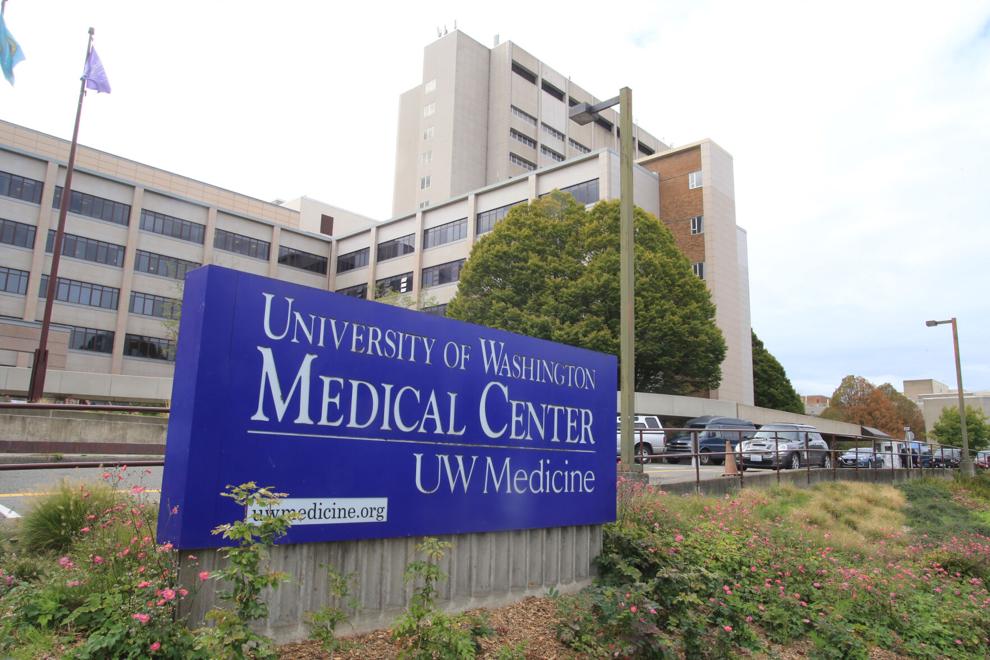 In a Friday town hall, UW Medicine addressed its COVID-19 vaccine distribution plan for children 5-11 years old, following a new Centers for Disease Control and Prevention (CDC) recommendation of "age-appropriate doses of the Pfizer-BioNTech COVID-19 vaccine."
According to chief medical officer Timothy Dellit, unlike the initial vaccine rollout, children's doses will mostly be offered at pediatric clinics instead of mass vaccination sites. In this rollout's initial stages, UW Medicine is facing similar challenges as the first rollout last December.
"We have a lot of demand and more limited local supply," Dellit said. "Overall, we think the supply across the country will be fine, but it's the distribution [of that] right now. We expect over time that the [local] supply will increase, and we ask for people's patience."
UW Medicine had originally been allocated an extremely small amount of vaccines, Dellit said. However, after discussion of its previous distribution success, public health approved a larger allocation of vaccines intended to serve both UW Medicine employees and community members. As a result, following state guidelines for equitable distribution, UW Medicine cannot reserve doses for employees in the system.
"For us to be a site that vaccinates the community, we are required to have public access to vaccines and cannot save spots for internal groups," Dellit said. "And so from an equity standpoint, from our contractual agreement, even though we absolutely support our employees, we have an obligation that allows all children of our community to have access."
The Pfizer vaccine for children ages 5 -11 years old uses a smaller dosage but the same formulation and two-dose regimen as for people aged 12 and older, as stated in the press release of the results of the Pfizer-BioNTech clinical study, which showed a 91% efficacy rate for children within this age group. 
According to Shaquita Bell, interim senior medical director at the Odessa Brown Children's Clinic, data from the Pfizer-BioNTech clinical study showed that children were also less likely to experience common side effects (such as arm soreness, headaches, and fatigue) associated with the vaccine, or experienced them with less severity compared to adults. 
"I think it's really important to always be honest with your children, to keep a trustworthy relationship between you and your child, and your child and health care provider," Bell said. "It's natural to be worried, but I want to reassure everyone that the vaccines are very safe and very effective, and that holds true for children, looking at the data from the Pfizer study."
More information about COVID-19 vaccines for children can be found on the UW Medicine and the CDC websites.
Reach reporter Jessica Wang at news@dailyuw.com. Twitter: @Jssica_vv
Like what you're reading? Support high-quality student journalism by donating here.