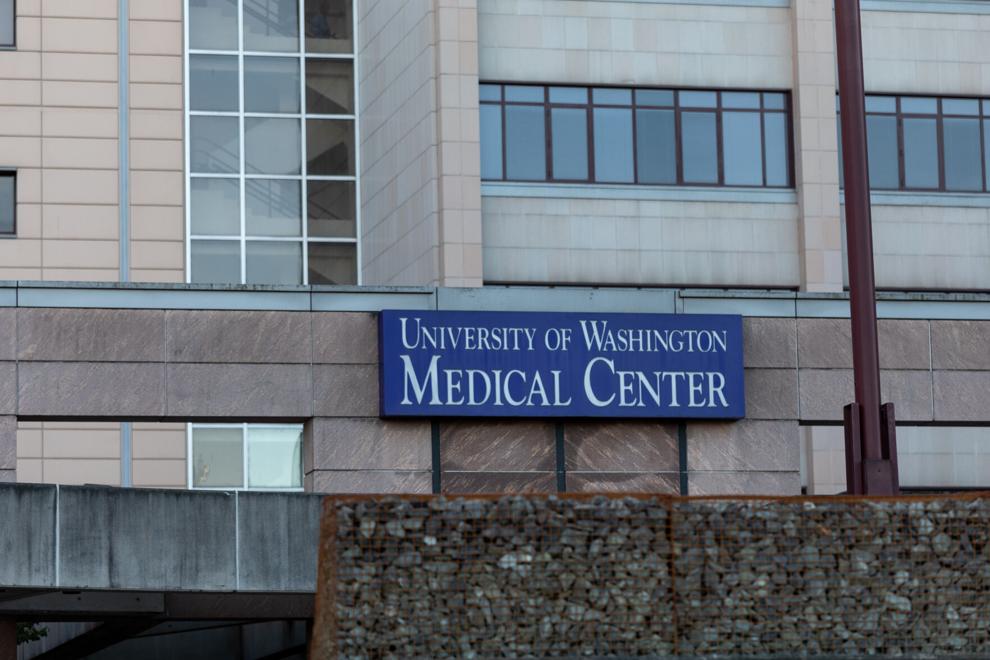 As students begin to travel home for the holidays, UW is taking cautionary steps to account for a rise in COVID-19 cases when students return back to campus. In the last 10 days, 34 UW students, staff, and faculty have tested positive across all three campuses. The current vaccination rate for students is 98.4% and 98.7% for staff.
"I think we will see a bump in cases," Dr. Geoff Gottlieb, chair of the UW Advisory Committee on Communicable Diseases, said. "The question, ultimately, is how big is the winter bump going to be across our region, across the U.S., and across the UW campus in particular?" 
UW recommends students get tested before traveling, wear a mask as often as possible, and get tested when returning to campus. They also recommend students get the flu vaccine to protect themselves from both diseases. 
"There will be all the self-swab kiosks and the main testing site at the UW Club by Hall Health," Gottlieb said. "The Husky Coronavirus Testing program, which is the research program on campus, has got tons of capacity. They can do up to 2,000 tests a day and surge past that if needed."
Students can enroll in the Husky Coronavirus Testing program, which administers tests in-person or through take-home test kits. The program also offers daily check-ins for students to assess their symptoms. Participation in the program is especially recommended for students who live in on-campus housing or Greek System housing. 
"We are wishing everyone a safe and happy holiday," Gottlieb said. "We want people to think about it safely, get tested, wear their mask when they can, but [we also] want everyone to enjoy themselves over the holidays."
Students who received the Johnson & Johnson vaccine are currently eligible to get a booster shot, according to King County regulations. This could soon be expanded to students who received other vaccines, as the Food and Drug Administration recently authorized COVID-19 booster shots for all adults.  
"Students and staff and faculty are over 98% fully vaccinated, so we are in a different place this year where fully vaccinated people can travel safely," Gottlieb said. "From a testing capacity, we are in good shape, and our COVID prevention and contact tracing team is well-staffed to deal with any increase in cases."
Reach contributing writer Kylie Rashkin at news@dailyuw.com. Twitter @kylierashkin
Like what you're reading? Support high-quality student journalism by donating here.