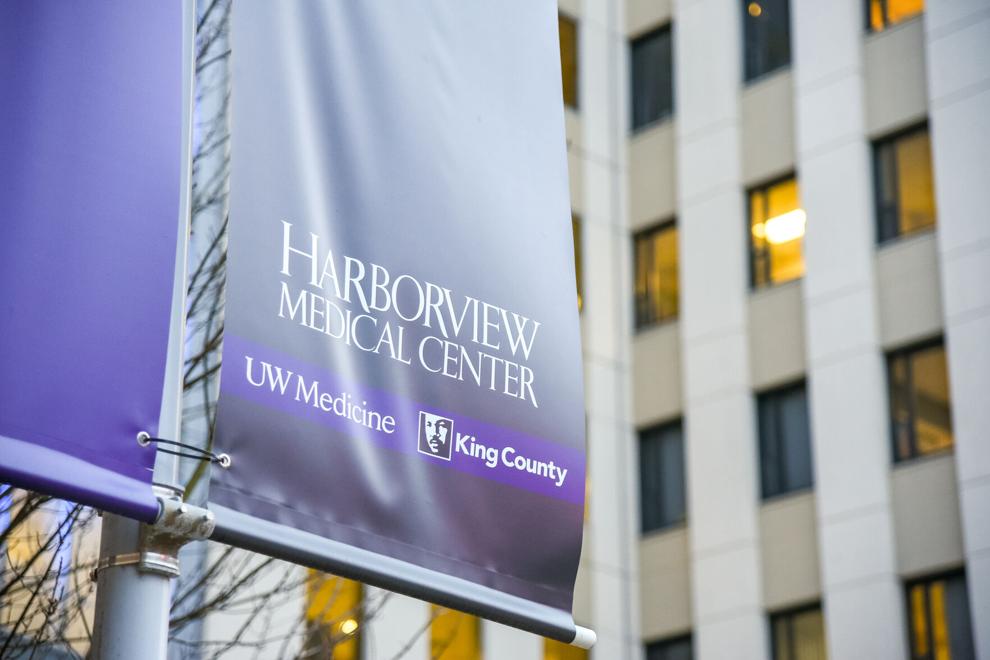 UW Medicine researchers have begun volunteer enrollment for a trial that will determine the efficacy and safety of the Novavax COVID-19 vaccine candidate. UW Medicine's study is part of a larger trial that will enroll approximately 30,000 people at over 100 sites across the United States and Mexico. The trial will enroll up to 1,000 adult volunteers at the Seattle Virology Research Clinic. 
"Phase 3 trials are what we call pivotal trials, which can lead to authorization to use the vaccine by the FDA," Dr. Anna Wald, professor and director of the UW Virology Research Clinic, said.
The trial is being conducted in collaboration with Operation Warp Speed, which aims to accelerate the development and distribution of COVID-19 countermeasures. The trial will be randomized and placebo-controlled; for every three participants, two will receive the vaccine, and one will receive a saline placebo. 
The vaccine is given in two injections, three weeks apart, into the arm muscles. Unlike the Pfizer and Moderna vaccines, which contain mRNA, the Novavax vaccine is protein-based. Researchers created it by inserting a modified spike gene into a baculovirus, and then into infected moth cells. The infected cells then produced spike proteins and joined together, mimicking the spikes on the surface of the coronavirus. 
The Novavax vaccine functions by instructing the immune system to generate antibodies to the spike protein found on the SARS-CoV-2 virus. The methodology employed by Novavax researchers to create the vaccine is similar to methods used to make already-licensed vaccines for viruses like influenza and HPV. 
UW Medicine is aiming to provide equitable access to the trial for the communities who have been most impacted by the pandemic and to ensure that at least a quarter of those who are enrolled are ages 65 or older. To reach these populations, UW will be deploying mobile testing sites across the state and has partnered with clinics who primarily serve Latinx and Black communities. 
Additionally, younger people who live in congregant settings, such as fraternities or sororities, that put them at high risk may be good candidates, according to Wald. 
The trial will last for approximately two years. Wald expects to have preliminary results about one to two months after enrollment is complete.
Volunteers will give informed consent prior to participating in the trial. After they are enrolled, they will download an app on their phone that will monitor symptoms after each injection. If symptoms persist for two days, they will be prompted to contact the clinic and come in for a nasal swab. 
Prospective volunteers can visit UW's Vaccine and Treatment Evaluation Unit website, email joinuwcovid19vax@uw.edu, or call UW Medicine at 206-520-4212 for more information.
Reach contributing writer Isabella Brown at news@dailyuw.com. Twitter: @isabellagbrown 
Like what you're reading? Support high-quality student journalism by donating here.