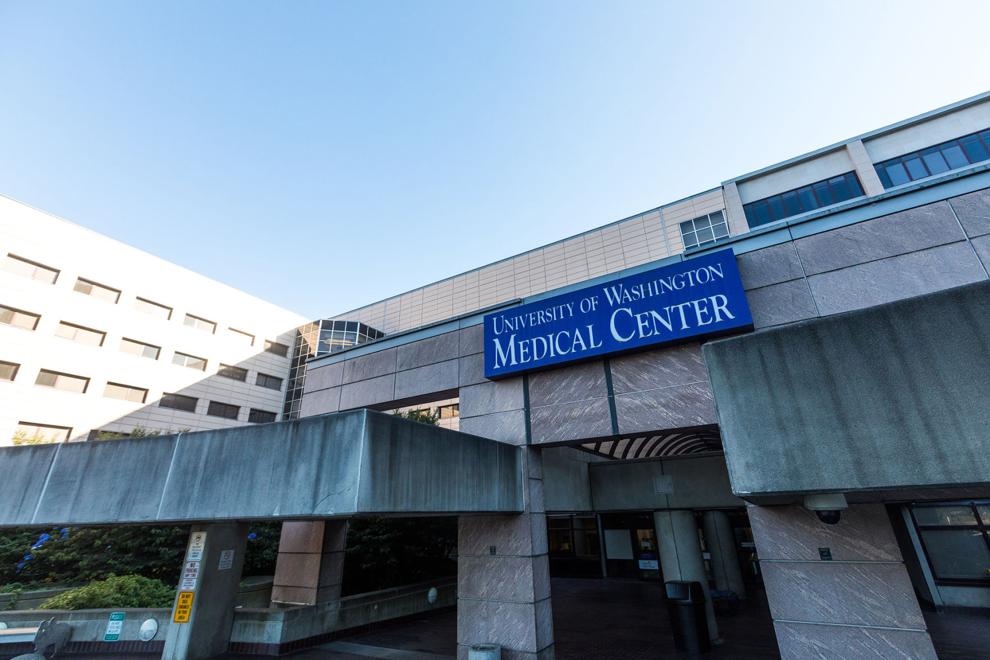 The UW School of Medicine hosted its weekly COVID-19 town hall on Nov. 19, covering a range of topics including the Kyle Rittenhouse verdict, as well as COVID-19 cases, booster shots, and the rollout of vaccinations for children. 
To begin, the panelists received many questions regarding community support in the wake of Kyle Rittenhouse's acquittal. 
Paula Houston, the chief equity officer for UW Medicine, explained that prior equity work will continue, especially in the form of identity-based caucuses. 
"We want to give people a space to process, to grieve, to share experiences and feelings," Houston said.
Virtual caucuses were held Nov. 23.
"[The acquitment feels] truly like a gut punch," Houston said. "We've been asked to trust a system we have been living in and living with, but we know it benefits some and not others. It's another reminder that the systems we live in and with are based on white supremacy and are, in fact, racist."
UW advised staff leaders to check in with BIPoC employees during this time, and also shared an article with tips on how to manage staff needs.
John Lynch, the medical director of infection prevention and employee health at Harborview Medical Center, updated the town hall audience on COVID-19 cases and numbers. At the state level, according to Lynch, there has been a slow downward trend.
"It feels like steps," Lynch said. "We have a slow trend, then we plateau, then slow trend, then we plateau." 
Currently, the state is at a plateau, with just under 2,000 cases per day. The hospitalization rate is going up slightly –– an irregularity since normally there are more hospitalizations when cases are trending upwards. 
"It's very hard to figure out what's going on, but it definitely has me concerned," Lynch said.
Similar to the state data, on a county level, King County's cases are slowly trending downwards, with hospitalization rates slowly trending upward. 
Looking at the seven-day case average, the rate has moved to below 100 cases per 100,000. This shifts the county from the high transmission category to the substantial transmission category. 
Lynch also mentioned the Food and Drug Administration (FDA) authorization of the Pfizer and Moderna booster for all adults on Nov. 19. Emerging data suggests that people have greater protection against infections, serious illness, and death with a booster, Lynch said. 
Another point highlighted during the town hall was children and vaccinations. So far, UW Medicine has provided the first dose to over 12,000 children. While all 12,000 children are guaranteed a second shot, there is a bottleneck in the supply chain. 
"There is a challenge in getting every kid who wants to be vaccinated vaccinated right now," Lynch said. "But UW Medicine is dedicated to making this happen, as it is possible." 
The supply UW Medicine receives comes from the state, so it is not within UW's control. 
The next town hall will be held Dec. 3. Anyone interested in submitting questions can do so here. 
Reach contributing writer Grace Plavocos at news@dailyuw.com Twitter: @gplavocos
Like what you're reading? Support high-quality student journalism by donating here.