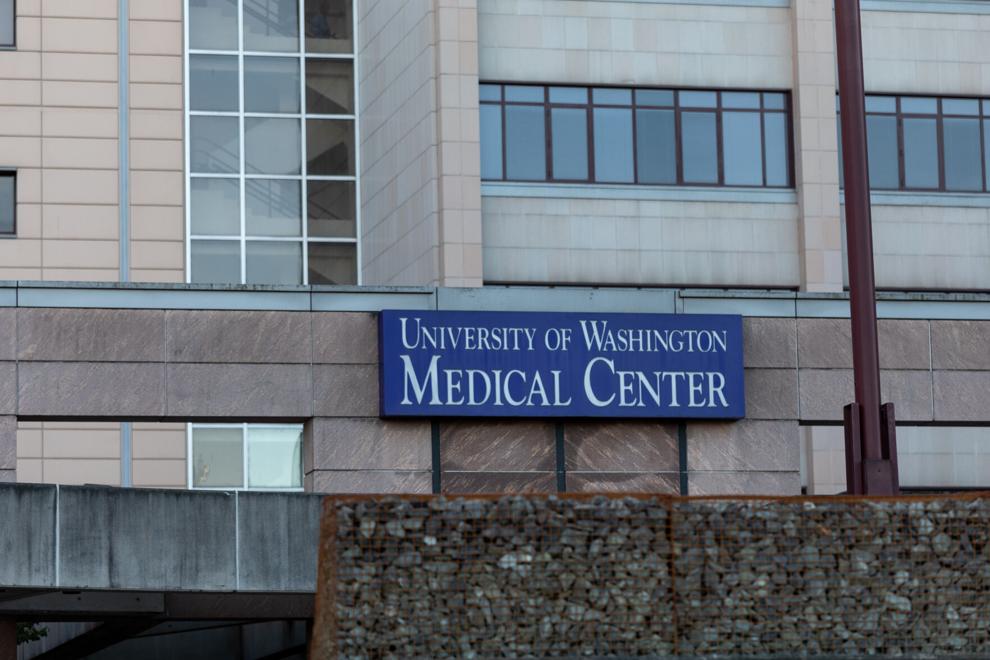 "We think 10% … of UW, for sure, has omicron," Lea Starita, UW assistant professor of genome sciences said, referring to calculations from colleague Trevor Bedford at Fred Hutchinson Cancer Research Center. 
Starita is in charge of the lab that tests COVID-19 samples for the Husky Coronavirus Testing program and other projects associated with the Seattle Flu Study.
"One to 2% of the population is testing positive everyday," Starita said. "If it's 2% every day, after five days, that's 10% of the entire population, right? And people are infectious for at least five days."
This estimation assumes that there are some students enrolled in the Husky Coronavirus Testing program who contract COVID-19, but do not have positive tests recorded with the study because they either remain undiagnosed, use at-home tests, or visit non-program testing sites, Starita added in a follow-up email.
Husky Coronavirus Testing has conducted over 6,000 COVID-19 tests in the last week. Thirteen percent of tests have come back positive, compared to 1.7% of all tests since the beginning of the study.
On Dec. 15, the UW Advisory Committee on Communicable Disease alerted the UW community that the Omicron variant had been presumptively detected by Husky Coronavirus Testing.
Starita explained that Husky Coronavirus Testing was able to quickly detect the presence of omicron due to a genetic difference between the delta and omicron variants.
According to Starita, Husky Coronavirus Testing designed their tests to detect two different parts of the SARS-CoV-2 genome: the spike protein gene and a gene called ORF1b.
"When delta came through, we stopped getting signals for the [spike] gene," Starita said. "[This is] because [delta] has a six base deletion [in the spike gene]."
This deletion affected the ability for the spike gene to be amplified and detected in the PCR process used by Husky Coronavirus Testing. 
When the genetic sequence for omicron was released, Starita and her team realized that the variant did not have the same spike gene deletion as the delta variant, and would instead have a positive signal for the spike protein.  
Omicron has over 30 mutations to its spike protein gene, many of which are associated with increased transmissibility and disrupted immunity from both vaccines and previous infection. However, omicron's spike protein mutations do not interfere with researchers' ability to amplify and detect the spike protein gene. 
"We were watching for our [spike] target to start being detected again … Within the span of a week, we went from all delta to majority omicron… It was shockingly fast," Starita said.
Since the first detection of omicron at UW, the total number of positive tests per day has rapidly increased. 
Starita believes that the estimation that 10% of UW students currently have COVID-19 contributed to the UW administration's decision to maintain remote learning options until Jan. 28. 
Booster vaccinations and COVID-19 tests are available through UW Medicine. Resources and information on masking can be found on UW Environmental Health & Safety's website. 
Reach reporter Nuria Alina Chandra at news@dailyuw.com. Twitter: @AlinaChandra
Like what you're reading? Support high-quality student journalism by donating here.