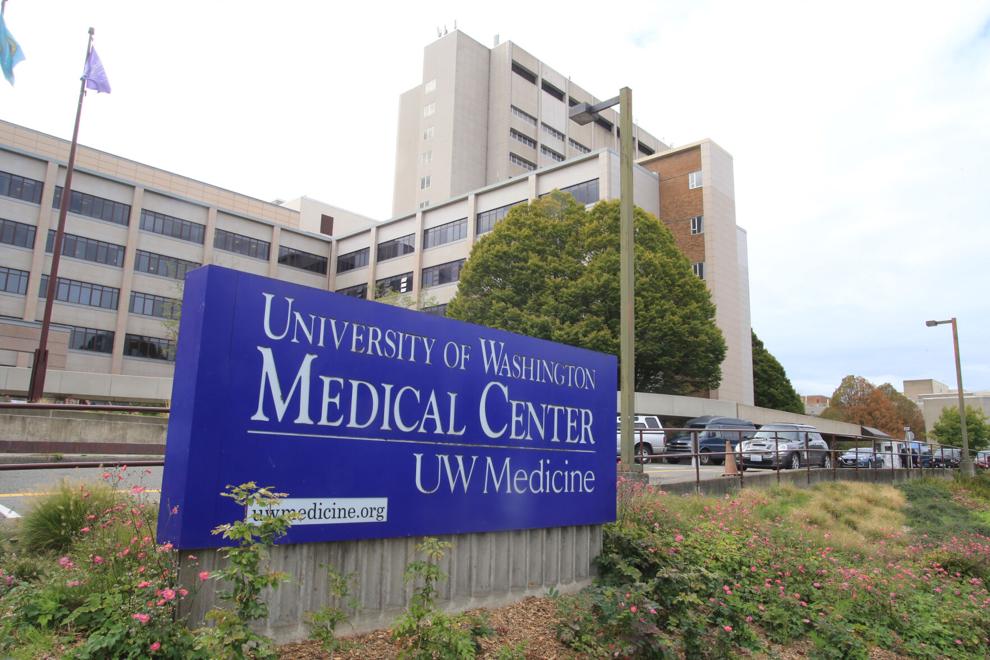 Over three hundred UW workers have been terminated or placed on unpaid leave following their refusal to be inoculated against COVID-19, UW spokesperson Victor Balta reported. 
Governor Jay Inslee ordered Sept. 27 that Washington state workers must be vaccinated against COVID-19 by Oct. 18, including those employed at "educational settings" such as UW. The proclamation allows workers to remain unvaccinated if they are approved for a disability or religious exemption.
Following enforcement of the mandate Oct. 19, 205 UW employees have been terminated, according to UW spokesperson Victor Balta. Of these 205, 135 are from UW Medicine, while seven are academic personnel. Additionally, 112 people have been placed on unpaid leave. Thirty-six of those on leave come from UW Medicine, while the remaining 76 are from the main campus. 
The workers that were terminated or placed on unpaid leave come from a broad range of UW departments, and their removal does not appear to have had an impact on UW's operations, Balta added.
"We have received a handful of objections and concerns related to these terminations," Balta said. "Formal grievances and claims are being evaluated on a case-by-case basis to ensure that the university has complied with all legal obligations in enforcing this mandate from the state of Washington."
Balta said that the majority of those who did not receive the vaccine cited religious belief as the basis for their refusal.
"We appreciate everyone's patience as we continue to work through the mandate process and development of testing and reporting requirements for individuals who have approved accommodations," Balta said. "The mandate was never intended to cost people their jobs, but was necessary to ensure the levels of vaccination across our campuses necessary to maintain a safe and healthy community."
Gov. Inslee's proclamation highlighted the importance of high vaccination rates and wearing masks on campuses in order to increase the safety of in-person instruction. In UW President Ana Mari Cauce's announcement that UW was returning to in-person classes amidst a spike of cases across Washington state and the rapid rise of the omicron variant, she emphasized the importance of following the latest guidelines in combating COVID-19.
"We are heartened by the fact that vaccination rates are around 99% among students, faculty, and staff on the Seattle campus, and that our community continues to take the additional steps necessary — including wearing face coverings in shared spaces and washing hands — to limit the spread of COVID-19," Balta said.
Reach reporter Max Keystone at news@dailyuw.com. Twitter: @KeystoneMax
Like what you're reading? Support high-quality student journalism by donating here.