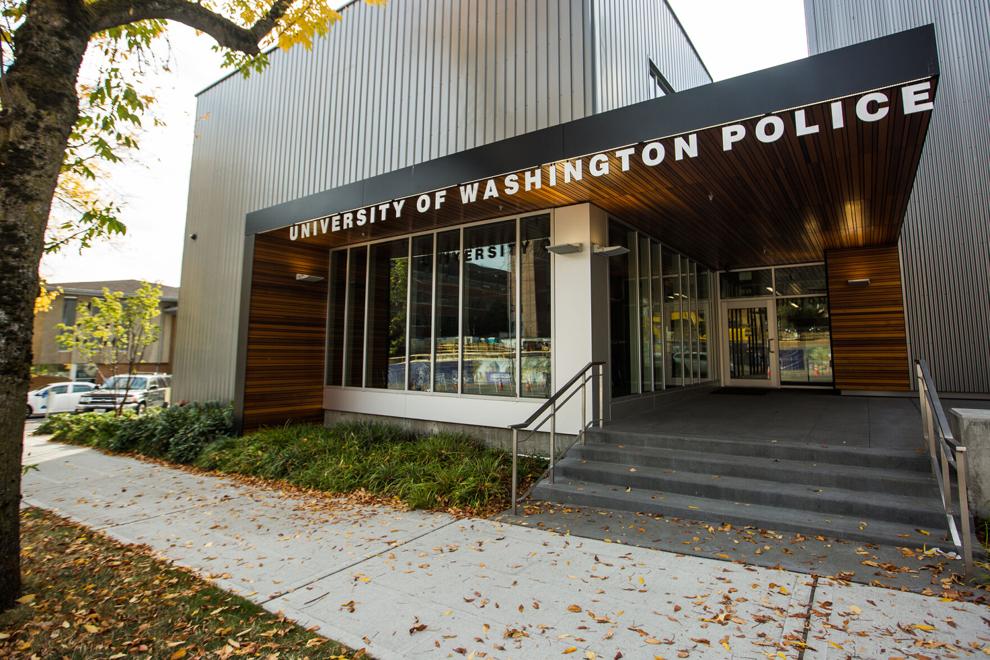 UW President Ana Mari Cauce announced a "reimagining of how safety and well-being resources are organized and delivered" in a campus-wide email Thursday, just hours before erroneous reports of an active shooter on campus were debunked by UWPD. 
"Currently, units such as SafeCampus, Emergency Management and the UW Police Department (UWPD) operate in different divisions," Cauce wrote. The organizational separation, as well as differences in mission, according to Cauce, "limits the ability of staff in each of these units to achieve the level of coordination we need to create a holistic, community-centered approach to safety and well-being."
Cauce has directed Sally Clark, UW director of regional and community relations with the Office of External Affairs, to "lead a reimagining of how safety and well-being resources are organized and delivered at the UW."
That reimagining, Cauce wrote, is aimed at creating a holistic approach to safety, which includes mental health resources, natural disaster prevention, law enforcement, and violence prevention, and seeks to improve coordination with physical and environmental safety entities, such as the environmental health & safety department. 
The process will ultimately lead to the creation of a new vice president-level position that will encompass SafeCampus, Emergency Management, and UWPD. 
Cauce reiterated sentiments she expressed during October's annual president's address, affirming that although the presence of armed campus police is not required for many situations, their existence is a necessity. As with the October address, Cauce touted the university's progress in expanding the unarmed campus responder program.  
Reach News Editor Matthew Hipolito at news@dailyuw.com. Twitter: @hipolmat
Like what you're reading? Support high-quality student journalism by donating here.