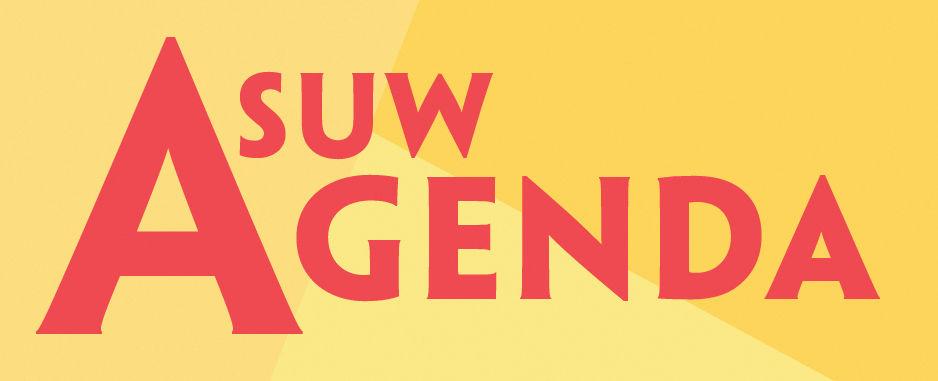 ASUW Director of Campus Partnerships Michael Saunders announced his intent to resign at the ASUW Board of Directors' regularly-scheduled meeting Thursday. Saunders did not explain his reasoning or give a date of resignation at the meeting, which adjourned immediately after. 
In his role, Saunders liaises with a number of community institutions, such as UWPD, the U District Partnership, the Office of Community Standards & Student Conduct, and the University Book Store, among others. 
Saunders' announcement followed a contentious discussion on a measure he sponsored to recall Director of Programming Ruba Ayub over alleged failure to perform duties stated in the ASUW bylaws. The measure was tabled indefinitely. 
Ayub's recall, ASUW President Mustapha Samateh said, would trigger a special election to replace her. Samateh expressed concern over whether or not the judicial committee was ready to appoint new members, and suggested that the bill be tabled until the winter so a timeline for the process can be outlined.
Saunders motioned to table the bill indefinitely, and when asked why, he responded, "I will be resigning."
Exactly how Saunders' position would be filled is unclear. While the ASUW bylaws and constitution do not explicitly deal with resignations, the constitution states that "in the event of a vacancy in the office of the ASUW Vice President or a representative-at-large Board of Directors position, the Board of Directors shall call for and consider applications, and shall hire and appoint to the position a student who is eligible for the position."
"Much consideration is being taken to understand how to navigate this," Saunders said in an email. "Board discussions will determine the most effective way to proceed that doesn't cause internal discourse that will affect the student body."
This is a developing story and will be updated. News Editors Annie Denton and Matthew Hipolito contributed to this report. 
Reach reporter Lacey Robertson at news@dailyuw.com. Twitter: @laceynicolerob
Like what you're reading? Support high-quality student journalism by donating here.