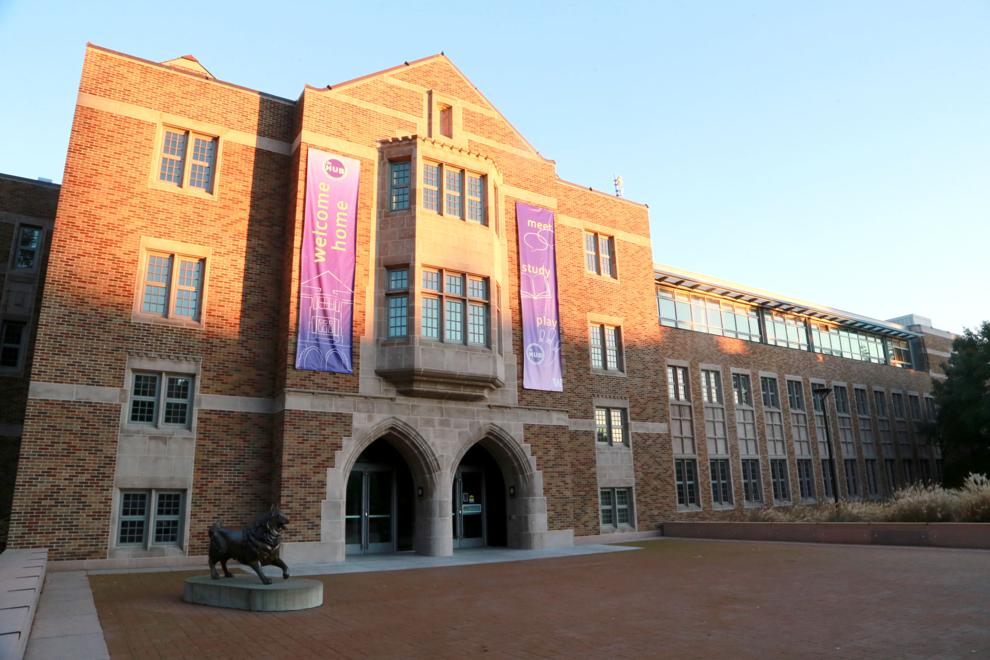 The Graduate & Professional Student Senate (GPSS) met Oct. 20 to discuss a Resolution Opposing Current and Planned Restrictions on International Students and committee reports. 
Alexander Novokhodko, a GPSS senator studying mechanical engineering, read the amendments to the resolution during the meeting. 
"The resolution is opposing two restrictions," Novokhodko said. "One is the Trump-era Executive Order 10043, which restricts graduate students from certain Chinese universities from coming to the United States in the STEM fields."
The other restriction the resolution addresses, Novokhodko said, are guidelines for what the United States will accept as fully vaccinated. The immunization requirement at UW currently accepts all vaccines approved by the World Health Organization (WHO). This requirement disproportionately affects international students from countries where WHO-approved vaccines are not as readily available, such as Zambia, or students who were only able to receive one vaccine dose so far.   
The senators who wrote the resolution, Novokhodko said, worked with members of the UAW 4121 International Solidarity Workgroup, part of the Union of Academic Student Employees and Postdoctoral Students, to incorporate their concerns from the GPSS Task Force Memorandum into the resolution. The Task Force Memorandum is a memorandum written by the UAW 4121 to elected officials in Washington state.
"We had several meetings with packed agendas that focused on specific students' cases," Novokhodko said in an email. "We didn't get a chance to read through the resolution in the working group, but one thing that came up over and over was the International Student Task Force which was a member of that working group."    
The International Student Task Force is a task force within the International Solidarity Workgroup designed to address issues facing international students.
After the resolution was passed, GPSS announced it is looking to fill seats on the Finance & Budget, Judicial, and Election committees (open to all senators) and on the Services and Activities Fee (SAF) and U-PASS committees (open to all graduate students).  
"[The U-PASS Committee] only meets probably a couple of times a quarter, but we need representatives so we can have the meetings so we can vote on whether or not U-PASS will exist in winter quarter," Gabby Rivera, the vice president of internal affairs, said. 
Rivera advised any interested graduate students to email GPSSvpin@uw.edu to learn more about the position and join the SAF or U-PASS committees. Committees meet for one hour each week.    
GPSS meetings will remain hybrid for the remainder of the academic year with meetings open to the public every other Wednesday at 5:30 p.m. at HUB 332 and on Zoom. The next meeting this quarter will be Nov. 3. 
Reach reporter Julie Emory at news@dailyuw.com. Twitter: @JulieEmory2
Like what you're reading? Support high-quality student journalism by donating here.