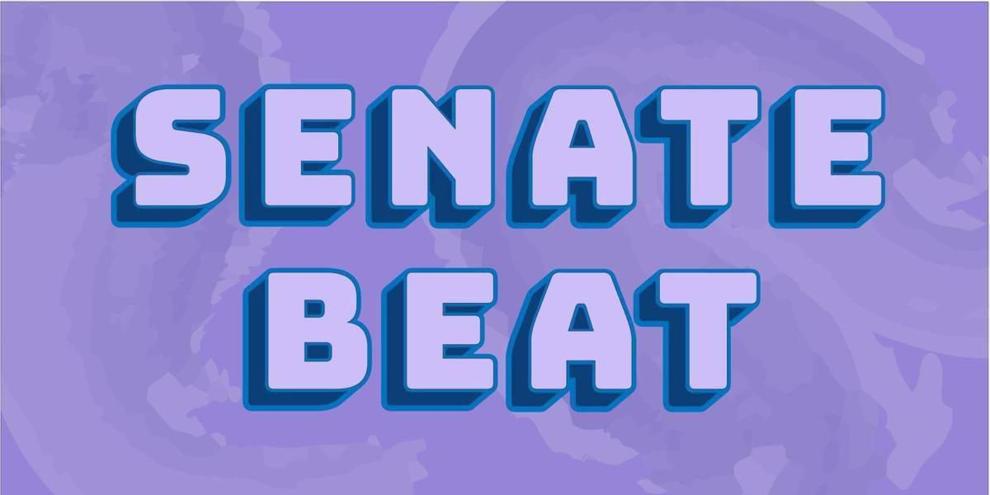 Over the past four weeks, the ASUW Senate has conducted its internal elections for the 2022-23 legislative leadership. 
As previously reported, Anastasia Vargas and Mario Falit-Baiamonte were elected to the top senate positions of speaker and vice speaker. Nat Cabrera has since withdrawn from the position of membership coordinator due to conflicting engagements. Zoe Zimmer was elected to replace Cabrera in the position.
Vargas drew on previous experience as an intern for the Student Disability Commission (SDC) when asked about the continuation of a hybrid model for senate meetings next year during the election process. 
"As [an] SDC intern, I've seen how crucial these options are," Vargas said. "[We are a] large community that needs these options to participate in senate safely."
Vargas also spoke about her commitment to being an advocate for senate legislation once it passes out of the senate. This is a role designated for the senate vice speaker, as per the ASUW Senate bylaws.
"I'm used to hounding people," Vargas said. "It's what I'm going to do — be a nuisance, but also communicate. [I will] follow up back to senate; it's important to have active communication about past bills."
Falit-Baiamonte highlighted the importance of making the senate feel accessible to all. The senate uses Robert's Rules of Order to facilitate meetings. The senate passed a resolution this quarter to update the language of the ASUW Senate bylaws for the first time in two years in an effort to make it more student-friendly. 
"Robert's Rules serves as a barrier," Falit-Baiamonte said. "Parliamentary procedure is hard to understand. We need a voice for students both on and off the senate."
In addition, the six senate committee chair positions were filled. The Academic and Administrative Affairs, On-Campus, Off-Campus, General Affairs, Oversight, and Resolution Follow-Up Committees will be chaired by Connor Timney, Amanda Pitts, Sephora-Clotilde Zoro, Tia Vontver, Francisco Dojenia, and Rohini Kilaru, respectively. 
Time constraints meant that the final liaison positions will be filled next week, running into a fifth senate meeting. 
The ASUW Senate meets in Smith 120 and via Zoom on Tuesdays from 5 to 7 p.m. The meeting link can be found on the senate website. Next week marks the body's final meeting of the 2021-22 school year. 
Reach reporter Luke Amrine at news@dailyuw.com. Twitter: @amrine_luke
Like what you're reading? Support high-quality student journalism by donating here.