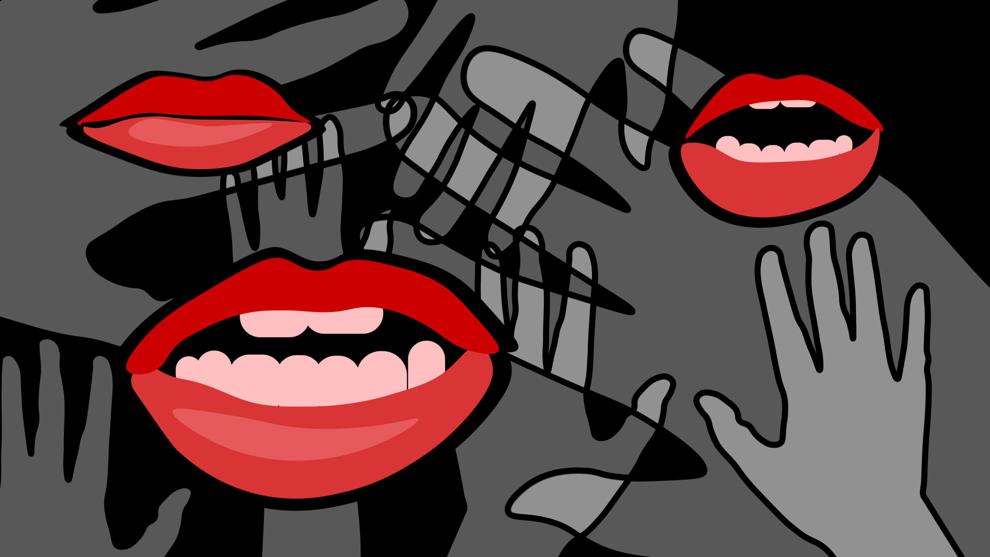 Trigger warning: Mentions of sexual harassment.
On Oct. 26, the Association of American Universities (AAU) published eight principles for the prevention of sexual harassment; UW, along with 65 other universities, is a member of the AAU. 
The principles outline expectations to "foster a climate and culture where sexual misconduct is unacceptable,"  "educate our campus communities about … how to report sexual misconduct and how to support fellow community members who have experienced sexual misconduct," "provide support and remove barriers for all of those who report … sexual misconduct," "address reports of sexual misconduct in a manner that is consistent with the institution's process," "hold accountable … those students, faculty, staff, and administrators at all levels who are found responsible for such violations," "request or require applicants [in relation to hirings] to provide written consent to release personnel information from their prior employer of substantiated findings of sexual misconduct," "share substantiated findings of sexual misconduct with prospective employers when requested," and "complete all investigations into sexual misconduct." 
"America's leading research universities have taken a large step forward by agreeing to principles that will make it much harder for accused sexual harassers to move from one university to another" University of Southern California President and AAU advisory board co-chair Carol L. Folt, said in a recent press release. "This unprecedented effort demonstrates the tremendous capacity for doing good that exists within AAU when member institutions work to address a systemic challenge." 
Member universities will be adapting these principles to best fit the context of their institution, taking into account the current climate and culture surrounding sexual misconduct. At UW, addressing the climate that emboldens sexual misconduct is a campus-wide effort, starting from the top down, according to UW Title IX Coordinator Valery Richardson. 
"One of the most effective ways to impact culture is through leadership," Richardson said. "Having leadership that cares deeply about these issues, who speaks openly and candidly about these issues, who sees their responsibility … can inspire everyone in an organization — or a lot of people within an organization — to shift and adjust." 
The most important thing is that students feel respected, included, and safe, so that they can show up to their personal and academic spaces free from fear or anxiety related to sex and gender-based violence. Achieving this outcome requires student voice and input, according to Richardson. 
"There are tools and influence that leadership can have, but it's going to be completely ineffective if it's tone-deaf or not responsive to the needs and interests of the community," Richardson said. 
The mechanisms in place for handling cases of sexual harassment, however, are not equivalent to preventative measures that protect students.
"There is no preliminary knowledge of these tools," a respondent from the UW's 2020 "Assessment of Climate for Learning, Living, and Working" report said. "Seems like these tools would only be discovered after an incident occurs."
According to Richardson, students at UW play an indispensable role in responding to and preventing cases of sexual misconduct, especially when they know where to find support on campus, both for themselves and people they're concerned about. 
Knowing the rights and resources that are available to you as a student is vital to the protection of yourself and others. If you are directly impacted by an instance of sexual misconduct or know of someone who is, UW has a staff of confidential advocates that students can speak to anonymously with any questions or requests for intervention.
SafeCampus is a violence-prevention line with 24/7 availability. Call (206) 685-7233 or email safecampus@uw.edu with any concerns. You can reach out to the Office of the Title IX Coordinator at (206) 221-7932 or titleix@uw.edu.
Reach contributing writer Taija PerryCook at news@dailyuw.com. Twitter: @taijalynne
Like what you're reading? Support high-quality student journalism by donating here.