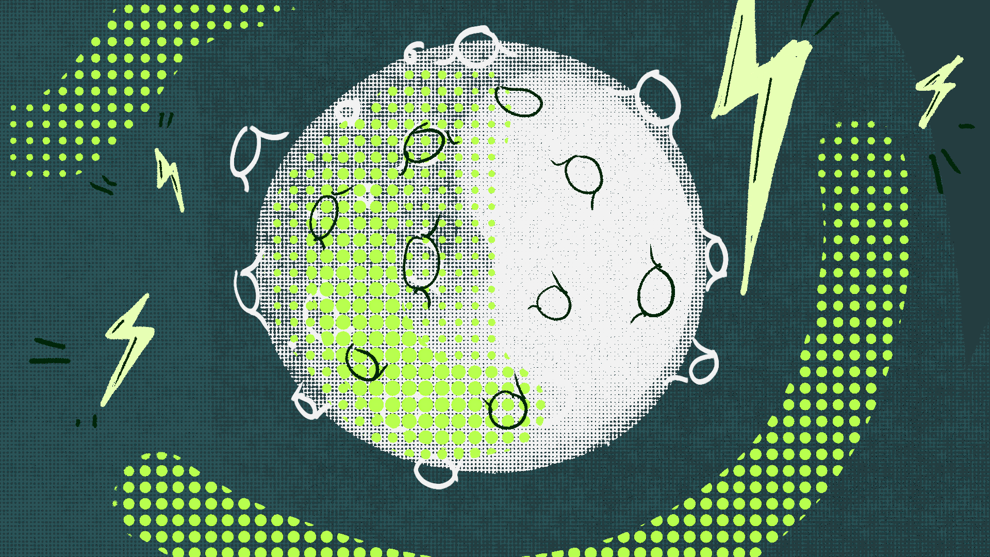 A group of organizations including a team of UW researchers, UW spinout WiBotic, and space robotics company Astrobotic received a $5.8 million grant through NASA's Tipping Point contract to study wireless charging in space and create a wireless charger that can work on the moon.
According to Joshua Smith, professor of computer science and electrical engineering, NASA plans to send unmanned missions to the moon in the new future. One of these missions will involve Astrobotic's CubeRover, which will utilize the wireless technology that will be created by WiBotic. 
WiBotic specializes in wireless chargers, but they will have to modify their model to be effective on the moon, as charging on the moon has different challenges than charging on Earth, according to WiBotic CEO Ben Waters. 
"We're basing it off of our existing wireless charging system that we sell to commercial robotic and drone companies today," Waters said. "So a lot of the architecture will remain the same, but there is a lot of work on the mechanical side; there is a lot of work on the electrical side and which components we use, because in space there are much different operating temperatures that the system is going to be subjected to."
On top of a more drastic climate, the moon has an approximately 14-day lunar night, which makes direct solar power inefficient during that time. So WiBotic needs to come up with a system that can store power to be transferred to CubeRover during the lunar night.
"The idea is you'll have a large lander that's fixed, that has big solar cells and big batteries, and then the rovers will move around doing things on the surface, and then they'll return to the space station and get power from the base station," Smith said.
The moon is also covered in dust that is extremely abrasive and electrically charged; this dust also latches onto wires in charging connections. When the wires are covered in moon dust, they are not efficient and cannot charge, so a wireless connection is also necessary. 
To mitigate these charging issues, Waters and Smith hope to utilize magnetic resonance-based power, which utilizes coils rather than electromagnetic induction. 
"Basically that allows the range to be better, so the receiver can be further from the transmitter and it can also turn a little bit," Smith said. "So again, the benefit is that you don't have to orient everything as carefully." 
Wireless charging technology would have significant implications not only for the moon, but also for any technology that is sent into space. Space technology often relies on battery power, which takes up a significant portion of the rover, spacecraft, or satellite. With wireless chargers, new smaller satellites and rovers will be able to go into space and perform missions. 
For now, WiBotic and UW researchers will focus on wireless charging on the moon and the CubeRover. According to Waters, development on the wireless charging system is slated to begin in January 2021 and last for two and a half years, with a final product expected sometime in 2023.
Reach contributing writer Taylor Bruce at news@dailyuw.com. Twitter: @Tay1or_marie9
Like what you're reading? Support high-quality student journalism by donating here.