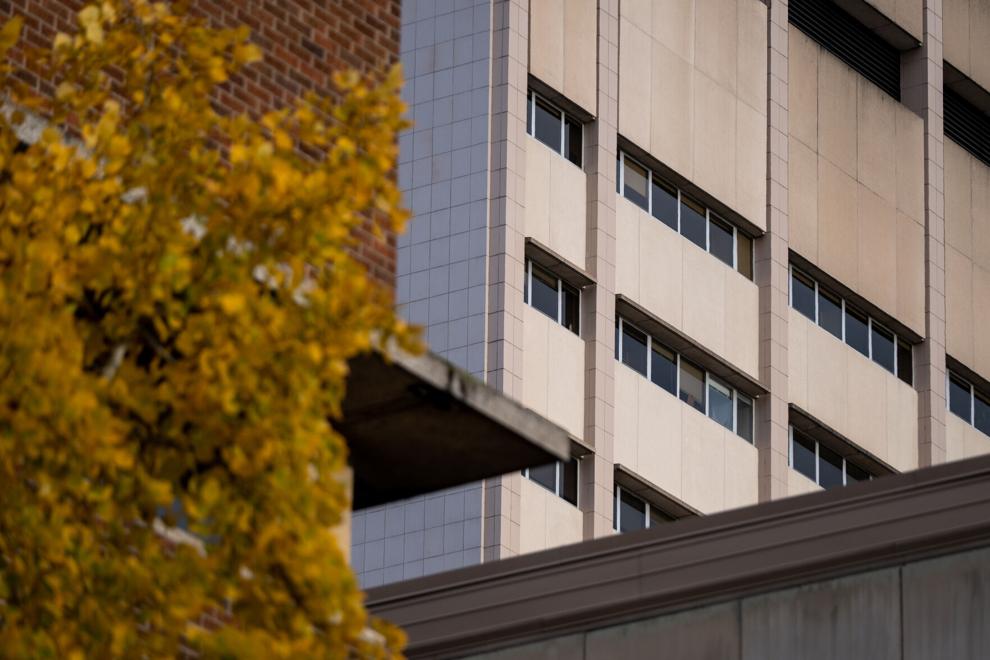 Dr. Natalie Cobb and Dr. Pavan Bhatraju, physicians at the UW Medicine division of pulmonary, critical care, and sleep medicine, and their co-authors published a study comparing critically ill patients hospitalized with COVID-19 to critically ill patients hospitalized with influenza.
Their objective was to "evaluate the risk of mortality comparing critically ill patients with COVID-19 to seasonal influenza," according to the published study's abstract. 
The researchers examined the medical records of 65 patients with COVID-19 and 74 patients with influenza from UW Medical Center – Montlake and Harborview Medical Center. These patients were admitted to the intensive care unit between Jan. 1, 2019 and April 15, 2020. 
Results of the study showed that patients with influenza fared better than those with COVID-19, with a hospital mortality of 40% for COVID-19 patients and 19% for influenza patients. Additionally, COVID-19 patients had longer durations on mechanical ventilation and slower oxygenation improvement, and were at greater risk for in-hospital mortality, independent of variables such as age, sex, comorbidities, and illness severity. 
Although the reasons behind these results are difficult to pinpoint exactly, patients with COVID-19 had higher rates of acute respiratory distress syndrome (ARDS), a condition that causes fluid build-up and severe lung damage, which was a major finding, according to Cobb. 
"The finding that ARDS may be more prevalent among critically ill patients with COVID-19 is important in understanding why there may be a mortality difference between the two diseases," Cobb said. "We also found that patients with ARDS due to COVID-19 had a trend toward worse clinical outcomes than ARDS patients with influenza."
Additional factors that could have affected patient outcome included changes in clinical practices and treatment protocols, such as earlier, less effective methods of COVID-19 treatment. 
This is the first reported study in the United States to directly compare clinical features, laboratory values, and outcomes between COVID-19 and influenza patients. The initial  outbreak drew many comparisons in hospitalization and mortality rates between the two diseases, which potentially led some to underestimate the severity and seriousness of COVID-19. 
Cobb emphasized the importance of preventative measures and vaccinations, especially during flu season. 
"That's exactly why we conducted [the study] in the first place," Cobb said. "Because of these comparisons between the two. And from our results, it's clear that COVID-19 is not to be taken lightly."
Reach contributing writer Jessica Wang at news@dailyuw.com. Twitter: @Jssica_vv
Like what you're reading? Support high-quality student journalism by donating here.