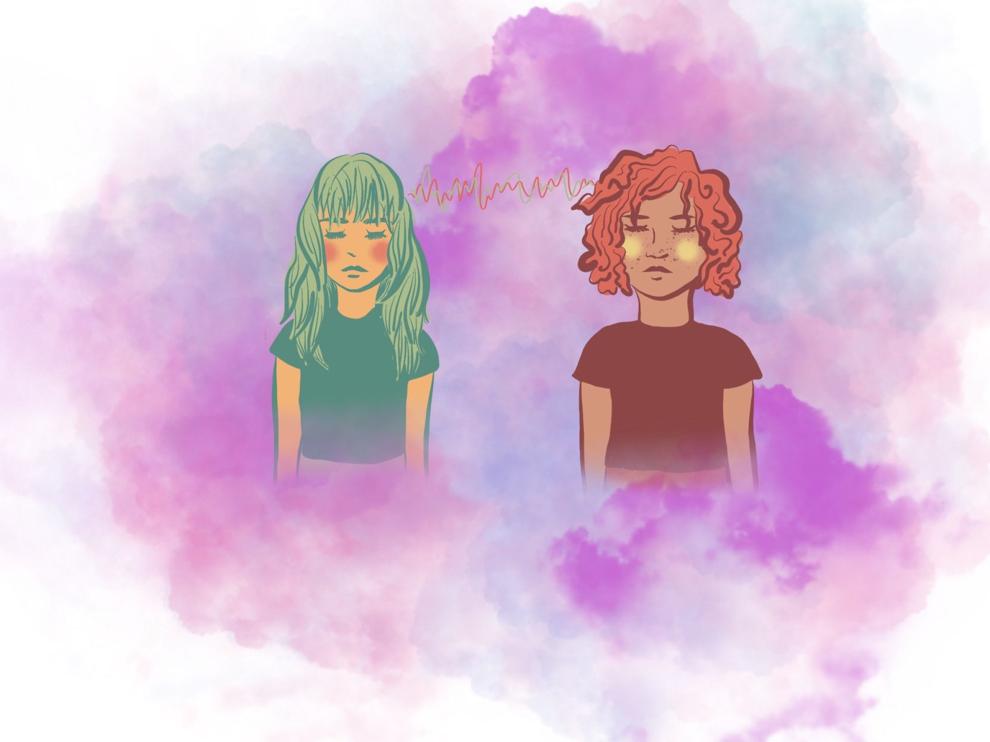 Imagine we lived in a world where certain disabilities were virtually extinct. With the newest "telepathic" interface BrainNet, created from research at the UW, this world may be possible in just a few short years.
BrainNet allows users to communicate with each other through the combination of "electroencephalography (EEG) to record brain signals and transcranial magnetic stimulation (TMS) to deliver information noninvasively to the brain," details a report submitted by the research team at the Cornell University Library.
While the program was originally developed with the goal of connecting three minds to complete a game of Tetris through telepathic communication, the research, once verified by other professionals, could lead to many improvements for those with disabilities.
Just imagine those who are deaf, afflicted by aphasia, or have cerebral palsy being able to communicate with another person by just using their mind.
With disorders like cerebral palsy, in which the brain is damaged before birth, the communicative technology could make dialogue between people easier, since many with cerebral palsy suffer from delayed speech development and difficulty speaking. Since communicating verbally is harder for these individuals, BrainNet could possibly take difficulties out of the equation.
The positive effects BrainNet can offer to those with disabilities also far outweigh any possible negatives of the program. People without disabilities often don't take any steps in trying to effectively communicate with people living with handicaps. BrainNet can help the world change for good and can give those living with disabilities the chance to enjoy the freedoms non-disabled people frequently take for granted.      
In 2015, the BrainNet research team developed the precursor to its current program and were able to connect two brains at a distance of around 1 mile apart to participate in a game of 20 questions.
And even further back in 2013, the same research team — yet again — made a breakthrough when they developed the first type of telepathic interface, "the first direct brain-to-brain interface in humans," according to results in Plos.org.
The team developing BrainNet is just one of many current research groups working on electroceutical technology, an area of science that involves nerves and how they send signals to the brain. According to Hugh Herr, a researcher at MIT, "21st-century health care may be defined more by electroceuticals." Herr believes that in roughly 50 years, some disabilities will be all but gone.
Eradicating disabilities may not be at the forefront of the BrainNet research project, but developers hope to make it more functional for larger test groups in the future, leading to the possibilities of disability oriented applications for the technology in the future as well.   
The BrainNet research team was contacted for a comment, but denied, citing an embargo on interviews until the research is verified by peers closer to December.
Reach contributing writer Madison Morgan at development@dailyuw.com. Twitter: @madiannemorgan
Like what you're reading? Support high-quality student journalism by donating here.