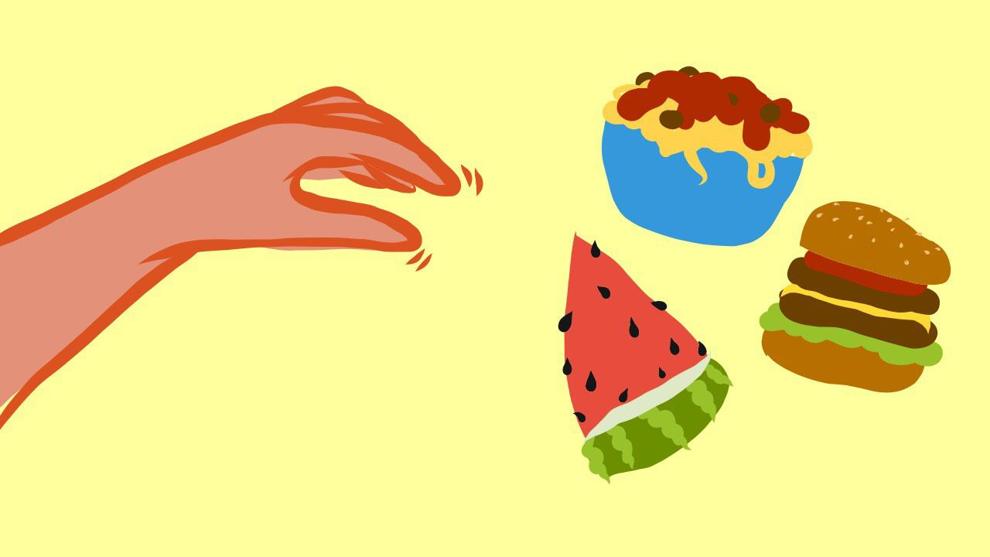 It's no secret that the cost of living in Seattle is exorbitant. 
Research found that Seattle's apartments rented for approximately 140% the cost of the national average. Commodities such as eggs were 41.8% more than the national average. While these escalated prices affect the overall population, the overall impacts are far more serious for low-income students. 
Since 2015, low-income students have had a higher college enrollment rate than middle-class students. The same study found that the gap between high- and low-income student enrollment is shrinking; the figure, which historically sat around 36%, has fallen below 16% for the first time ever in 2016. 
An interdisciplinary group at the UW investigated the quality of student living at a 2016 summit hosted by Urban@UW. A group of faculty researchers from the three UW campuses formed the Homelessness Research Initiative (HRI), and their work culminated in a 2018 tri-campus study that asked students about current, last month, and last year data surrounding food and home insecurity.
While the results are still being finalized, an early look at the data paints a depressing picture.
"It is clear that a minority of our university population is struggling," Rachel Fyall, assistant professor in the Evans School of Public Policy & Governance and one of the study's three investigators said in an interview with UW News. "It is undeniable that there are substantial unmet needs at the UW." 
Some key findings estimate that 190 students may lack a place to live and roughly 10% of students may have experienced temporary housing instability, meaning they spent the night in a vehicle, tent, or on a friends couch. More than one-third of students reported that they sometimes or often couldn't afford to eat a balanced meal, and 20% reported that they sometimes or often ran out of food and didn't have enough money to buy more. Among students who rent, 21% reported that a rent increase in the last year has made it difficult to pay rent monthly.
Homelessness rates at the UW are higher than those of King County and the national average. 
The HRI report indicates that approximately 0.3% of students are homeless. The yearly One Night Count of the Homeless found 5,288 people unsheltered in King County, a rate of 0.24%. The national rate of homelessness according to the U.S. Department of Housing and Urban Development's Annual Homeless Assessment Report is 0.17%.
HRI study co-author Christine Stevens, an associate professor of Nursing and Healthcare Leadership Programs at the UW Tacoma, offers her own take on the issue in an interview with UW News.
"The problem is not in the students," Stevens said. "The problem is in the economics of the system, the lack of financial aid to meet the need, and the lack of affordable housing to spend it on. We tend to look at the students as the problem, as separate from what is happening from the system-wide issues."
At the UW, these problems seem apparent, yet still unresolved. According to the UW Housing and Food Services site, only 73% of initial housing applicants end up living in an HFS facility. Even so, HFS is currently operating at almost 110% capacity. Students are being pushed into even more triple and even quadruple occupancy rooms. Some are even housed bunk style in designated overflow areas. The current Campus Master Plan states that the UW will need to add at least 1,700 beds to campus to offset future housing needs.
A forum specific to UW students on Reddit has dozens of students reporting frustration with HFS dining options as well. One user describes how HFS would not waive the meal plan requirement despite their severe food allergies to wheat, eggs, tree nuts, and dairy. Other users post images of expired products on shelves at the District Market. One student even went so far as to contact a Seattle Times reporter with their complaints about prices at the District Market; some of these items are being sold at almost double the price found in the average chain grocery store.
While it's obvious what HFS gains by placing restrictions and increasing grocery prices, we also have to wonder why. A small markup of a few cents is understandable, however, doubling prices isn't. As low-income students are becoming the majority, the university and its services should adapt to these trends. 
Countless studies have shown how food insecurity is detrimental to a student's academic performance. While the UW has opened a food pantry for students, this is simply scratching at the surface. The overall inaction we see from the administration and HFS shows us that not only are they unconcerned, they are comfortable feeding into the vicious cycle of allowing only the wealthy to succeed.
Reach Podcast Editor Christine McManigal at opinion@dailyuw.com. Twitter: @clmcman
Like what you're reading? Support high-quality student journalism by donating here.