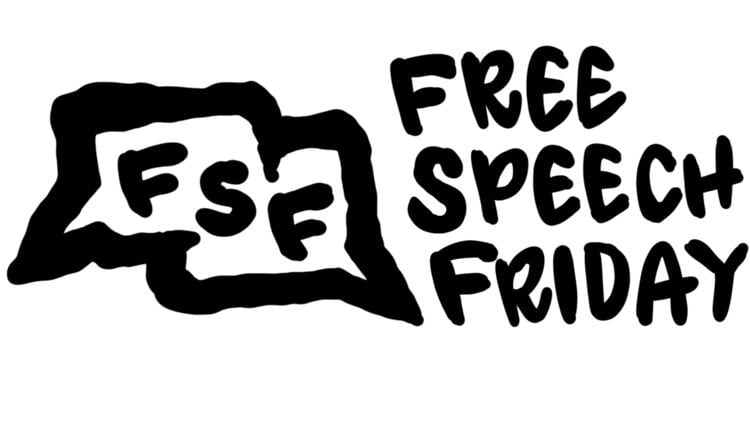 Editor's note: Here at The Daily, we encourage our readers to submit guest editorials and letters to be featured in our Free Speech Friday column. We welcome all voices to contribute positively to campus conversations. Our submission guidelines can be found here.
Four months ago, I was living in Lander Hall and walking to and attending classes during the day. At night, I could usually be found at Steven's Court or Area 01 with my friends, or at the Odegaard library studying. Then, all of a sudden, with the onset of this pandemic, I had to return home to Bangalore and attend online classes from the other side of the globe.
As a UW student living in India, I had to attend my classes at night. I lived an inverted day, with a routine of sleeping at 5 a.m. and waking at 2 p.m. I spent most of my afternoons completing assignments and studying. Evenings were when I made use of all the extra time I now had - while confined to our apartment under a strict lockdown stretching more than two months. Even now, as the number of Covid-19 cases continues to rise, I continue to live under virtual lockdown.
To implement online learning, many of my classes used a very different approach compared to those in previous quarters. For example, my CSE course used a learning platform where I would self-review slides on the concepts to be taught in class. Then in class, I would spend most of my time applying those concepts by solving coding problems. I found this "flipped learning" process more effective for learning new concepts, compared to regular lectures where most of class time was spent in explaining a concept instead of in applying it.
In my English composition course, while most of my work was done in the traditional manner of writing papers every week, some of the essays and projects were handled differently. We were put into pods and met weekly to work on those assignments together. Working in pods for English was the part of my academic experience I enjoyed most sitting in India. The pod projects and assignments made up for the lack of classroom interaction that I had craved this whole quarter. Additionally, the assignments were a lot more fun to do while working in pods, and by the end of this quarter, I felt very close to my pod members.
The Differential Equations course I attended this quarter was also dissimilar to in-person classes, in that my professor pre-recorded lectures that I could watch whenever I pleased. As there was no set timing to attend class, however, I often procrastinated. I ended up watching all the lectures the week before midterms! And while my professor did a great job of explaining the concepts, I missed the interaction and engagement between the students and professor.
As the quarter progressed, I got comfortable with this routine and soon started experimenting with new activities. I re-started playing basketball after a two-year gap. I also worked out daily. I developed a new hobby: I had the time to look at recipes online and cooked something different at least once per week.
That said, sitting on my bed at 3 a.m. and attending lectures wasn't the ideal learning environment for me. I missed the classroom vibe from my in-person classes. I could not discuss ongoing lectures with the people sitting next to me in class because I was obviously alone.
While I eagerly look forward to returning to classes in Seattle, there are aspects of this quarter that I hope to incorporate into my future in-person classes and on-campus life. The flipped learning method could be effective in multiple subjects. I intend to use it myself even if it is not integrated into my courses, by reading up on concepts to be taught and being prepared for class beforehand. Working in groups made both lectures and assignments more fun and innovative for me. I wish to do more of this by joining study groups and looking for courses that require group work. I am also confident that I can incorporate my new hobbies into my academic routine in Seattle.
I dream of being back on campus soon, so that I can finally sit at a table at Odegaard with my friends - studying, chatting and drinking a cup of hot chocolate from Starbucks - before we all head to class together!
Aarushi Datta
UW undergraduate, Pre-science 2023