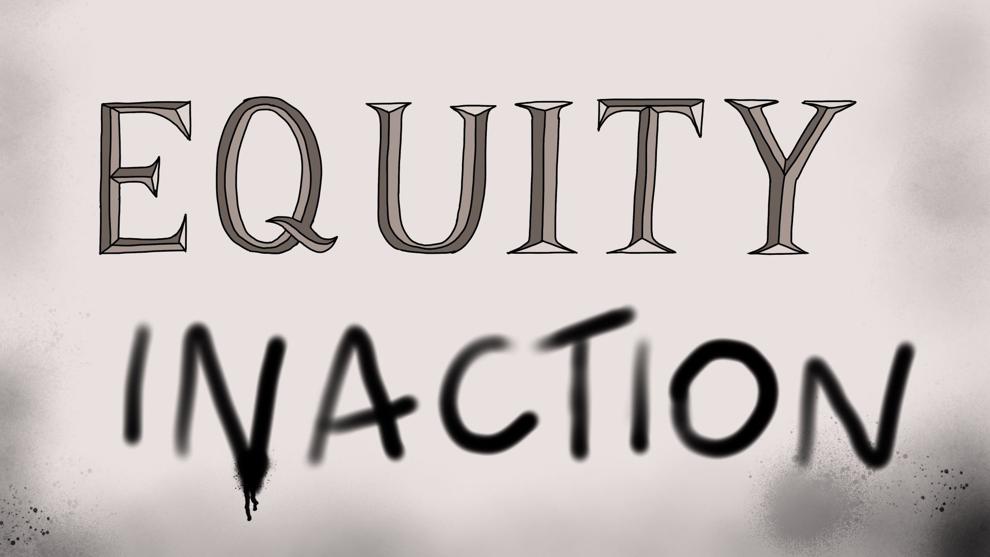 Editor's Note: Living in today's world as a queer person of color has made it clear that spaces are dominated by and fundamentally for white folks. In an effort to reclaim power and uplift marginalized communities, this column acts as a step to holding institutions of power like the UW accountable. 
The UW makes efforts in acknowledging the Indigenous land that the university is built upon. In these events, such as Indigenous Peoples Day celebrated during the Burke's opening weekend, the Duwamish people are honored. Despite last week's festivities, the UW has failed to acknowledge the disproportionate amount of Indigenous people that are a part of the faculty and staff, as opposed to their white counterparts.
The Board of Regents Diversity, Equity, & Inclusion Advisory Committee released a Diversity Metrics Data Book in 2018. Included in this report are the diversity demographics of the professional staff, revealing that there are only 34 Native Americans in a professional staff of 9,495. Furthermore, white professional staff members numbered 6,909, making up nearly three-fourths of the overall number. The comparison of 34 Native American to 6,909 white professional staff members raised concerns from both faculty and students.
"The university needs to do better," junior Emma Sulosky, an Indigenous student, said. "I don't think they can consider themselves a diverse and accepting place when there's that much disparity between white folks and Indigenous people." 
Sulosky is part of the 1.2% of Native American students at the UW. Senior JoAnne Compo, a member of First Nations at UW, further addressed the impacts of the lack of visibility of Indigenous people in faculty and staff. 
"Not having professors that identify as Native has made me feel excluded and disregarded," Compo said. "I have lost count of how many classes I've walked out of feeling defeated because I notice the way I'm being talked to versus the next student."
Sulosky agrees with Compo's concerns and advocates for more Indigenous faculty and staff. According to Sulosky, Indigenous professors "bring a different perspective that white professors don't have." Indigenous staff echo this sentiment as well. 
"We need people who understand the unique experience of being Native in the university to do work that meets our values," Fabian Romero, a Ph.D. student in the gender, women & sexuality studies department, said. 
Romero was the first Indigenous person I've been taught by in my life. Their instruction allowed me to look at both my course material and the world I live in in a different light, one that a white professor otherwise would not have been able to do.
In order to address the lack of Indigenous professors, Romero suggests hiring more Indigenous professors into tenure track positions. In addition, they believe that prioritizing funding for the American Indian studies department will be beneficial to overarching Indigenous representation in the university.
However, this issue isn't something that can simply be solved by a quick diversity hire or an increase in funding. It's a systemic issue as well.
"It's important to consider the conditions that prevent Native Americans from pursuing a higher education degree," Romero said. "Settler colonialism is ongoing and since it operates through assemblages of power including racial capitalist systems, getting into college (especially for first-generation Indigenous people) is fraught with struggle and obstacles that prevent many of us from getting here."
The UW needs to go beyond the land acknowledgments that they have done and use their privilege and power to give back to the people whose land its institution sits on. The university needs to ensure that the 1.2% of Native American students are supported, which Romero believes can be done by changing the university's culture. 
"Native students must get the financial support to finish their degree, the mentorship to stay the course in higher education, and support in using Indigenous research methods," Romero said.
It's time for the UW to recognize that their land acknowledgments are not enough.
Reach contributing writer Andre Lawes Menchavez at opinion@dailyuw.com. Twitter: @itsjustdrey
Like what you're reading? Support high-quality student journalism by donating here.