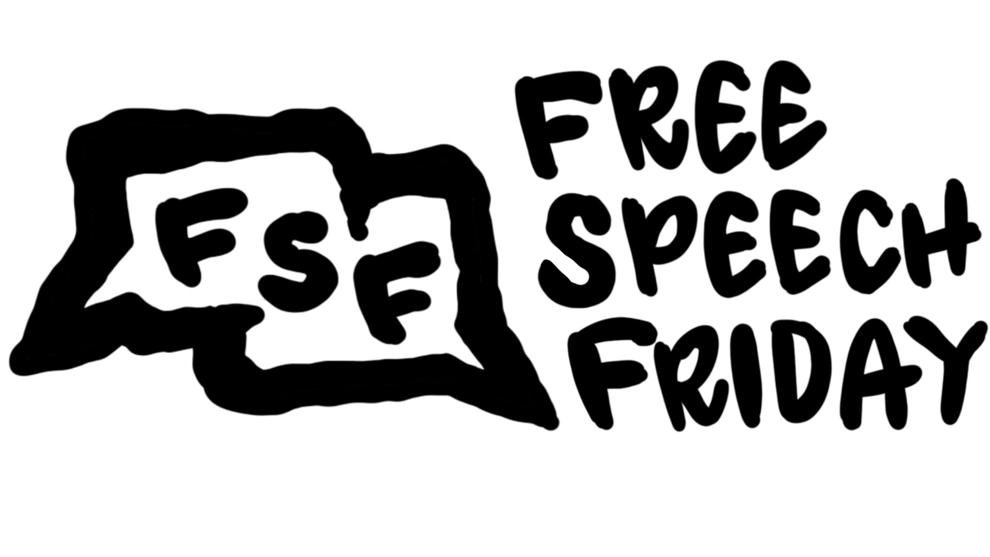 Editor's Note: Here at The Daily, we encourage our readers to submit guest editorials and letters to be featured in our Free Speech Friday column. We welcome all voices to contribute positively to campus conversations. Our submission guidelines can be found here.
A family member of mine had been putting up with weight gain and chronic pain for years. When she worked up the nerve to seek help, doctors simply told her that she needed to lose weight and gave her some medications. Being a woman of color meant that her pain and symptoms would not be taken seriously. She was able to find a clinic with a female provider who spoke her language and was able to listen to what she had to say. The provider found funding for X-rays since she did not have insurance and they discovered that she had a brain leak and would need brain surgery. It was her condition that was causing her to gain weight all this time.
Racism, discrimination, and bias are widely debated issues. Financial barriers pose a major obstacle for many minorities to access the health care system and even when they manage to find a way around it, racism, discrimination, and bias have heavy consequences and burdens on minorities in terms of their health. People of color, in general, are less likely to be able to access quality care or preventative care. Being a woman of color places an individual at a higher risk of being discriminated against. Doctors promise to treat patients equally but their actions do not always equate to their words. Implicit bias and subconscious prejudices cause doctors to treat patients differently. A study demonstrated how minorities who perceive racism in the health care system are more likely to choose a provider of their own race or ethnicity. The situation of my family member helps exemplify this since her provider spoke Spanish and understood how her background was influencing her health.
Over the years, major health disparities have been noticed between ethnic groups. Latinxs are a growing population in the United States who have the highest rate of uninsurance among all ethnicities. Policies should be developed to ensure that everyone has coverage including undocumented individuals. Having insurance most certainly can explain and solve part of this issue but disparities are caused by much larger and complex factors. Each population has unique health care needs making culturally competent systems that much more important. Latinxs are 23% more likely to be obese and are 50% more likely to die from diabetes than Whites. Obesity and diabetes are current health care problems. Blaming the victim for their situation instead of taking into consideration their social determinants is a common approach to these health problems. Providers oversimplify the situation and recommend patients to lose weight and eat healthier without taking into consideration social, economic, and political barriers. The current food system has made processed and unhealthy food accessible especially to low-income minorities making them more at risk for diabetes and obesity.
Recognizing, naming, and understanding racism and biases have been the commonly suggested solutions for these problems. Everyone including providers and patients needs to identify and work on our own biases which can be done by practicing tolerance, respect, open-mindedness, and peacefulness. Currently, the workforce does not represent the diverse demographics. Information can get lost during translation leading to medical errors making bilingual and bicultural providers very important. Eliminating language barriers would be highly beneficial but there are other factors such as culture and social determinants of health that also need to be addressed. Family is also a major component in many Latinx communities so developing strategies and approaches that involve the whole family would be helpful. Religious beliefs and alternative care such as traditional medicines should also be taken into consideration. Not having insurance prevents people of color from seeking care which only worsens their condition. More programs offering free services or very low-cost services need to be expanded and reach out to these minority communities. These actions will require a lot of funding but the benefits heavily outweigh the costs.
Stephanie Reyes
UW student, Public Health 2021