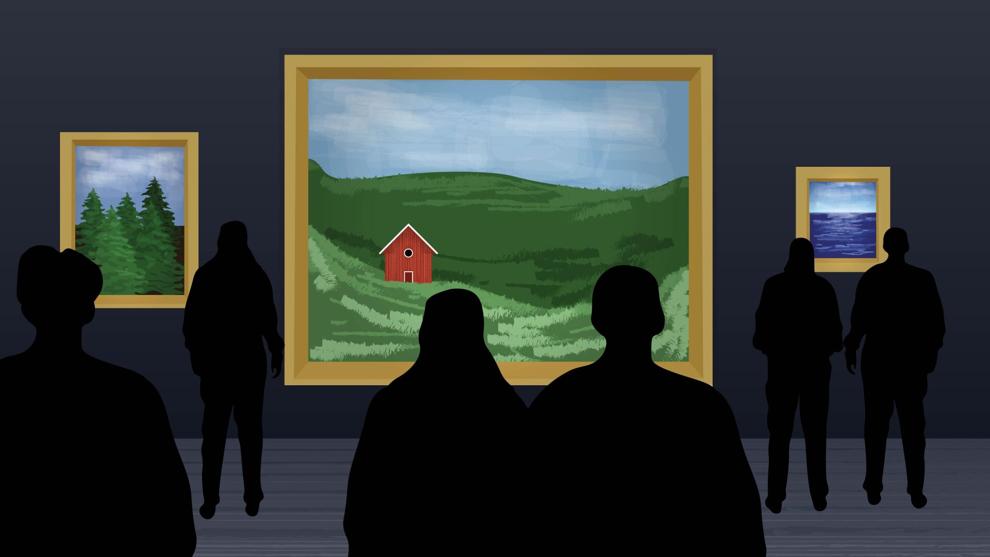 Either we decolonize museums or museums themselves lose their significance. We have to decolonize museums because we need to rethink their purpose and importance.
Few would dare contest the fact that museums are both a product and a device of colonialism. Since their creation, museums have had a common goal to collect, preserve, and interpret a supposed universal history. Museums were born as a depository of exotic and otherworldly objects with a status of rarity, found on travels overseas, with the function of boasting this exoticism to the public.
The museum was a way for the European institution to materialize their colonial occupation and possession of the rest of the world. It was also a way for them to visualize their archive of power, and thus served as a place for classifications and disciplined hierarchies of races and species.
Here in Washington, the situation is no different. Our own Seattle Art Museum (SAM) functions as a colonial and classist institution. The SAM is a place that, in the words of museum director Amada Cruz, should make "everyone ... feel like the museum belongs to them." However, the museum is allegedly neglecting the most impoverished parts of the population. 
Throughout this year, the SAM's administration took action that made it impossible for homeless people to have any kind of dignity. 
According to Decolonize SAM, an anonymous group of SAM workers and allies, "The Seattle Art Museum is implementing new, inhumane policies that target Seattle's Unhoused neighbors, despite months of opposition from SAM workers and community members."  
These inhumane policies include investing in hostile architecture, installing stone bollards to prevent homeless neighbors from installing tents, and declaring an interest in hiring an outside security company that would survey the grounds seven days a week.
In response to these actions, Decolonize SAM created a petition listing cost-effective and socially responsible alternatives to support downtown Seattle's homeless population.
"Overall, we are just saying, 'People are already living on the streets. Let's not make their life any harder, let's respect their autonomy,'" Decolonize SAM said. "The security staff has had a policy of asking homeless [people] to leave the property in the daytime … which is clearly very tied to the leadership not wanting to … deal with people living in poverty."
Decolonize SAM also explained how the situation could worsen with private security, as security officers would keep unhoused neighbors away from the SAM and would not need to make records of their actions, as it is not required by the museum.
Museums, in general, perpetuate a unique view of the world. The museum curates what will be exhibited and how, and often white curators and art directors become the authors of marginalized peoples' history. 
Bringing a new perspective to these histories is essential. Groups like Decolonize SAM are demanding and organizing for changes in these institutions. Bringing new experiences, perspectives, and communities — especially Black and Indigenous voices — into these institutions, on both management and curatorial levels, is one way of ensuring museum spaces serve all communities equitably. 
"We really want people to pay attention to who they are seeing as authorities and decenter institutions like [the] SAM and white-led museums," Decolonize SAM said. "And I don't mean white-led necessarily [as if just] the director or CEO is white, but [the fact that museums] were founded by white people for white people. So decenter those institutions and support Black and Indigenous creative forces."
Reach columnist Victor Simoes at opinion@dailyuw.com. Twitter: @victorhaysser 
Like what you're reading? Support high-quality student journalism by donating here.