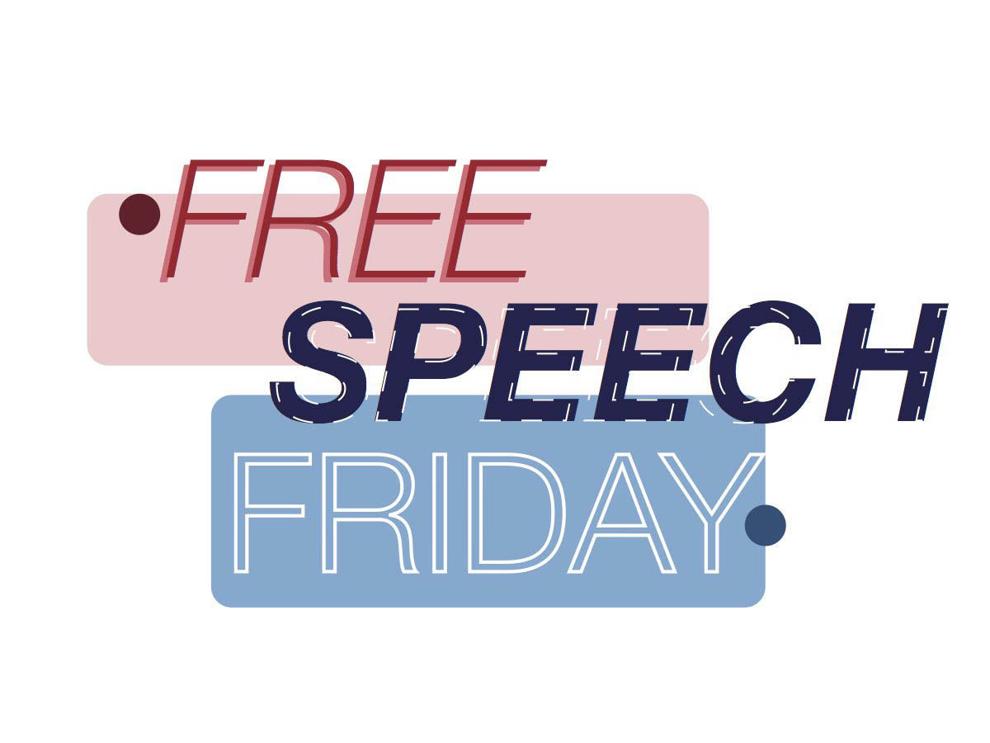 Editor's Note: Here at The Daily, we encourage our readers to submit guest editorials and letters to be featured in our Free Speech Friday column. We welcome all voices to contribute positively to campus conversations. Our submission guidelines can be found here.
The University of Washington has condemned me and other disabled students with immune deficiency, as well as their families. Every 12 hours I take two medications to prevent my body from recognizing foreign solid organs that I received as part of a transplant. Because of this, I am more susceptible to COVID-19 and other infectious diseases, something I have known for a long time. What many don't know is that an additional consequence of these medications is reduced vaccine efficacy. I have received two doses, a booster, and have had COVID-19, and I still lack the antibodies to fight the disease.
The University of Washington, like many other universities across the country, has opted for in-person learning this fall. Most students and faculty are eager for the opportunity to be back on campus. However, the harsh reality for some is that the options provided by the university are subpar, dangerous, and are directly against access to learning for all students. I know I am not the only student with an immune deficiency, and I know that there are students with family members who are immune deficient.
The options before myself, as presented by the DRS, are as follows: hope that professors are willing to alter their course structures significantly to accommodate a single student, take less courses, request accommodations through the DRS which they have stated will be extremely limited and hard to acquire, or take the quarter off. Most of these place undue stress on students and instructors, both emotionally as well as financially.
With little over a month until the beginning of fall quarter, myself and my living partner have had no access to resources to protect ourselves from COVID-19 on campus. I have options, as listed above, however, my partner  — who sleeps next to me — has been told that there are no options for them, because they have no disability, making what little accommodations provided to myself useless so long as my partner must return to in-person learning.
I thank all the professors and advisors who've been corresponding with my partner and I this summer, trying to help in any way possible, and informing us that the university refuses to provide professors with guidance and resources for specific cases. This is the direct responsibility of the university, to provide guidance for student and faculty guidance, and reassurances that they will support all types of learning to guarantee that students can become educated in the safest and most effective way possible.
So while summer winds its way to a close and we continue to sit at home keeping our minds and bodies as active in any safe manner possible, the fall looms with unanswered questions, anxiety about more than assignments, and a sadness that the university I was once so proud to be a part of has become such a risk.
Mason Winchell, UW Student