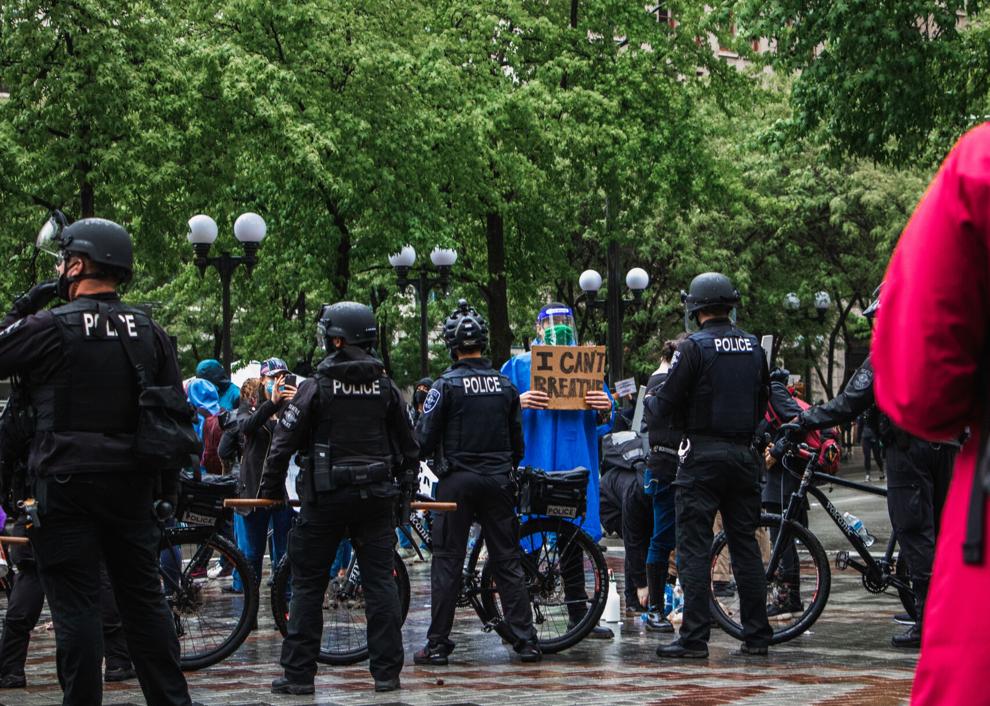 In response to demonstrations following the murder of George Floyd and Breonna Taylor, members of the UW community created a petition calling upon President Ana Mari Cauce and Provost Mark Richards to decriminalize the UW to ensure the safety of Black individuals and other POC in our campus community. 
The Daily recognizes that the UW administration's continued partnership with the Seattle Police Department exhibits not only negligence, but a deliberate disregard for the safety of the university's Black and POC students. The administration's continued support of a police department known for using unconstitutional levels of force sends a message to our students of color that they are not supported, that they are not understood, and that they are not safe on our campus.
Additionally, the UWPD's internal and external operations have been problematic. The department was under investigation throughout the 2019-2020 school year for coercive and toxic leadership, in addition to the racial profiling the petition mentions — both are an indication that retraining, redesign, and at least partial defunding of the department is absolutely necessary. 
This petition calls for disarming the UWPD, banning the use of police dogs, and committing to not hiring officers that have disciplinary records, which The Daily supports, especially as the UWPD continues to look to hire a new chief of police. When this does happen, administration and the UWPD must be transparent about this process, rather than issuing further gag orders as they have in the past.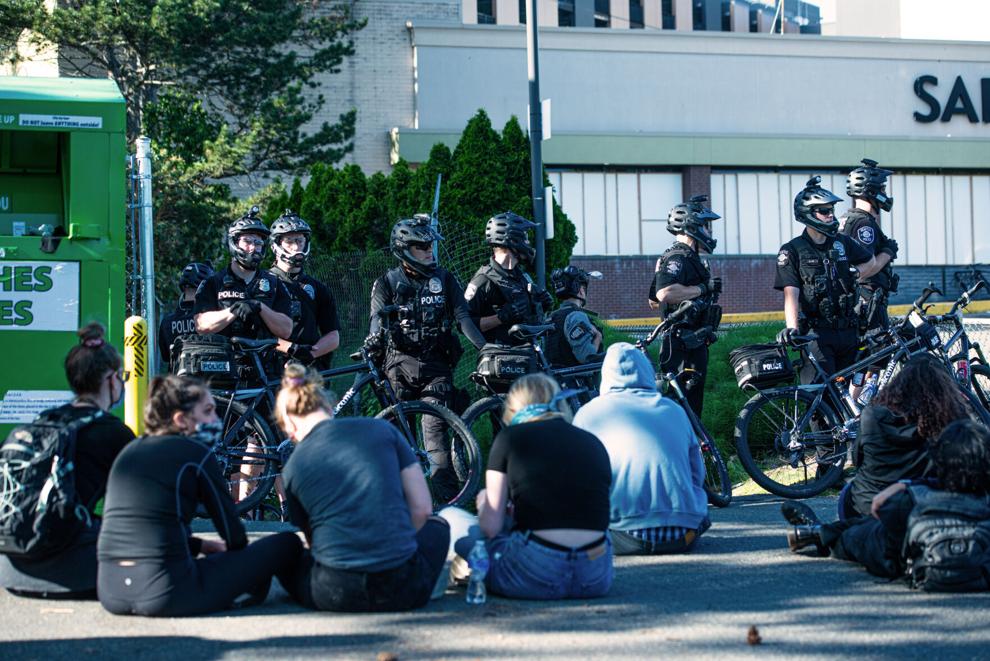 The decriminalization of the university and cutting ties with SPD does not mean students will be unsafe, as some have suggested. This should be a gradual process that diverts resources away from police and toward mental health, housing, and advocate services. 
We recognize that the history of policing in the United States is one of violence against marginalized communities, especially against the Black community, and we ask that the UW administration recognize this fact as well. 
The Daily stands in support with those protesting systemic racism in law enforcement, and has signed this petition in support of decriminalizing the university. Black lives matter, and decriminalization is a step the university must take to stand behind their claim and begin modeling this claim in policy and campus climate. 
Editorials are written, edited, and approved by Opinion Editor Rachel Morgan, Health & Wellness Editor Mac Murray, Co-Copy Chief Sam Steele, Engagement Editor Hannah Krieg, Arts & Leisure Editor Armon Mahdavi, and Co-Special Sections Editor Charlotte Houston and reflect the opinions of The Daily Editorial Staff. Reach the Editorial Board at opinion@dailyuw.com.