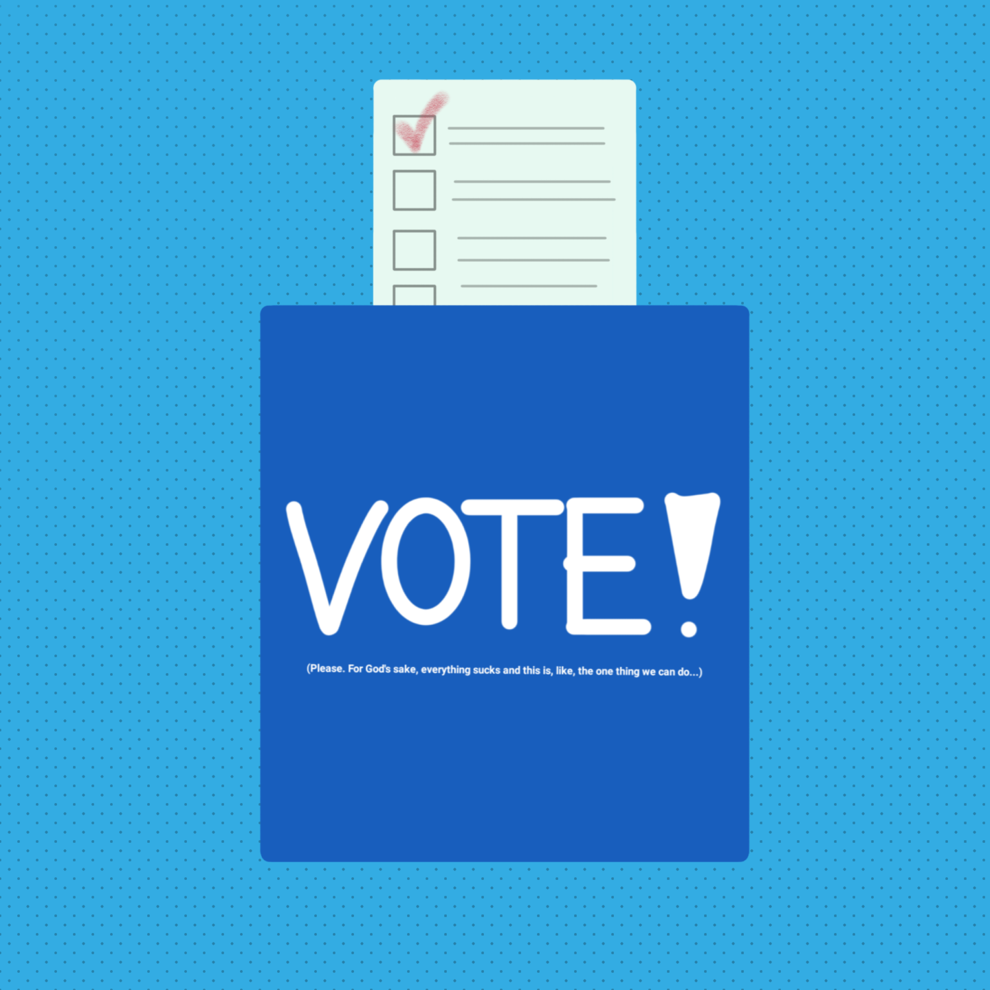 Three weeks ago, ballots were released for the 2019 King County Elections. This year, seven Seattle City Council seats, four King County Council seats, three ballot measures, twelve advisory votes, and a number of other governmental positions will be voted on.
Tuesday is the final day to cast your ballot to ensure that your vote is counted. 
Participating in local elections is equally, if not more important than casting your vote for larger elections. District 4 City Council representatives will be able to advocate for keeping the Ave free from upzoning, and I-1000 instituting affirmative action could become law following this election cycle. These are issues that directly affect students and U-District residents and should be voted on with this significance in mind.
In Seattle, the races for City Council are widely viewed as a choice between business-backed candidates who offer more pragmatic solutions but may put business interests before constituents, and bold candidates who push the boundaries with their approaches to fixing Seattle's problems. 
Because these races are populated by candidates who have such different approaches, your vote is more important in this election cycle. In a county that has more than two million residents, it is easy to feel discouraged that one individual vote can't make a difference, but your one vote can inspire others.
Dropping your ballot in the voting box? Bring a friend with you so they can too. Put it on social media so that others can be reminded. It is unacceptable to forget to vote, but it is okay if you need to be reminded. 
That person you hate? They are going to vote. Make sure you do too so your ballot can cancel theirs out. Tired of hearing about how younger generations don't vote? Change that stereotype.
Providing one vote goes beyond participating in local politics to participating in local discourse. Being knowledgeable about what is going on in your community, especially the candidates who are representing you in local government, is responsible. Being educated in these areas enables voters to make more informed decisions.
Vote by 8 p.m. Tuesday. Make your one vote count.
To see who The Daily Editorial Staff endorsed for this election, visit our website.
Visit the King County Elections website to learn more about what candidates and measures appear on this year's ballot, as well as instructions on how to return your ballot and find vote centers.
If you have lost your ballot or envelope, King County allows ballots and envelopes to reprinted.
Results for the November general election will be available beginning at 8:15 p.m. Nov. 5.
Editorials are written, edited, and approved by Opinion Editor Rachel Morgan, Engagement Editor Hailey Robinson, Development Editor Devon McBride, Health and Wellness Editor Mac Murray, and Co-Copy Chief Sam Steele, and reflect the opinions of The Daily Editorial Staff. Reach the Editorial Board at opinion@dailyuw.com.