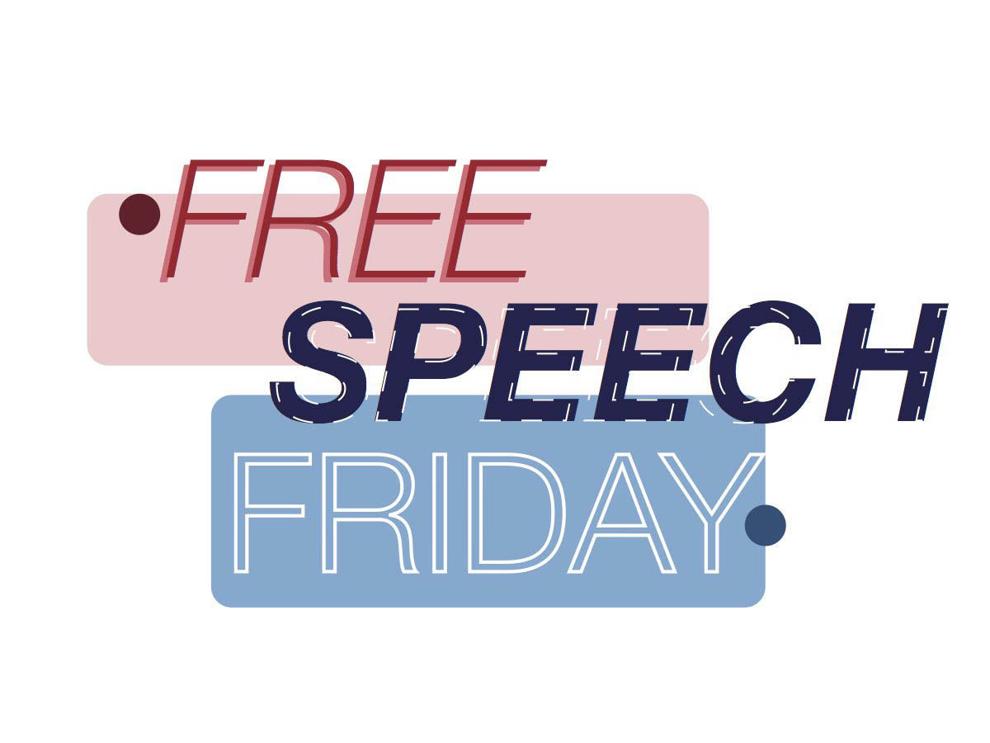 Editor's Note: Here at The Daily, we encourage our readers to submit guest editorials and letters to be featured in our Free Speech Friday column. We welcome all voices to contribute positively to campus conversations. Our submission guidelines can be found here.
Aeronautics and astronautics (A&A) students don't just study rocket science, they actually do it. For many years the Charlie Bossart Machine Shop has served undergraduates and graduate students at the UW, allowing them to machine injectors and thrusters for rockets as well as design tail fins for the Society for Advanced Rocket Propulsion (SARP).
However, for the past seven months, the shop has been effectively out of commission, but not because of COVID-19. After the resignation of a longtime staff member, the A&A department has greatly limited access to the shop that was previously operating following in-person COVID-19 protocol. Although the machine shop is mainly used by A&A students who specialize in experimental research and hardware development, for those students, the shop is essential for getting the hands-on engineering experience they need to produce top-tier research UW prides itself on. 
Not only have students been left scrambling to find other machine shops on campus to use, but interim measures put in place by the department for students to access the machine shop have caused more problems than they've solved. As one undergraduate SARP member put it: "The Mechanical Engineering shop simply cannot handle the number of students that may come in, numerous teams such as Formula Motorsports, Human Powered Submarine, and ourselves use the shop. To have another place to machine would drastically improve our machining abilities. In addition, we could machine critical materials such as graphite which we can't machine in the Mechanical Engineering shop."
Another major issue has been cost. Previously, the A&A department subsidized the cost of machinist labor and use of the machines, but now that cost is falling on researchers and clubs. Further, the department has no plans to rehire a dedicated machinist for the shop, which many students have felt was an essential to machining mentorship. 
While having an inoperable machine shop is currently hurting the operation of clubs such as SARP, Design, Build, Fly (DBF), and A&A Cubesat Team (AACT), which allow students to get the machine shop experience they need to excel in their fields when they graduate, it is also impacting the ability of students and faculty to produce high-quality research.
"Regrettably there has been very little communication between the department and the undergraduates about the AA shop," the above-mentioned SARP member said. "The only communication from the department was the survey about shop access and everyone I know said that we need AA shop access. However, there have been only crickets and rumors from the AA department."
Danny Beeson, an A&A undergraduate student, mentioned that due to COVID-19 restrictions, the machining for his pre-capstone project had to be completed by graduate student teaching assistants. "[The TA] had to get a ton of different papers and signatures signed by an equal ton of professors and administrators that never responded," Beeson said. "Which meant the machining of our project was delayed by multiple weeks. Our project suffered and so did our grade."
Unfortunately, the machine shop is just one of several concerning events coming out of the A&A department signaling a broader pattern of mismanagement.
Last summer, a graduate student heard a noise at his lab entrance, only to find Facilities Services performing a routine lock change that the department had failed to notify him about. This led to missing a week of work due to not having the new key to his own lab. Although the department has since apologized for the lock change incident and has a plan for continued machine shop access, many students feel the efforts are too little too late. These measures have failed to reassure students that the department is operating in their best interest.
At the end of the day, when undergraduate students ask how they should get into the aerospace industry, some graduate students are jaded about the benefits of graduating from the A&A department: "If you're interested in hardware, study mechanical engineering instead; if you're into flight controls or avionics, then study ECE."
Aerospace engineering is a dynamic field, but suffering through the current A&A department at the UW isn't worth the trouble.
Danny Beeson, UW Student
Reed Thompson, UW Student
James Michael Penna, UW Student
Aqil Khairi, UW Student
Finn van Donkelaar, UW Student