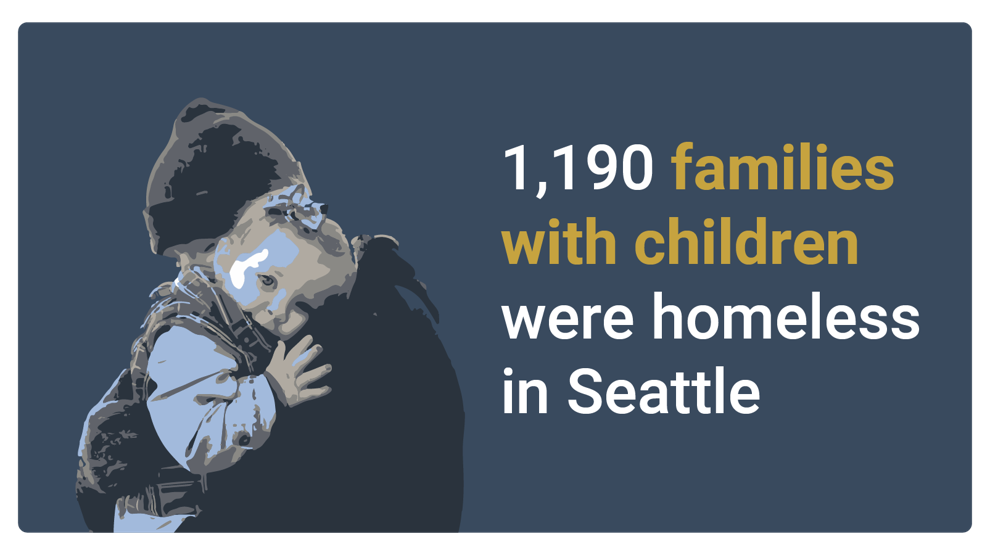 Editor's Note: Parts of this article use the terminology of "homeless(ness)" over "houseless(ness)" to describe housing insecurity. While rising in usage, some individuals with lived experiences feel the term "houseless" does a disservice to them because it only conveys a physical shelter, ignoring the emotional, mental, and spiritual fulfillment of a home or community.
Washington state ballots will be mailed out Oct. 15, and with no incumbent in the upcoming Seattle mayoral election, our community's struggle with homelessness distinguishes the two left-leaning candidates — Bruce Harrell and M. Lorena González.
As the host of the mayoral candidate debates, The Seattle Times reported that Harrell "promised 'consequences' for people living outside who do not take up offers of shelter before encampment removals."
"I'm the only candidate in this race who has unequivocally stated that I do not support forcibly removing people from public spaces when there is insufficient shelter or homes to offer people who desperately need it," González said in The Seattle Times. "As mayor, my goal is to end homelessness, not hide it."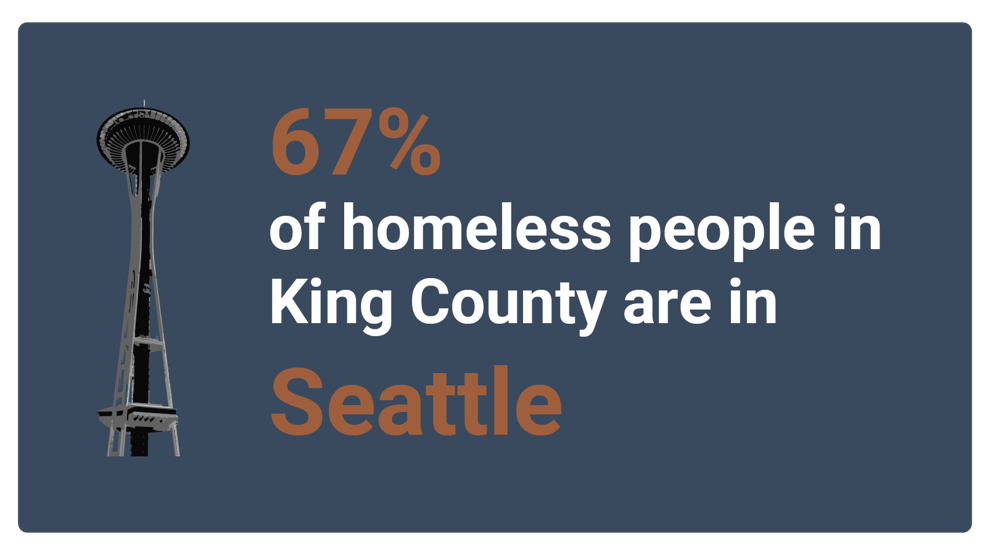 During our return to campus, UW students can observe the growing population of visibly homeless people around the U-District and the wider Seattle area. For those who have been living in Seattle since before the COVID-19 pandemic, we know homelessness is not a recent crisis. What can't be observed or learned in public schools are the ancestral roots of criminalizing and using dehumanizing language against homeless people.
In the article "The Criminalization of Poverty and Homelessness," professor of nursing Josephine Ensign wrote that this criminalization stems back to English colonial culture and how "English paupers were sent to the colonies as punishment."
Ensign details this history of homelessness and the intersection of public health in unceded Duwamish lands in her new book "Skid Road: On the Frontier of Health and Homelessness in an American City."
While history exemplifies the ineffectiveness of criminalizing and dehumanizing homeless people, it proliferates in Seattle politics as politicians call for "consequences" and invoke the rhetoric that homeless people need to be punished for their circumstances. Underneath this lies a darker and more pervasive belief that homeless people themselves are culpable.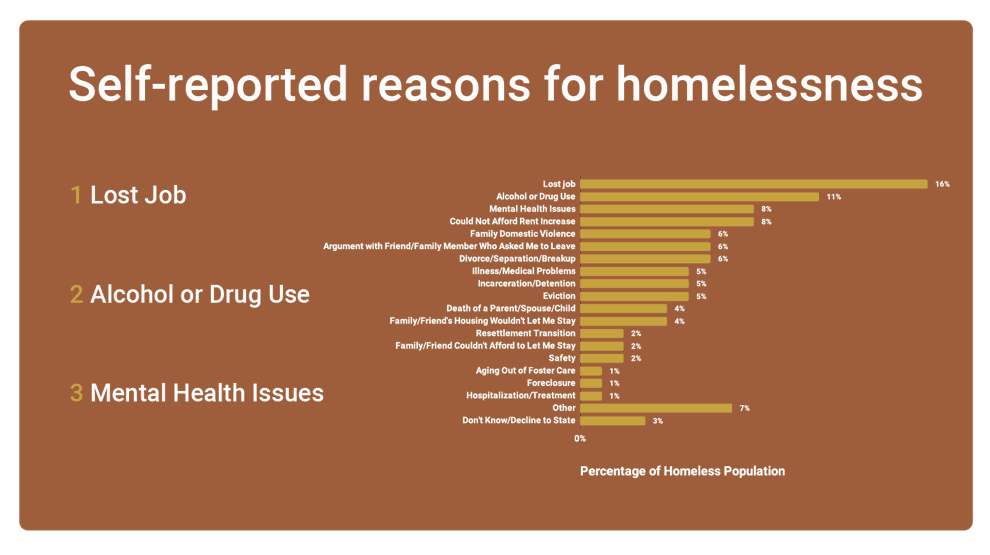 "We've all convinced ourselves that they are less than human, that they are something so far away from us that we cannot personalize this issue for ourselves, that houseless folks are not only a cold sore on the face of the neighborhood, but that they themselves are causing the cold sore," Lukas Illa, a third-year international studies major and student activist, said.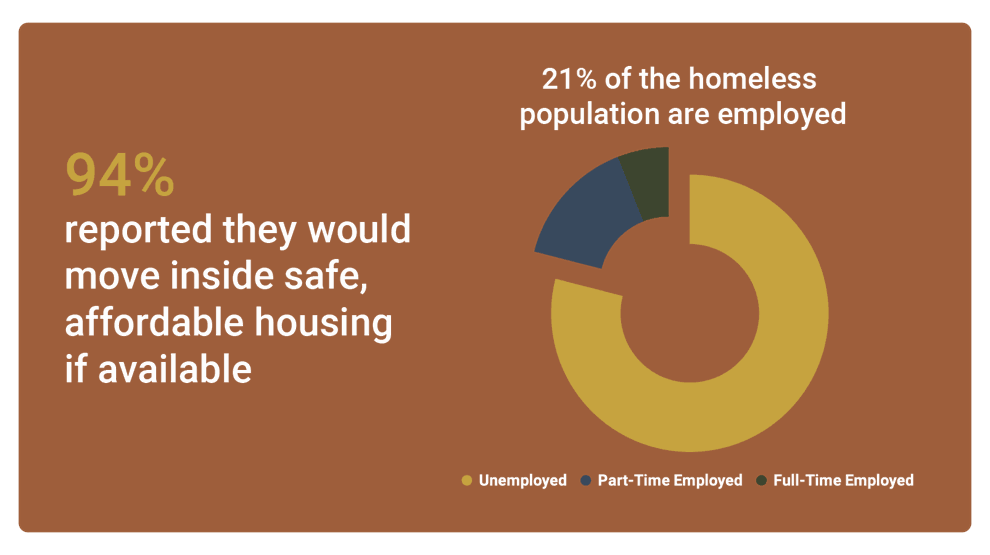 By filtering the reality of homelessness into merely the individual behaviors of homeless people, we fail to recognize the complexity of our culture and systemic oppression that drives people into poverty, housing, and food insecurity, and thus, homelessness. 
In a city with rising costs of living and a university with rising housing and tuition rates, Seattle voters need to wake up to the conversations, histories, and socialized constructs we are born into, and start making reparations, dismantling the barriers facing those struggling with homelessness and preventing the othering of this marginalized population.
"The emphasis is on individual vulnerabilities and individual behaviors so that they have basically caused their own suffering and homelessness without any kind of acknowledgment of the larger structural issues that are going on, like the lack of access in our state," Ensign said. "This is not a permanent state — like people are not permanently damaged, but people are experiencing homelessness."
As Ensign explained to The Daily, trauma, time and time again is a contributing factor to homelessness. When we hear politicians talk about mental health disparities — including substance abuse disorders — within the homeless population, we must next discuss the barriers to mental health treatment that disproportionately affect BIPoC, low-income, transgender, and gender non-conforming communities.
Rather, we hear about the need for "encampment sweeps," or what Illa labels as "violent displacement."
"They are facilitating the destruction of people's property and livelihood in a horrific process that happens before their eyes of [metaphorically] garbage incinerators destroying their things in a fast-paced, highly well-executed, and filtered system where they have like seven people per tent [and] where they start ripping s--- away, and it's scary as hell," Illa said.
Created in 2017, SPD's Navigation Team cleared homeless encampments across the city. In September 2020, following the George Floyd and Black Lives Matter protests, the Seattle City Council overrode Mayor Jenny Durkan's veto, dissolving the team. 
However, "sweeps" continued under a new team run by the Seattle Parks Department — and the deceptive transition and language built on the criminalizing and dehumanizing rhetoric against homeless people.
A recent UW study on media coverage of sweeps in Seattle found that the "City of Seattle designed a public relations campaign to dominate coverage of the sweeps as necessary for public health and safety … [and] memorialized the discourses of filth and contagion in procedural documents."
Further, this study found that the media rarely centered on the experiences of actual homeless people and the brutal necessity for encampments due to the lack of resources, including safe shelters.
Labeling this act of violent displacement as a beneficial household chore stifles awareness around the trauma and harm caused.
"From a health care perspective too, not just a people-centered perspective of just how violent it can be and disruptive, but they lose their medications, they lose their personal belongings," Ensign said. "I have worked with a lot of teens and young adults experiencing homelessness and one of the ways of coping in a positive way, a lot of times, is journaling or artwork, writing songs or poetry, and they lose that in the process as well."
Many mutual aid networks that support homeless individuals in the area help people move their possessions with moving vans, especially considering that sweeps occur weekly — if not multiple days a week — as well as in the early morning hours. When these acts of violent displacement occur frequently and tirelessly, posted notices warning of their coming only serve to instill fear in those who have nowhere else to go.
"They have time, but they know that wherever they go this will inevitably happen within a week, within two weeks, and there is no stopping it," Illa said. "So why, why? Why run?"
Forcibly being displaced again and again while witnessing necessities destroyed and thrown away sends the message that homeless people are not worthy of survival and life, and that the comfort of middle- and upper-class folks and institutions are more valuable.
This is a stark reminder that those not visibly homeless internalize this too, as many UW students also experience housing and food insecurity.
"Our brains are so f---ing small that we only consider things in a visible form of 'You are disabled' [or] 'You are visibly homeless,' then we pass judgment," Illa said. "What we see is not the nuance of the situation [or] the complexity of the situation."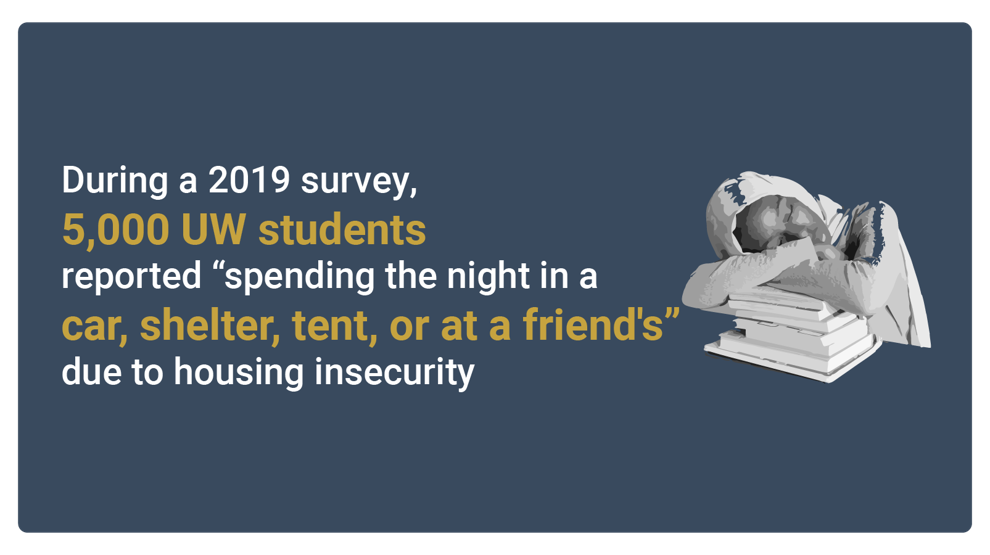 A 2019 study conducted by the UW estimated that about 10,000 students reduce expenses by cutting the size or entirety of meals, and about 7% skipped eating more than one day at a time due to financial strain. 
During this study, according to The Seattle Times, "5,000 students reported spending the night in a car, shelter, tent, or at a friend's."
"Knowing community members — and that's what they are — I think that's something we have to remember, to be tough on them in this generalized, very fear-inciting tone is incredibly unproductive and dehumanizing," Illa said.
Reach writer Tatum Lindquist at opinion@dailyuw.com. Twitter: @TatumLindquist.
Like what you're reading? Support high-quality student journalism by donating here.