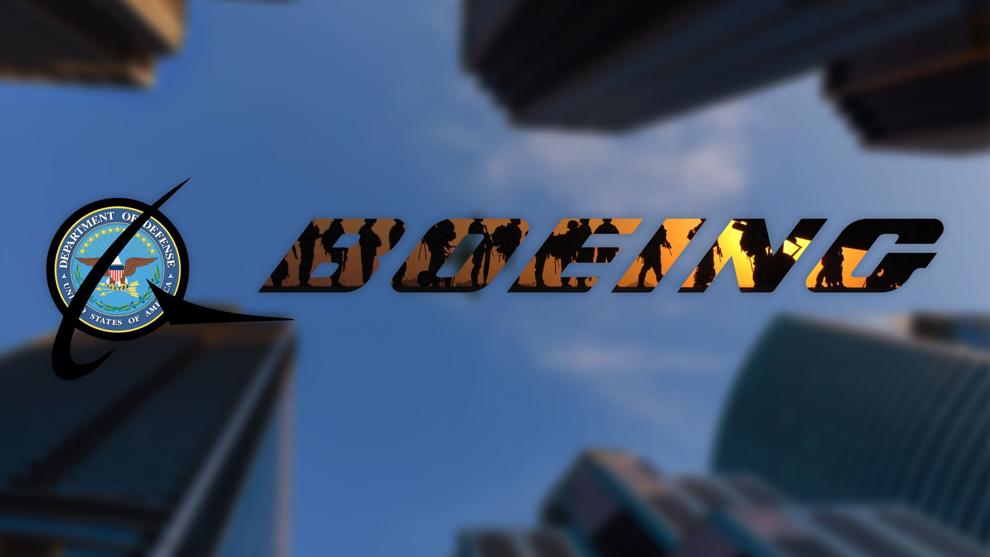 Last quarter, I had the opportunity to watch a documentary called "Granito de Arena," which follows teachers and students protesting against the privatization of education in Mexico.
Throughout their various demonstrations highlighted in the documentary, teachers recognized that, in order to secure global success, local efforts, including creating an informed and impassioned youth, were ultimately imperative.
While the film focuses on protests which occurred in the early 2000s, the impact of these policies, as well as the rigidity of imperialism and militarism, persist — and so do the organizations protesting against them. 
If there is anything that history has taught us, while oppression adapts to fit into the changing world, so does resistance. 
Since 2017, the global organization Resist US-Led War Movement, has worked tirelessly to unite anti-war and peace groups against imperialism and militarism perpetuated by the United States. 
The UW sector is targeting what are known as "Transnational Weapons Corporations" (W-TNCs) who dominate the production of aircraft and weapons utilized by the U.S. military.
Their main concern is our beloved neighbor, Boeing. 
For some background knowledge, Boeing was founded in 1916 with the primary purpose of manufacturing "flying boats" for the Navy to use during World War I. By the 1920s and '30s, they quickly began to produce militarized aircrafts which, to no one's surprise, would be later used in World War II. 
The following decade, Boeing shifted gears, jumped into commercial aircraft, and revolutionized air travel.
Any way you look at it, Boeing's history is steeped in the profits of imperialism, and, despite a decrease in revenue over the past year, they still stand as the third largest W-TNC in the world. Furthermore, their Defense, Space & Security unit specializes in the manufacturing of aircraft, satellites, and weapons. 
Thus, Boeing's top customer is none other than the U.S. Department of Defense. 
Because of this deep connection to the government, companies like Boeing are players in the concept known as the military-industrial complex, a system in which governmental institutions, leaders, and organizations all benefit from each other, working to solidify profit through wars of aggression.
"Without our military, the U.S. wouldn't be able to ensure that we're able to extract resources from other places," Zho Ragen, a graduate student at UW's School of Oceanography and member of the movement, said. 
The reality is, imperialism is a powerful system that the United States has relied on for centuries. It is so deeply rooted into our society that most people are unaware that "innovative" and "progressive" companies like Boeing are actively contributing to the darkest aspects of our country. 
For a capitalist machine like the United States, state-sanctioned violence is needed to uphold exploitation and instability in countries affected by colonialism, with the goal of continuing to profit off them. 
When UW and its affiliates take a complacent stance, we are allowing Boeing to paint themselves as a friendly company dedicated to research and innovation, instead of holding them accountable.
William E. Boeing invested in UW for the first time in 1917, donating $6,000 to build the Boeing Aerodynamical Chamber with the expectation that UW would establish an aeronautics curriculum.
Since then, Boeing has donated upwards of $80 million for research, technology, and buildings — including the current construction of the Interdisciplinary Engineering Building, which is set to be completed in 2024. Reversing this investment is the movement's immediate demand in their campaign that was recently launched Jan. 13. 
Seeing how much (and for how long) Boeing has contributed to UW raises the question of the likelihood that they would cut ties. 
While there is nothing wrong with questioning the severance of long-held ties, the conversation should instead be shifted to ask why UW is so reliant on Boeing.
"Schools like the University of Washington are seeing state funding cut so they become even more reliant on corporations like Boeing as they get privatized further," Carly Brook, member of the Resist US-Led War movement, said.
As visualized in "Granito de Arena," the privatization of education has resulted in state funding being cut and students losing essential education. This experience is being mirrored across the country at places like UW, and what I admire most about Resist US-Led War, specifically the UW sector, is their dedication to cultivating that lost knowledge for themselves, along with other university students as a proponent of action. 
One of their goals is teaching about these concepts and finding a way to, as undergraduate student and member Lukas put it, bring it to a hyperlocal focus. 
This includes on-campus teach-ins and attending Boeing recruitment events to inform potential engineers what these corporations are involved in and how their expertise would possibly contribute to United-States-led war. 
"We're focused on activating and getting folks out there, but it's also so much about political education," Lukas said. 
Lukas explained further that the propaganda we've been taught all our lives has led to blind trust in these corporations and universities. 
Generally speaking, people are afraid to talk about capitalism and imperialism. It's not that these concepts are too complex to understand, but that we've been taught not to question them, and if we do, we're "too radical" and "asking for too much." 
Demanding that one's educational institution recognizes these investments as unjust and supports resistance is not too much to ask. And it is possible. 
"We know that there's a longer term campaign," Brook said.
Brook explained that the success of this campaign relies on making sure the anti-war movement is anti-imperialist. This means securing the understanding of what it means to be anti-imperialist and building a unity among other liberation struggles to ignite the passion for justice, while making a difference locally. 
"We want to have a distinction between wars of aggression, which are led by these imperialist powers, and wars of resistance, or people fighting back for their self-determination — for their independence," Ragen said. 
The manifestations of imperialism are everywhere, and the first step in challenging them is learning about the system and its origin. Mass disruption is what has initiated change for as long as this country has been established. 
The initiatives of organizations like Resist US-Led War are essential for the steps toward decolonization, and they should be supported by UW and its students.
I encourage you to read about their cause and their work, and get involved in any way you can.
Reach writer Sophie Knight at opinion@dailyuw.com. Twitter: @knightsophie13
Like what you're reading? Support high-quality student journalism by donating here.