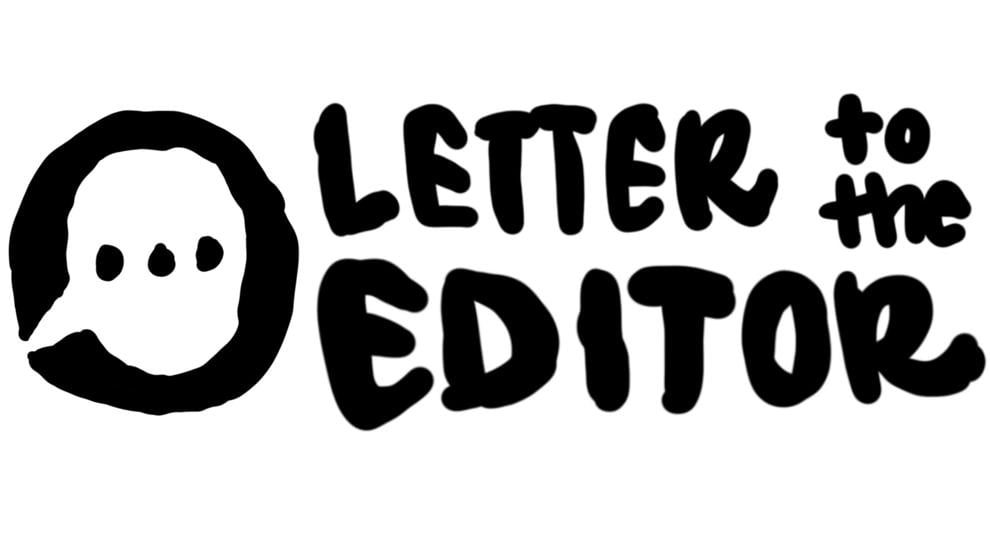 Editor's note: Here at The Daily, we encourage our readers to submit guest editorials and letters to be featured in our Opinion section. We welcome all voices to contribute positively to campus conversations. Our submission guidelines can be found here.
Last September, the Foundation for Individual Rights and Expression (FIRE) released the 2022-2023 edition of its annual College Free Speech Rankings. 
Informed by a survey of more than 44,000 verified college students across the country, as well as analysis done by FIRE's legal team, the report ranks colleges and universities by their respect for freedom of expression, and reflects how well the culture at each school promotes free speech and civil discourse.
Out of 203 schools assessed, UW ranks 188th, which places us dead last among all public institutions.
Key findings of the study include the fact that only 43% of UW students report that they "have rarely or never self-censored on campus." Additionally, only 31% say "shouting down a speaker to prevent them from speaking on campus is never acceptable."
Yikes.
This issue goes beyond abstract numbers; it's the lived experience of students on our campus every day. 
At an event discussing free speech near the end of fall quarter, I heard many students share their own stories of speech suppression and reprisal.
One student, a trans woman, spoke of her experience being publicly shamed on Twitter by a guest lecturer whose inaccurate statements about the Kyle Rittenhouse shooting she had dared to correct during a lecture in fall quarter 2021. 
The same student was later threatened by her professor with action by the UW Community Standards & Student Conduct office and told to check her white privilege, despite actually coming from a Latina background.
In a 2018 article published by The Conversation, UW President Ana Mari Cauce said that "the remedy [to harmful speech] is not censorship, but more speech."
But if she truly believes that, then why is UW punishing faculty like Professor Stuart Reges, who dared speak his mind in class on land acknowledgements, a topic that the Allen School actively invited their faculty to address in the classroom?
Make no mistake: Professor Reges' case is not about indigenous land acknowledgements; it's about free speech.
Students are done a disservice when UW assumes that they cannot handle hearing challenging or even offensive ideas. UW sells us short when they think that we must be coddled and insulated from dissenting voices.
Students do not and should not need to simply accept censorship as the status quo. 
The road to change is long and hard, but there is a very simple step that UW can take to materially improve conditions for free expression and civil discourse on campus: it can adopt the Chicago Statement.
The Chicago Statement is a free speech policy statement produced by the Committee on Freedom of Expression at the University of Chicago. Since its adoption in 2015, it has served as a model for statements in support of free speech principles at institutions of higher learning across the country.
 More than 80 colleges and universities have endorsed or adopted some version of the Chicago Statement, including Princeton, Johns Hopkins, Georgetown, and, most recently, MIT.
UW should be next on that list.
UW's adoption of the Chicago Statement would show a reinvigorated commitment to upholding the principles of free speech that enable universities to speak truth to power, challenge prevailing narratives, and affect positive social change.
It would acknowledge that the proper role of the university is not to coddle students or to protect them from challenging ideas.
It would disavow censorship of faculty, students, or guest speakers simply on the grounds that their speech may be offensive to some or even most of the campus community.
Perhaps most importantly of all, it would set an expectation that students come to campus ready to engage with challenging and uncomfortable ideas. To do anything less sells students short and leaves them ill-prepared for life after graduation.
The fight for free speech at UW is about policy, yes, but it's also about culture.
The right to protest is a natural and beneficial outgrowth of the right to free speech. But that right is subverted and imperiled when we use protest illiberally to prevent others from engaging in or listening to speech that we may find offensive or even hateful. Our culture should reflect the values of tolerance and open-mindedness.
Like most Huskies, I want to be proud of our school. The lack of a strong culture of free speech on our campus makes it a little harder for me to do so.
As students, let's work together to change campus culture for the better, and demand that UW adopt the Chicago Statement.
Cole Daigneault, undergraduate student, journalism and public interest communication