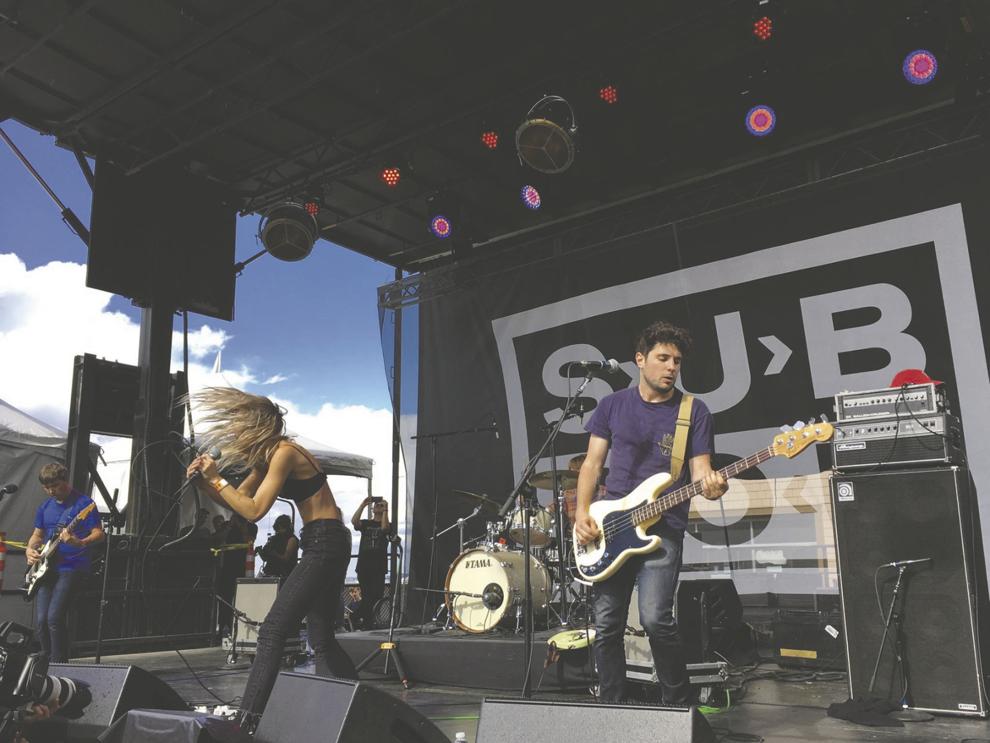 You can't talk Seattle sound without mentioning one of the greatest local record labels that has launched grunge's best artists, Sub Pop Records. This summer marked its 30th anniversary, celebrated with a free music festival set on the banks of Alki Beach. There, concert-goers took in a few of the label's more recent successes like Father John Misty and Beach House, along with one Seattle grunge legend, Mudhoney.
Sub Pop has signed this city's most iconic rock bands and key players in the grunge movement — Nirvana, Soundgarden, Mudhoney, and Tad — as well as other reputable indie talents like Fleet Foxes, The Postal Service, and Foals. The label has been accredited with kick-starting the grunge era of rock, but it took a long and bumpy road to get to the level of success that it sees today.
Started by Bruce Pavitt who was a junior at Evergreen State College in Olympia looking to earn course credit —  something not unfamiliar to students here — Sub Pop Records began as a fanzine called "Subterranean Pop" dedicated to independent record labels and underground bands. Though the first issue was hand-crafted and crayoned, the publication turned into a series, frequently featured a cassette that compiled music from the underground rock scene, and was shortened to "Sub Pop" after the fourth installation. After a move to Seattle in 1983, Pavitt found a new home for the publication in a column for the local music newspaper "The Rocket."
Sub Pop Records would be formally founded in 1988 after establishing itself selling releases starting in 1986 like "Sub Pop 100," which showcased acts like Sonic Youth and Naked Raygun, the record "Dry as a Bone" by Green River, and "Screaming Life" by a young Soundgarden. Partner in crime and co-founder Jonathan Poneman would help establish the label after cashing in $19,000 worth of savings bonds.
Pavitt and Poneman scraped together $43,000 to incorporate and start the company off, and then enlisted a new business model in the music industry with the Sub Pop Singles Club. Listeners would subscribe to the club in advance and receive music on a month-to-month basis through the mail. Among the first songs released to club members was Nirvana's debut single, "Love Buzz."
This strategy made Sub Pop a big player in the Seattle music industry and it got the attention of Sony Music, the largest record label in the world at the time. The co-founders were brought to its offices unbeknownst to Sony's intentions.
In 1990, Pavitt and Poneman were met by Sony Music's chief executive, Don Ienner, and his board of executives. "And [Ienner] goes, 'Alright you guys, how did you do it? How did you convince people to send you money in advance for records that haven't been made yet? This business model has never been seen before in the record industry and it's just kind of tripping us out.' I'll never forget that moment," Pavitt told Fast Company in 2012.
The previous year, Sub Pop saw another bout of financial success following Nirvana's debut album "Bleach," which set the standard for Seattle grunge and nationalized its sound. At nearly 2 million copies sold, it remains the record's highest selling album.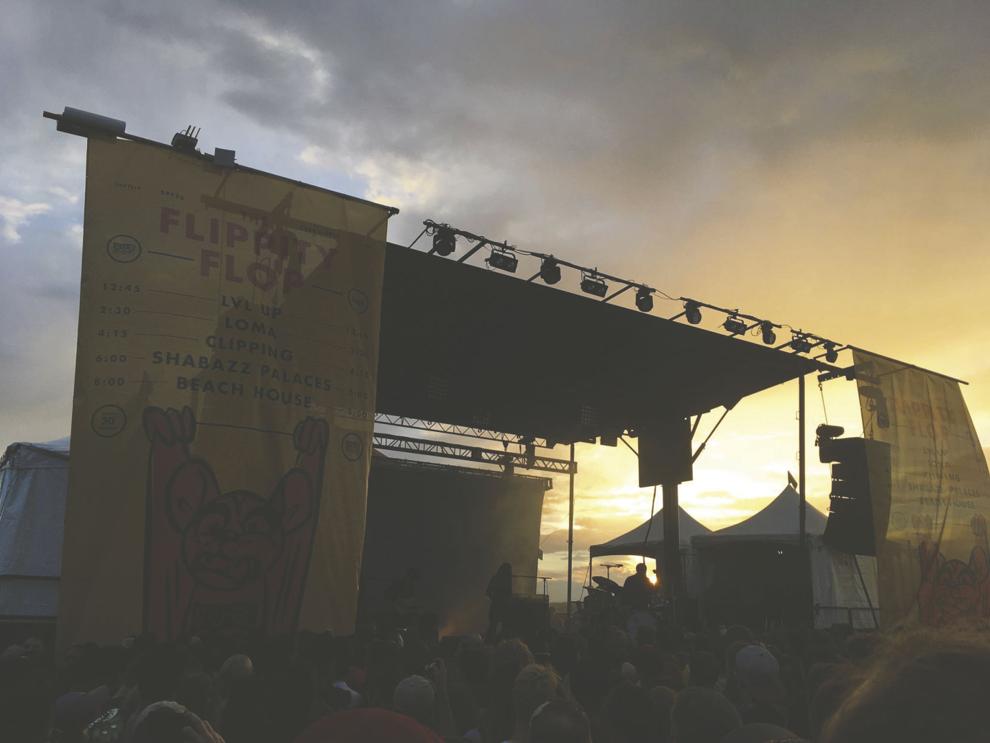 On June 9, 1989, only days before the release of the album was Lame Fest, a three-act Sub Pop show at the Moore Theatre which hosted Nirvana, Mudhoney, and Tad that, along with the subsequent success of Nirvana's debut, forced the movement into the local spotlight.
"The local media really started taking the music a lot more seriously," Pavitt told Seattle Magazine about the result of Lame Fest.
Despite this initial success, this would be followed by a long series of financial and political misfortunes. After all, "Going out of business since 1988!" is one of its slogans that matches the label's cheeky, oftentimes teasing style.
Sub Pop Records has flown close to the sun too many times, spending money on new, unneeded office buildings and signing bands that wouldn't prove successful, only a few of the decisions that inched the label closer and closer to bankruptcy. 
Then, in 1995, the label would make a decision that would change its direction for years to come, by selling 49 percent of its shares to Warner Music Group. This move caused Pavitt, a father of Sub Pop and grunge, to step away from his company after a wide-reaching feeling that the label lost its independent feel, and he didn't end up talking to Poneman for seven years.
The turmoil didn't end there; in 1997, while Poneman was at the helm, a group of Sub Pop employees attempted to dethrone him because of the rapid growth and perceived mismanagement, although unsuccessfully. In 2003, Mark Arm, the frontman for Mudhoney, recalled the company's consciousness of the period.
"I work at Sub Pop and there's a poster for the 15th anniversary in 2003. This is at a time when they had the Shins and Iron and Wine and the Postal Service, so they were back on the upswing. The poster reads: 'Sub Pop's 15th anniversary — celebrating 10 years of great music!' 'Cos there were some … not-so-great years," he told The Guardian in 2013.
The label opened offices worldwide, but never reached a large amount of success on the commercial music stage. It would eventually scale back down and refocus on the Seattle community, signing local talents across the indie spectrum like indie-folk band Fleet Foxes, artist Father John Misty, indie rock group Beach House, and even hip-hop group Shabazz Palaces.
But, if one thing has stayed the same through it all, its Sub Pop's sense of humor. The record label has been known to pull pranks on its fans, though the description of its mission from its website captures its rebellious, middle-finger-in-the-air culture well enough: "We mean to represent these artists as faithfully and diligently as possible and hold out hope that this is enough for us to remain solvent in the face of the well-documented collapse of the music industry at large."
Reach Editor-in-Chief Andreas Redd at specials@dailyuw.com. Twitter: @Aredd44