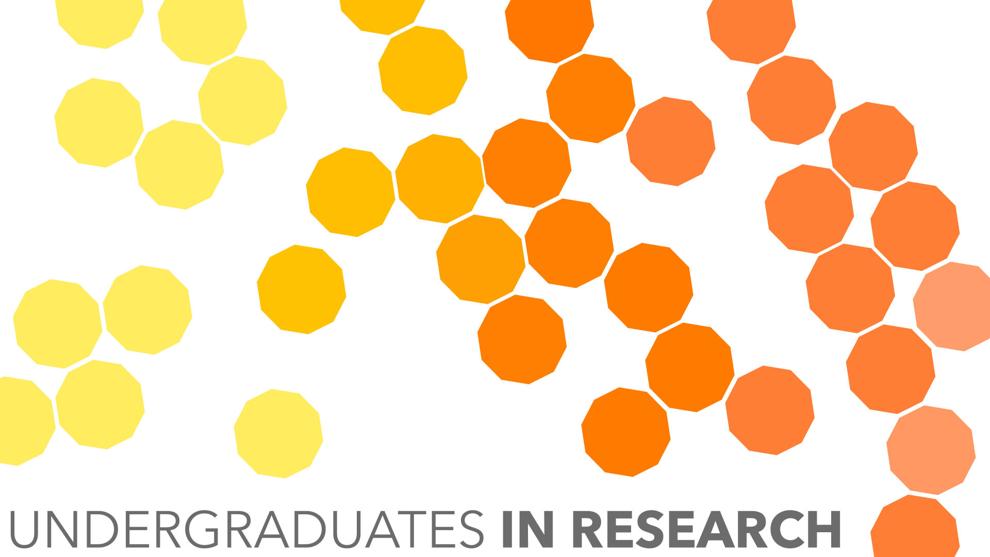 A central goal of the Keep Washington Working Act (KWW) is to protect immigrants through preventing law enforcement officials from taking actions that could compromise their rights or privacy. 
With nearly a year since the act passed, Tara Saleh, a sophomore majoring in international studies, is now dedicating her research to monitoring how effectively counties have implemented the legislation.
Through her previous research at the UW Center for Human Rights (UWCHR), Saleh was assigned as the leader of this UWCHR project when it was first started. Since then, she and her team have been focusing on how the KWW has been enacted in 11 counties across the state, which Saleh explained were determined from a geographical perspective and also from concerns raised by the UWCHR's partner organizations about specific counties.
In order to monitor the counties' compliance with the legislation, Saleh uses public records requests which provide information on communication between counties, interview consent forms, and the counties' policy handbooks, all of which Saleh said helps to create "a holistic image of what was going on before Keep Washington Working and what's going on now."
Saleh said the eventual goal is to publish a report on the findings to inform the public on how counties are operating in accordance with the act, saying "the biggest reason we do what we do is for people to understand what's going on around them."
Through informing people about immigration issues and the roles counties play, Saleh hopes to draw people's attention to violations that take place across the state. She intends to use primary evidence within the report, such as email communication, to highlight examples in which certain local officials and institutions, such as the U.S. Immigration and Customs Enforcement, have misused their authorities.
Prior to her work on this project, Saleh was involved in an internship through the UWCHR where she focused on warrantless courthouse immigration arrests in the state. The project culminated in the publishing of a report in October and the passage of the Courts Open to All bill in March.
Saleh, who intends to go to medical school in the future, explained how her work through the UWCHR influenced her academic path, including the transition from a biology major to international studies.
"Once I got involved with the work, I couldn't really walk away from that," Saleh said. "I'm really interested, and challenged, to find a way to intersect these two passions of mine. What draws me to both of them is that hands-on element."
In addition to her work through the UWCHR, Saleh is also actively involved in research in the medical field in which she works on a pathology project focused on preventing cellular deterioration through late-age mitochondrial dysfunction intervention. Though her fields of research are very different from one another, Saleh said her passion and curiosity for both areas pushes her to pursue both and that what she learns in one project she takes into the other.
"Persistence is the one thing that keeps me going in my UWCHR work because it can be so hard to keep going especially when you get a lot of negative responses," Saleh said. "I think that power and persistence comes from what I learned in my first [pathology] research project and really understanding that pushing to get through it gets you to the end."
Reach reporter Jax Morgan at science@dailyuw.com. Twitter: @jaxbmorgan
Like what you're reading? Support high-quality student journalism by donating here.