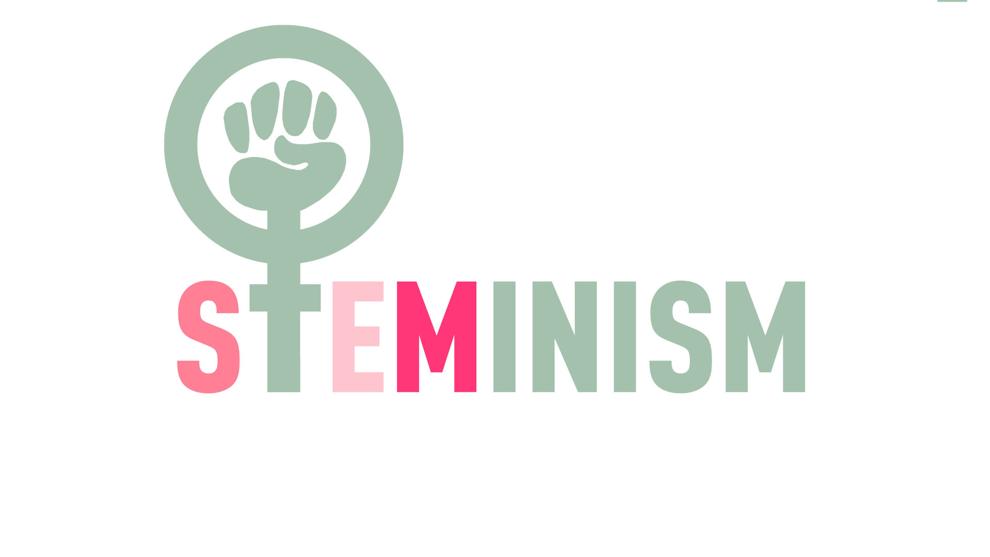 Editor's note: Steminism is a biweekly feature column, where Ash Shah highlights work and research being done by women in STEM at the UW actively challenging the dominant norms in science. 
When Sapna Cheryan, a UW professor of psychology, was a first-year graduate student at Stanford University, she decided to get a summer job. Living in the Bay Area, the logical choice was a tech job in Silicon Valley. 
She started interviewing at offices around Stanford and immediately began noticing a pattern.
"I remember going into companies and quickly deciding whether or not I'd want to work there," Cheryan said. 
She would take a look at the lobby and the space around her and know right away whether or not she felt like she belonged there. 
"I remember I went to this interview, and I saw that the conference rooms were named after 'Star Trek' ships and that was a strong signal for me that 'I don't think I'm really going to fit in,'" Cheryan said.
It made her wonder if this feeling was true for more women than it was for men. 
She began to study the role of the physical environment in communicating stereotypes. She began to question if the way we set up the rooms and offices around us was reinforcing stereotypes about who belonged in which field.
Cheryan quickly realized that if the environment around was reinforcing normative ideas that excluded women, the environment could also reinforce inclusive ones.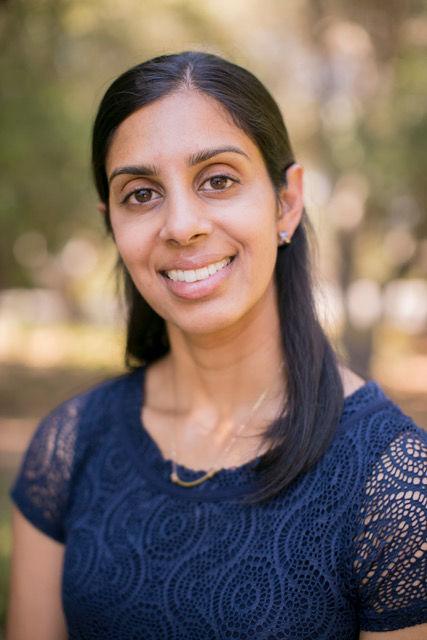 She focused her research on the field of computer science, an industry that men have dominated for decades. 
Despite making up almost half of the U.S. labor force, women make up less than a quarter of the tech industry. In a study done by the National Science Foundation, researchers found that in 2010 only 12.7% of engineers in the country were women, down slightly from two years prior. 
Furthermore, according to a recent report from the National Science Board, the amount of women in engineering programs each year is around 22%.
Cheryan set out to study how much of a role the shaping of physical environments in STEM played in the gender disparity.
In one of the first studies that she ran, Cheryan set up two rooms. The first was set up in such a way that it reinforced the computer engineer stereotype. It had "Star Trek" posters, scattered soda cans, and video game references throughout. The second room was set up differently with the science fiction posters replaced by plants and water bottles. 
When showing students the second image that didn't reinforce typical norms of STEM workplaces, she found a significant decrease in the gender disparity of students expressing interest in computer science.
The research made it clear that women are interested in computer science — why isn't this being reflected in the workforce?
For one, companies and schools tend to reward certain qualities in candidates. Cheryan explained that there is an idea that you have to be cutthroat and the smartest-of-the-smart to excel in tech fields.
These are traits that favor boys who are socialized from a young age to be more assertive and aggressive. These same ideas disadvantage women who, for the most part, tend to not speak out as much because when they do, they face backlash. 
This brings us to the big question: How do we fix this?
Well, it's not easy. This ingrained bias against women that constantly makes them feel like they don't belong in the industry calls for a systemic change in the field itself, Cheryan explains. But that in itself is a tricky line to walk.
"Fields need to make their culture more appealing," Cheryan said. "But, they need to do this in a way that doesn't push the men away."
The field needs to appeal to women and girls in a way that doesn't pander to them but at the same time doesn't make the field less appealing to men and boys.
While this may seem daunting, Cheryan offered some tips for challenging the norm without alienating men.
"You can't reward students who have prior programming experience because boys are more likely to have [it]," she said. "Don't use 'he' when talking about people, don't use 'guys." There's things on all levels that have to change."
Carnegie Mellon University has been making strides in this aspect, with women making up almost half of their undergraduate computer science program, miles ahead of the national average.
Cheryan stresses the importance of having more role models from a young age. People need to see people who look like them or they're not going to think they can do it too. 
Changing the entire foundation of an industry is not an easy thing to do, so companies around the world have come up with different strategies. These include holding seminars that "teach women to be assertive," or "encourage them to fit in the culture." Many encourage and provide coding classes to younger girls to bring them on par. 
While Cheryan agrees that while these strategies have a role, they are not the right move in the long run. The reason being, these strategies are built around forcing women to be someone they are not. Rather, strategies that value and honor diversity are what tech companies need to strive for.
"If we focus on changing women to fit the field," she said, "It's not going to be effective."
Reach reporter Ash Shah at science@dailyuw.com. Twitter: @itsashshah
Like what you're reading? Support high-quality student journalism by donating here.