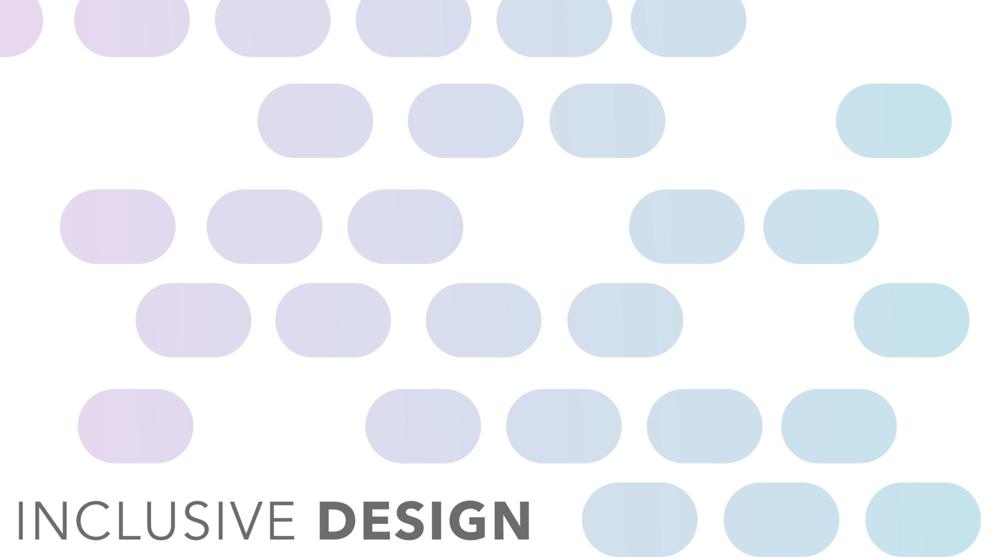 Make4All is a research group that looks into ways to make technological devices inclusive through data science and 3D fabrication. The research, led by Jennifer Mankoff, a computer science professor, uses a human-centered approach to tackle technological challenges faced by affected populations. 
A big part of Make4All is the fabrication space which aims to transition technology from the digital to the physical world. In the coronavirus pandemic, the group has joined the effort to produce more face shields for healthcare workers.
"It's been really invigorating to see how 3D printing and other kinds of fabrication technologies can be a value in that space," Mankoff said. 
Make4All also touches on mental health and well-being among college students in the UW EXP project. The six-month study investigates how discrimination affects students' well-being — especially those from marginalized backgrounds — through Fitbit activity trackers and "check-in" surveys.
The research concluded that students walk 500 more steps, have more evening calls, interact more with their phones, and spend less time in bed after facing discrimination. 
"We've been really trying to understand what kind of stressors students are exposed to," Mankoff said. "Not just through their classwork in their academic settings, but also lifetime stressors."
In 2020, Mankoff refocuses the research objective to see how the pandemic affects students with disabilities. While the analysis is still in progress, Mankoff was able to compare the results between this and last year's. 
Mankoff found that students with disabilities are more concerned about their education going online. But she emphasized that the study only collected data near the start of spring break and surveyed 28 students who self-identify as having a disability or health concern. 
She also noted that the students being studied are part of an intersection group, involving a higher percentage of students who are female, first-generation, of Asian origin, and have a COVID-related health vulnerability. 
"It's small and it's early phase," Mankoff said. "I think there's a lot still to be learned and we're really looking forward to being able to take a deeper look at behavior data as well as how things progress."
Before the pandemic, students with disabilities were already experiencing worries about their schoolwork more than those without disabilities. Not only do they have to rely on campus resources to support their education, but they also have to seek job opportunities that might not be readily available for them. 
Since quarantine has laid off employees and shut down facilities, students with disabilities are not receiving the resources they need to support themselves and their education. In the study, some reported that they are facing personal income loss as well as that of their family. 
Fortunately, Mankoff was surprised that she didn't see an increase in symptoms associated with depression, anxiety, and loneliness in any student. While she is pleased that there is a lot of resilience, this is only the beginning of a long pandemic. 
The past few weeks have proven that online education is not inclusive of all students. It's not just the technology that is unsupportive of all abilities because lecturers, too, are not making their course materials accessible. Using captions in videos, making PDFs readable, and making Canvas sites accessible are some of the simple tools that are not universally seen in every online course at the UW. 
Reach reporter Anh Nguyen at science@dailyuw.com. Twitter: @thedailyanh
Like what you're reading? Support high-quality student journalism by donating here.