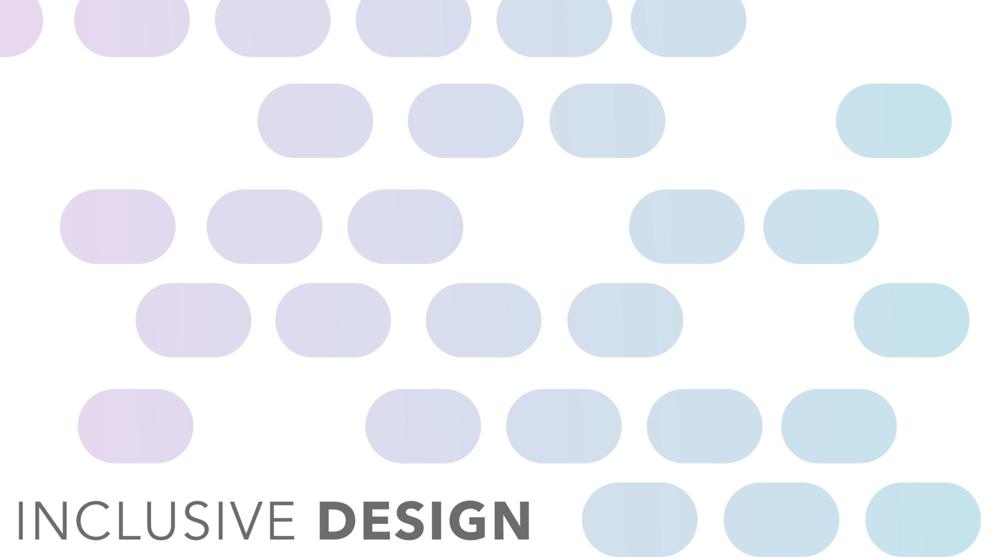 Founded by computer science professor Jon Froehlich in 2012, the Makeability Lab is a research group that designs computing applications for human behaviors and accessibility. 
One of its award-winning projects, Project Sidewalk, gathers data on inaccessible sidewalks via Google Street View to create new applications around accessibility for local governments and communities. 
The project was first deployed in Washington D.C, attracting almost 800 users, and has reached Seattle, Newberg, Oregon, Columbus, Ohio, and Mexico City. In Seattle, 53.7% of the city is currently mapped, covering more than 520 miles with over 91,000 labels.
Computer science Ph.D. student Manaswi Saha, who works on Project Sidewalk, believes that our quality of life is deeply impacted by our ability to travel independently. She added that having accessible sidewalks is a basic human right and a starting point toward an inclusive society. 
Project Sidewalk relies on crowd workers to collect data on a gamified interface. These "human labelers" venture into cities or Google Street View to label inaccessible areas, such as rocky obstacles or rough surfaces of a sidewalk. Since relying on crowd workers can take a long time, the project's dataset can train computer vision algorithms to automatically identify problems.
"Our vision is to make our system hybrid, intelligently using both crowd workers with computer vision algorithms for collecting this data scalably with high accuracy," Saha said. 
The diversity of urban design is a challenge when verifying what counts as an inaccessible sidewalk. In the United States, sidewalks are built based on three primary guidelines, including the Americans with Disabilities Act (ADA), to ensure cities are standardized across the country. 
However, sidewalk designs can differ based on terrain conditions, vegetation, and historic elements. For instance, San Francisco and Seattle have steep slopes that make designing for urban accessibility more difficult than flatter cities. Additionally, while cobblestone streets are aesthetically pleasing, they are uncomfortable for wheelchairs users. 
The project also addresses a fundamental challenge in computation: the lack of large-scale data on physical accessibility. As a result, several stakeholders have taken the opportunity to create novel applications for social impact. 
Universities are using the datasets to train computer vision algorithms for automatic detection of sidewalk problems. City governments, especially those with limited funding, are using Project Sidewalk to map accessibility in their cities. Grassroots organizations, already initiated in Newberg and Mexico City, are improving urban development.
Saha is currently working on an interactive visualization that helps people with disabilities advocate for their mobility in cities. She also hopes that independent developers can join the cause to create a map-based application that is aware of inaccessible urban design. 
"Imagine Google Maps showing accessible pedestrian routes for a person in a wheelchair," Saha said. "All we need to start this revolution of new applications is robust datasets about the physical world. Project Sidewalk is enabling that to happen."
Reach reporter Anh Nguyen at science@dailyuw.com. Twitter: @thedailyanh
Like what you're reading? Support high-quality student journalism by donating here.