Monstrous, half-finished concrete seawalls lined the road as we drove along the northeastern coast of Japan. The sides of several mountains were stripped of trees and mined for dirt to fortify the coast against another disaster like the 2011 tsunami that ravaged nearly 200 miles of coastline. Temporary housing and businesses had been hastily erected along the main roads, shadows of the bustling fishing villages that had once flourished here. 
"I try to take all [visiting colleagues] to the north," UW fisheries anthropologist Yoshitaka Ota told me as our car snaked along the scarred landscape. "It is very important to me that they see it and understand. We don't often visit places where things like this happened." 
The Japanese coastline is scalloped with bays, where small fishing communities reside, nestled in the low valleys that open up to the sea. As the tsunami approached, the V-shaped bays forced the 33-foot waves to stack on top of each other, traveling as far as six miles inland. Final reports estimated a total of 22,000 people were killed or missing. 
"Even so, people were commercially fishing again [within] three months," Ota said.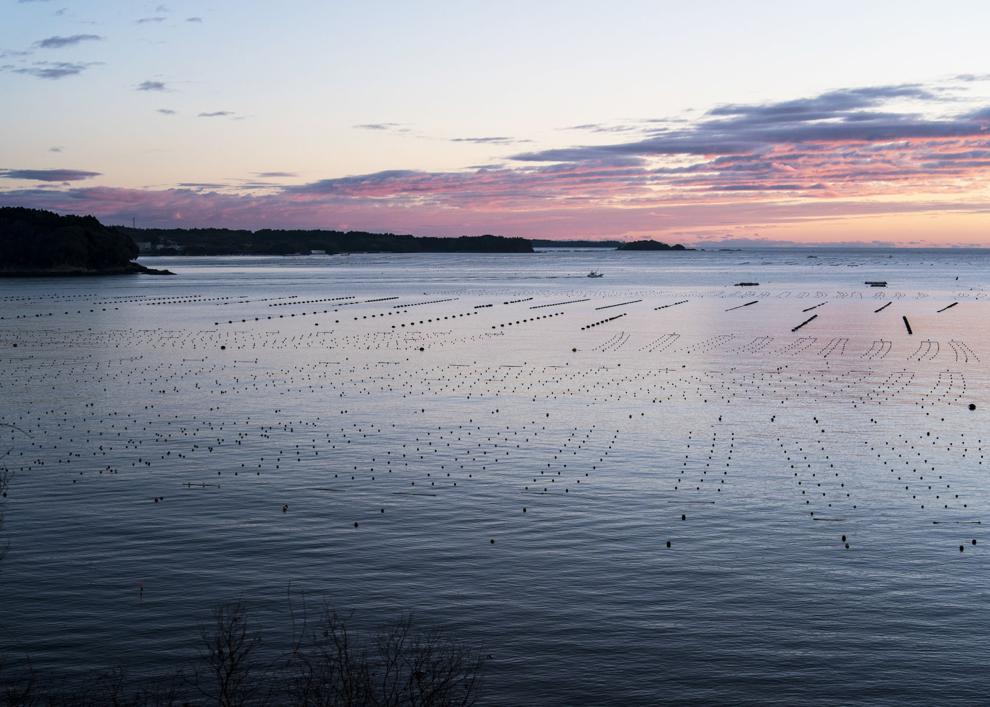 My classmate, Colby K. Neal, and I listened as Ota pointed out newly constructed fish-processing plants and aquaculture farms. As students in the UW Communication Leadership master's program, Colby and I traveled to Japan to work as on-the-ground storytellers at a research symposium by the Nereus Program, an international, marine research coalition where Ota is the policy director.
Ota and his colleagues are worried about the pace of the new coastal construction along the areas affected by the tsunami. They're curious to find out exactly what is being rebuilt and who it's being rebuilt for. 
"When fishing families evacuated, many didn't return to these areas, and we don't know how much of the rebuilding is taking ecological impacts into account," Ota said. "The sheer scale and complexity of the issue make words like 'resilience' and 'adaptation' such abstract terms. What do we mean by that? We can't separate nature and society in our plans for rebuilding."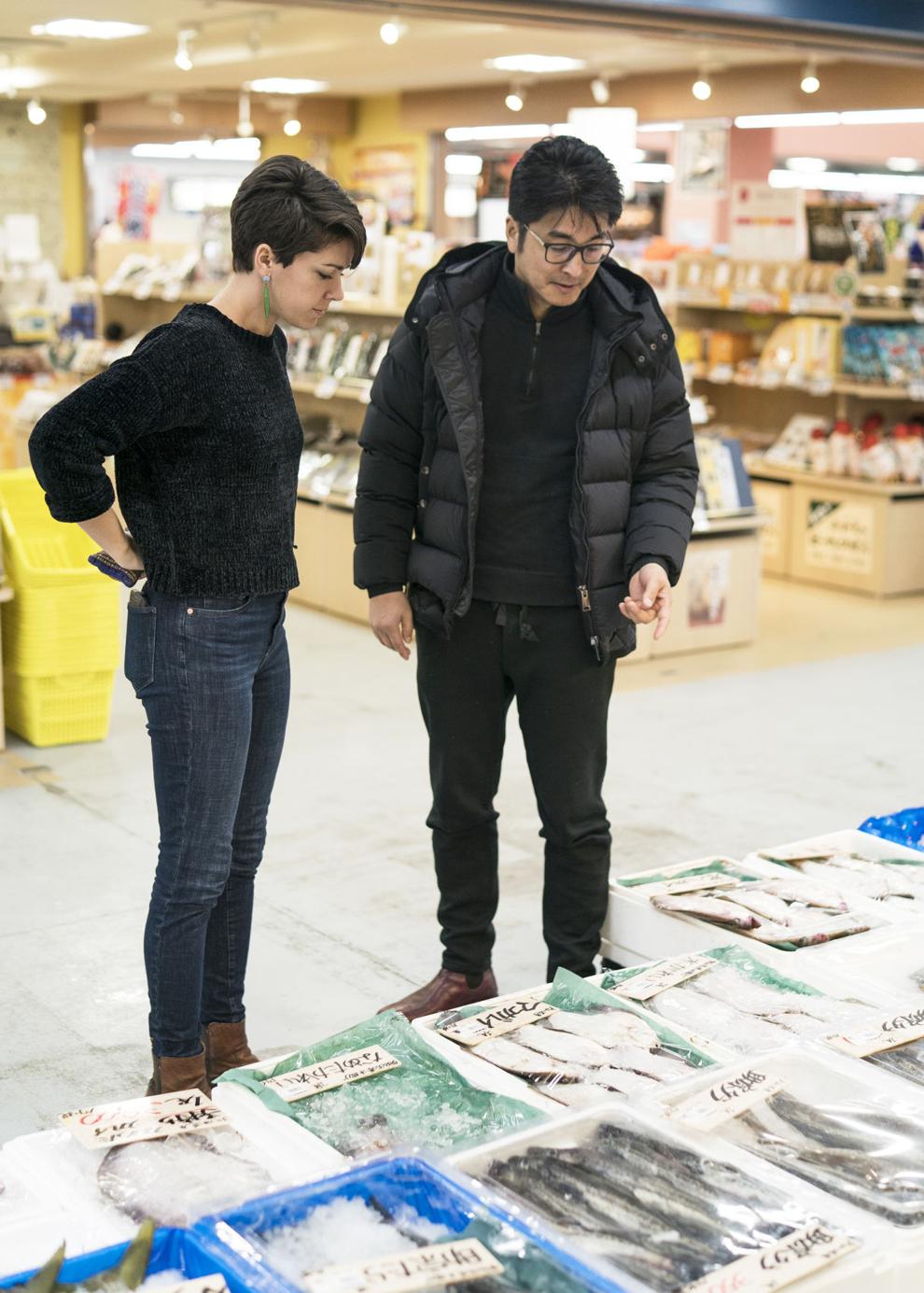 With every new experience we had in Japan, the importance of nature and society became more intertwined. From the expansive fish markets in Tsukiji to leaping fish caricatures on signs along the highway to unencountered marine creatures in nearly every meal we ate, we saw how important the ocean is to Japanese culture and survival. 
When the Nereus Research Symposium began, researchers covered a range of topics like dramatic reductions in bluefin tuna stocks, dangerous mercury levels in the hair of indigenous mothers, and the use of slavery in the fishing industry. With each new environmental and social issue came the equally complex question of what to do about it. 
"How do we create a movement out of this, not just to raise awareness, but actually change behavior?" an audience member asked during a panel discussion. 
The socio-economic problems at the very core of many ecological issues quickly bubbled to the surface throughout the two days of discussions.
"Many times the solutions to these problems are not about awareness at all, but about poverty," another audience member added.
"We seek to provide everyone an opportunity to live in a sustainable and equitable society," Ota said to the crowd. "No one will be left behind in our work. Through cross-disciplinary research and international meetings, we want to connect natural and social science, to be the link between people and the sea. To that end, we need not only scientists, but also experts in storytelling and design. We have these experts with us today." 
Ota was referring to UW Communication Leadership's Head of Creative Strategy Alex Stonehill, Colby, and myself. We were attending the symposium as delegates of Ocean Link Northwest, a collective of UW graduate students funded by the Nippon Foundation to revamp the way ocean health scientists and advocates communicate with the general public. 
"What our program is good at is storytelling and communication strategy," Stonehill said to the audience. "We need to illustrate good science with the faces of the people who are being impacted by it."
In less than six months, the students behind Ocean Link Northwest have broken ground on seven short films, audience research, experiential learning packages, and more for twelve ocean health organizations. 
"From a cosmic perspective, the ocean is essential for the survival of humanity," Yohei Sasakawa, chairman of the Nippon Foundation, said. "But what is required to ensure the survival of the ocean for the next several thousand years?" 
As the Nereus Program tackles the scientific answer to that question, UW graduate students with Ocean Link Northwest will be there to tell their stories.
Reach contributing writer Victoria M. Pinheiro at science@dailyuw.com