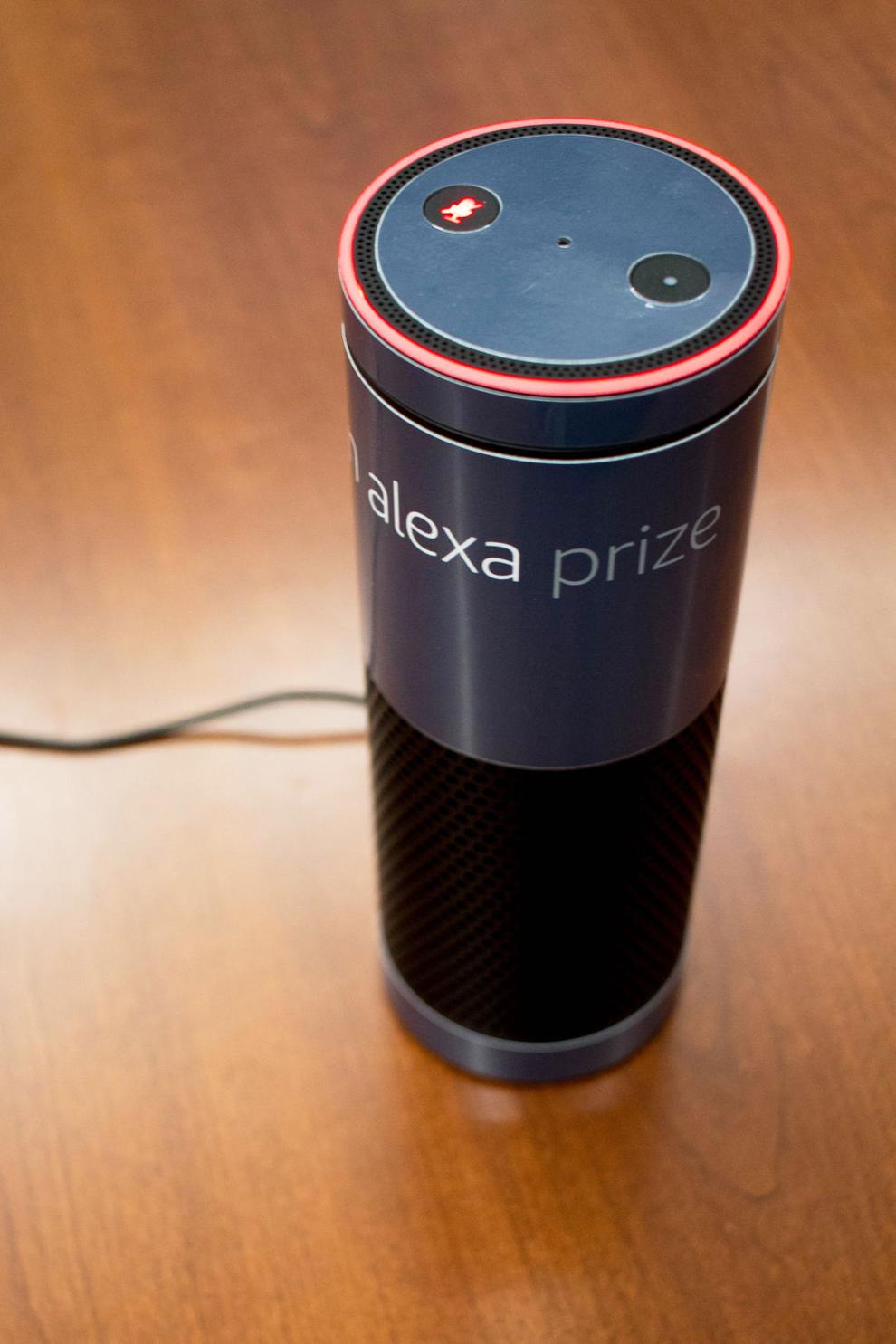 The challenge Amazon set before contestants from universities around the world in September 2016 was simple, but challenging: create a bot capable of conversing with humans on topics ranging from sports to social media for 20 minutes.
After receiving more than 100 applications from university teams across 22 countries, Amazon ended the competition this past November with UW's team "Sounding Board" winning first place and a prize of $500,000.
The team designed a computer program capable of holding a discussion for an average of about ten and a half minutes. The app, including the team's bot, is available for free in the Alexa Skills store and is compatible with the current Alexa software.
"Our approach is to use usage drive and content drive," Hao Fang, the team leader and fourth year Ph.D. candidate at the UW, said. "Usage drive is understanding the users to drive the content. The content drive is looking at what recent news and what recent facts are available online. We want to actively steer the conversation based on what content we have."
The team's bot utilizes a text-to-speech program with pre-written psychological test questions which precedes any other dialogue. This test rates five of the user's personality traits: openness to experience, conscientiousness, extraversion, agreeableness, and neuroticism. These traits are otherwise known to psychologists as the "big five."
After the team's bot ranks the user's traits, it then chats with the user about one of several topics which the user chooses from a list, including but not limited to sports, social media, and movies.
"Once we have some topic, that topic has some specifications," Hao Cheng, member of team Sounding Board and UW Ph.D. student said. "For example, a movie has a title, some director, and how it is reviewed online. In order to talk about that in the conversation, we have to take some notes about that for the knowledge graph for that movie."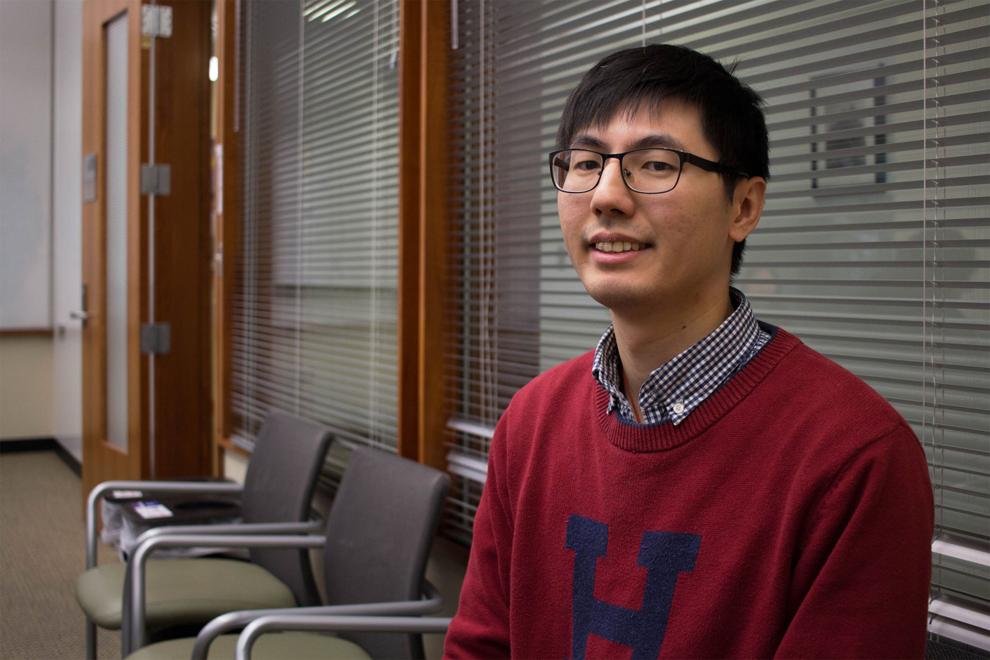 This knowledge graph connects different pieces of information for the bot to interpret. Each individual piece of information connects to the others, allowing the bot to weave these facts into conversation. For example, a movie or an actor would have its own node within this graph, and nodes related to each other would have connections to each other. 
"For example Frozen is a movie name, it is a movie," Cheng said. "Idina Menzel is an actor, the movie has a plot node that tells what the movie's about, also we can have a piece of information about Idina Menzel, she is famous about musicals, and also we can have a fact about the movie Frozen, for example the movie is directed by a man and a woman."
Beyond these aspects, one of the biggest challenges the team faced was managing content suitability. If the bot draws from social media user content that contains mature content or speech unsuitable for general audiences, it is necessary for the bot to avoid using that content in conversation.
"We are building our knowledge graph from user content, and there is some content that is unsuitable for use, so we had to think about how to remove that content from our system," Fang said.
For a topic like social media, which the team suggests is very categorical, the bot might collect 20 news items from Twitter, and 80 news items from other platforms. The bot ranks all of these topics together, based on how interesting, relevant, and also humorous the topics are, presenting the result to the user. According to the team, this blend of relevant news or facts with a sense of humor tends to increase usage time and experience rating.
The team is not yet sure what their next step is to further develop the technology or what they will do with the $500,000 in prize money they won. This year's 2018 Alexa Prize competition is currently open and the application will close Jan. 8, 2018. 
Reach reporter Michael Blume at science@dailyuw.com. Twitter: @mcb18_blume