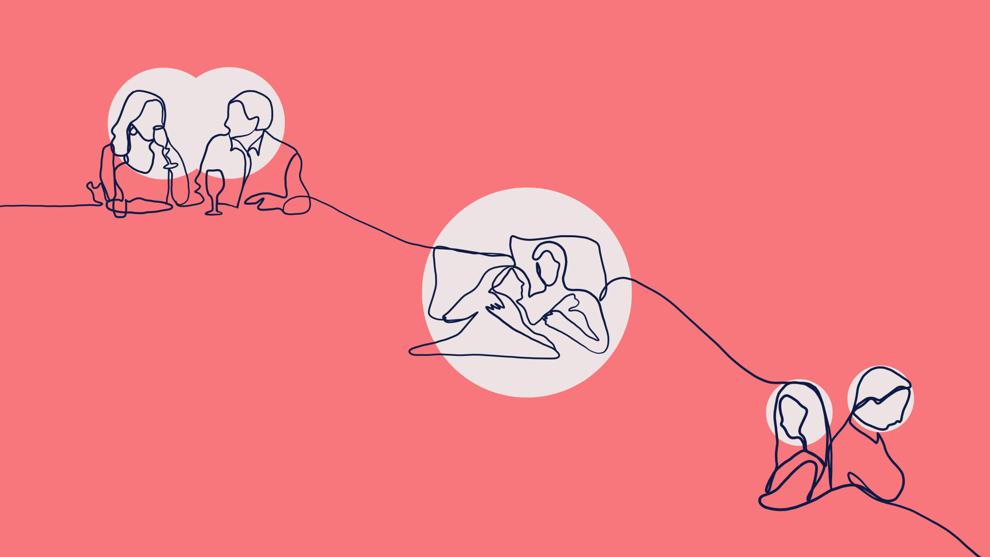 Watching pornography — seen as a harmless, private, and safe activity — has become a socially acceptable form of stress relief and sexual exploration. But in reality, porn often contributes to the injustices we as a society are fighting to change, hindering our ability to find solutions.
Every year, researchers collect more data that suggests that porn can act as a supernormal stimulus, literally rewiring your brain and increasing the likelihood of physiological disorders like anorgasmia and erectile dysfunction. Perhaps more importantly, data shows that porn can perpetuate themes of emotional, racial, and gendered violence, altering society's perception of healthy sexuality.
Violence researcher Dr. Carolyn West focuses specifically on pornography's portrayal of people of color and its correlation with sexual violence against minorities. West, a UW Tacoma professor of psychology, serves as an expert witness on behalf of domestic abuse survivors, and shared that many survivors report having partners who were addicted to pornography during their relationship.
"I think pornography is just a way we can just have breathtaking racism because there's no pushback, there's no filter around it," West said. "We feel perfectly comfortable just saying the worst of anything within pornography. So that part is deeply disturbing to me."
In one of West's articles, she notes that men of color in adult films are frequently referred to as "apes," "brutes," "beasts," or "thugs." Women of color are featured in videos with titles like "Me So Asian," described as "kinky-haired harlots" by producers, and often characterized as hypersexual.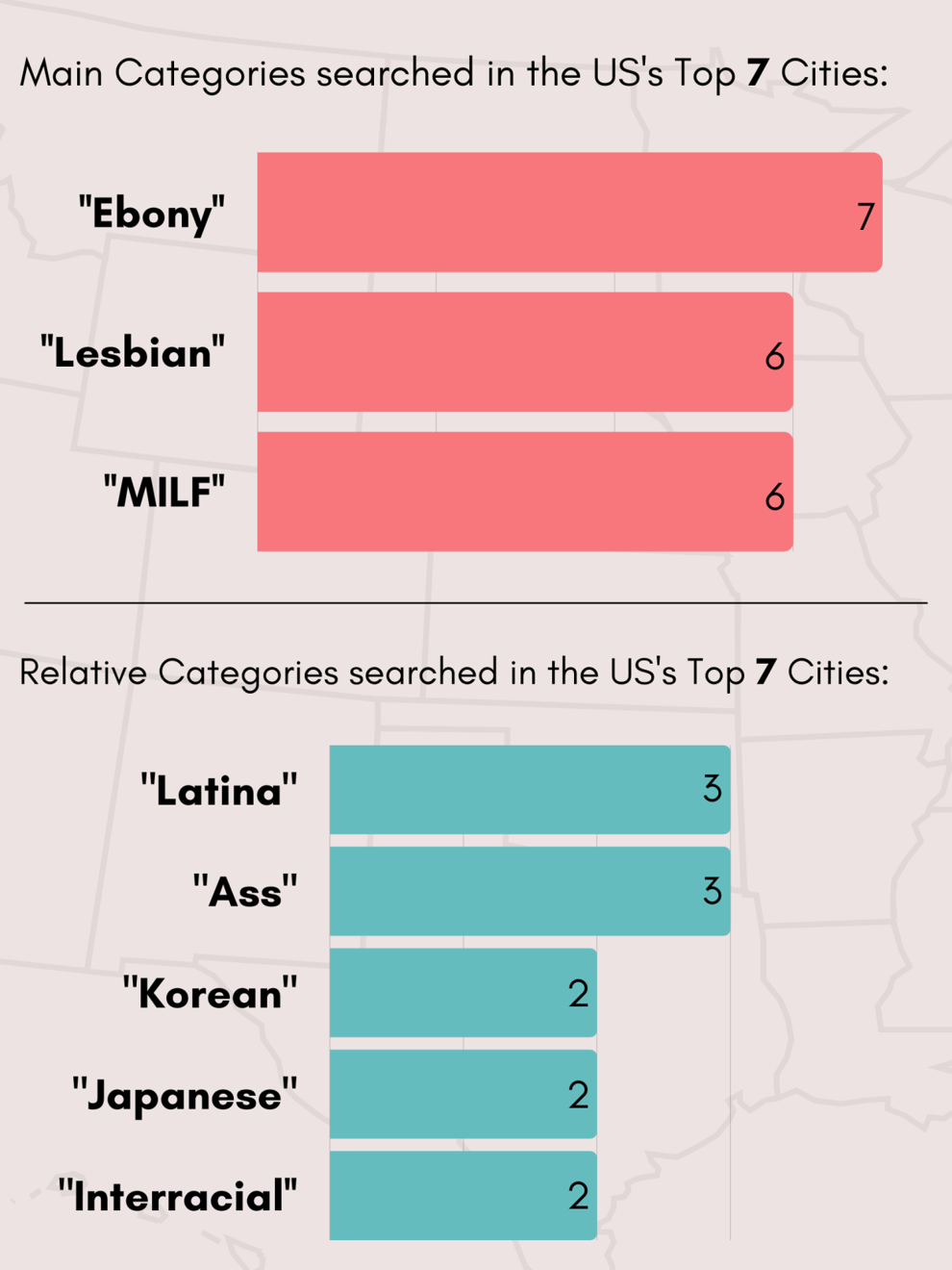 In 2019, PornHub's own blog proudly stated that among the top seven cities in America that consumed the most pornography, "Ebony" was a top term searched in all seven. "Lesbian" and "MILF" followed closely behind. Of the relative categories offered, "Latina" and "Ass" were the most searched, followed by "Korean," "Japanese," and "Interracial." 
"Media companies would not feel comfortable putting this [content] out in mainstream media," West said. "But in porn, every racial stereotype, every racial slur — they're totally comfortable with promoting that. Nobody pushes back."
Porn doesn't only perpetuate ideological violence; it can perpetuate physical violence as well.  As president of the University of Washington's Students Against Human Trafficking (UWSAHT), Olivia McCollum and her RSO facilitate community conversations and support organizations like Real Escape from the Sex Trade (REST) in Seattle. McCollum shared how the correlation between pornography consumption and human trafficking has become increasingly prominent. 
"[Porn] is so tightly connected to trafficking and the sex trade," McCollum said. "I think that it's another form of psychological abuse."
Survivors of human trafficking and sexual violence often report being forced to watch sexually explicit videos and then "recreate" them for their partner or abuser, McCollum explained. Unable to safely or willingly imitate the performers, people find themselves at odds with their partner, incapable of meeting the high expectations that pornography normalizes. Even if this does not lead to physical harm, it consistently leads to mental or emotional trauma.
Porn viewers can unknowingly perpetuate this, because it is difficult to know if a video features a minor or non-consensual partner. Just because a video is uploaded to a site like XVideos or PornHub does not guarantee that the people featured are consenting adults. A recent New York Times piece featured the stories told by survivors of human trafficking, many of whom were children at the time of filming.
In response to the New York Times piece, PornHub removed their unverified videos, which made up about 75% of their content, or 10 million videos. Other organizations, such as Fight the New Drug, have been working to educate their communities. As a non-partisan, non-religious organization, they feature researchers and scientists like West on their blog to share their research and ongoing studies. Their work, along with hundreds of others, has certainly helped to start the conversation, but it's nowhere near finished.
"If we're gonna have a conversation about racism as a larger society, we gotta have a discussion about every location where it exists," West said. "So porn doesn't get a pass." 
Reach writer Elise Peyton at specials@dailyuw.com. Twitter: @e_peyton113
Like what you're reading? Support high-quality student journalism by donating here.