Editor's note: All information was current at the time of editing (Aug. 2) and is subject to change as the university continues to update its COVID-19 guidelines. The UW environmental health & safety (EH&S) department regularly updates their COVID-19 Prevention and Response page here.
Are you excited to come back to campus but not sure what it will look like? The Daily has the rundown on everything you need to know about staying safe and adjusting to in-person campus life at the UW. 
According to the UW's novel coronavirus information autumn quarter 2021 page, last updated on Aug. 2, the university has confirmed a return to in-person instruction and activities. 
The UW environmental health & safety department (EH&S) website provides additional information on its COVID-19 Health and Safety Resources page. As of July 7, physical distancing restrictions have been lifted regardless of vaccination status, although healthcare, childcare, and K-12 settings still require it. 
Per the University of Washington COVID-19 Face Covering Policy effective July 19, face coverings remain mandatory for individuals who are not fully vaccinated when indoors in UW campus buildings, and for everyone in health care settings, aboard UW shuttles, in K-12 schools, and in childcare and day camp settings. As of Aug. 2, the UW is strongly recommending everyone regardless of vaccination status to mask up indoors. EH&S and Public Health — Seattle & King County also recommend that individuals not fully vaccinated wear face coverings outdoors in settings where physical distancing is more difficult.
Students will also have access to more spaces to study and socialize compared to last year. All UW Seattle Libraries will reopen in September, according to their website and reopening timeline.
The Health Sciences Library will open Sept. 13 and Suzzallo and Allen Libraries will open Sept. 22. Odegaard Undergraduate Library will open Sept. 20 but will restrict access to those with a current and valid Husky card.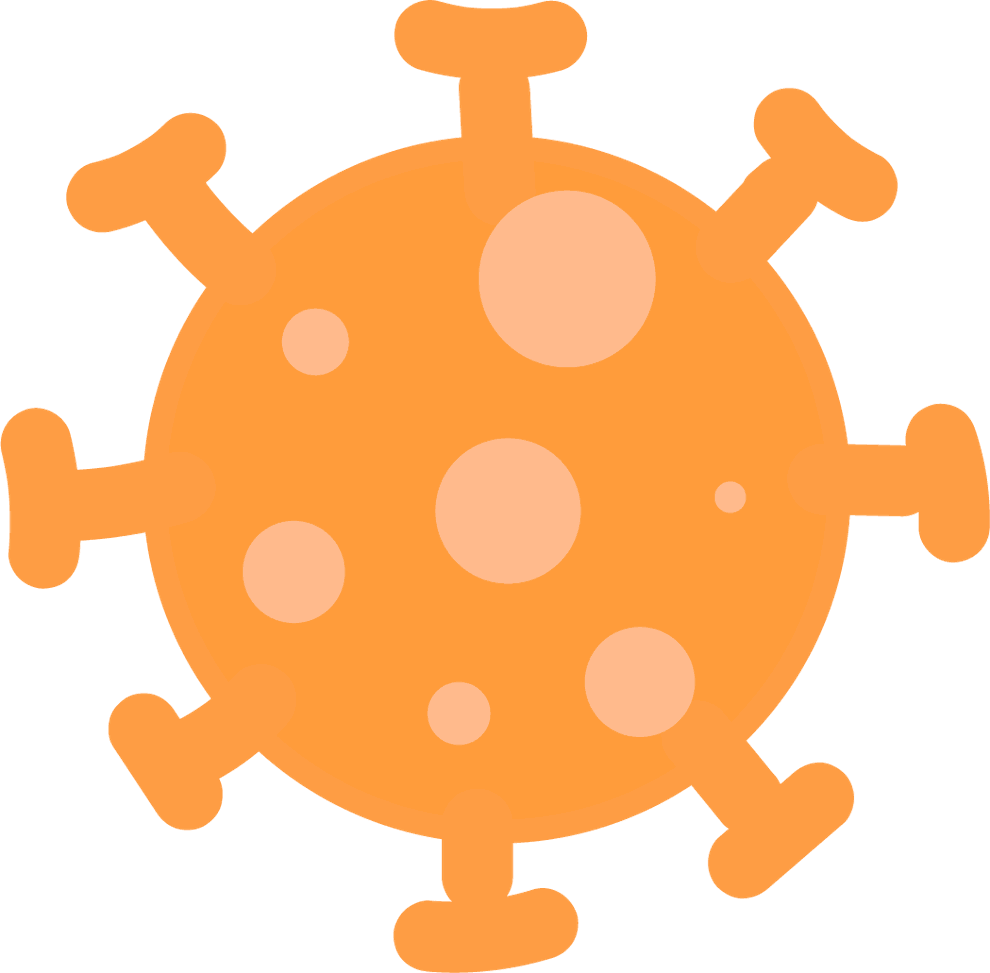 All other UW Seattle Libraries are scheduled to open Sept. 29, with plans subject to change depending on factors such as staffing and the ability to adopt any new statewide or UW COVID-19 guidelines.
All housing facilities will be opened at pre-COVID-19 capacities, according to the UW Housing & Food Services (HFS) website. If you test positive for COVID-19 while living in on-campus housing, you'll be in good hands. Under HFS protocol, students who test positive for COVID-19 must move to specially designated isolation housing spaces and HFS will provide basic needs including daily meals. 
Meanwhile, the majority of retail dining venues will open for full service in the fall, according to assistant director of culinary and dining systems and campus executive chef Tracey MacRae. These include the smaller on-campus cafes outside of residential dining halls and District Market options that have remained open throughout the pandemic, MacRae said.
However, some restrictions will carry over into the fall, according to MacRae. Dining staff will continue to serve food in the residence halls in take-out containers, and pre-packaged and made-to-order food will replace self-service dining options such as open salad bars. 
Out of an abundance of caution, MacRae and her team are also looking to retain their Social Distance Ambassadors as well as a single entry, single exit system to regulate traffic through dining facilities. 
According to MacRae, a few retail venues that were less successful may either be revamped or remain closed. Others — including Denny Cafe, a second District Market in Oak Hall, and a new made-to-order pasta station inside the HUB — will make their debut. 
The HUB — operating at limited capacity — and the IMA are both open to students now, according to their respective websites. Neither location will require reservations for students. 
UW Athletics will be welcoming students back to a full-capacity Husky football stadium this fall, according to their website. 
The Husky Coronavirus Testing program will continue to offer convenient testing for UW students, staff, and faculty, and encourages those returning to campus to enroll as part of their return-to-campus testing phase, according to their online information page.
UW students and personnel must get the COVID-19 vaccine or declare an exemption, according to the COVID-19 Vaccination Policy page. The deadline to submit your Student COVID-19 Vaccine Attestation Form is Sept. 29, or as soon as you receive the last dose of your vaccine or decide to claim an exemption. If you cannot get vaccinated before arriving on campus, you must submit your form by the extended deadline of Nov. 5. 
Students who cannot get vaccinated before coming to campus may take advantage of local clinics and pharmacies, Hall Health Center appointments, or the potential pop-up mass vaccination events for which the university is currently exploring options, according to the Husky Health & Well-Being COVID Vaccine Student FAQ page. In an announcement Aug. 2, UW President Ana Mari Cauce urged students to get vaccinated.
While it may be disappointing that campus life will not look exactly like pre-pandemic times, MacRae expressed that she still sees positivity despite the circumstances.
"It's what we're calling pandemic learning opportunities," MacRae said. "[It's] not so much we're taking self-service away, it's more let us serve you, let us create an experience for you and also [keep] health and safety in mind because those things are important to us."
Washington state residents looking to get vaccinated against COVID-19 can find locations here. Residents in other U.S. states looking to get vaccinated against COVID-19 can find locations here.
Reach writer Julia Park at specials@dailyuw.com. Twitter: @thejuliastory
Like what you're reading? Support high-quality student journalism by donating here.