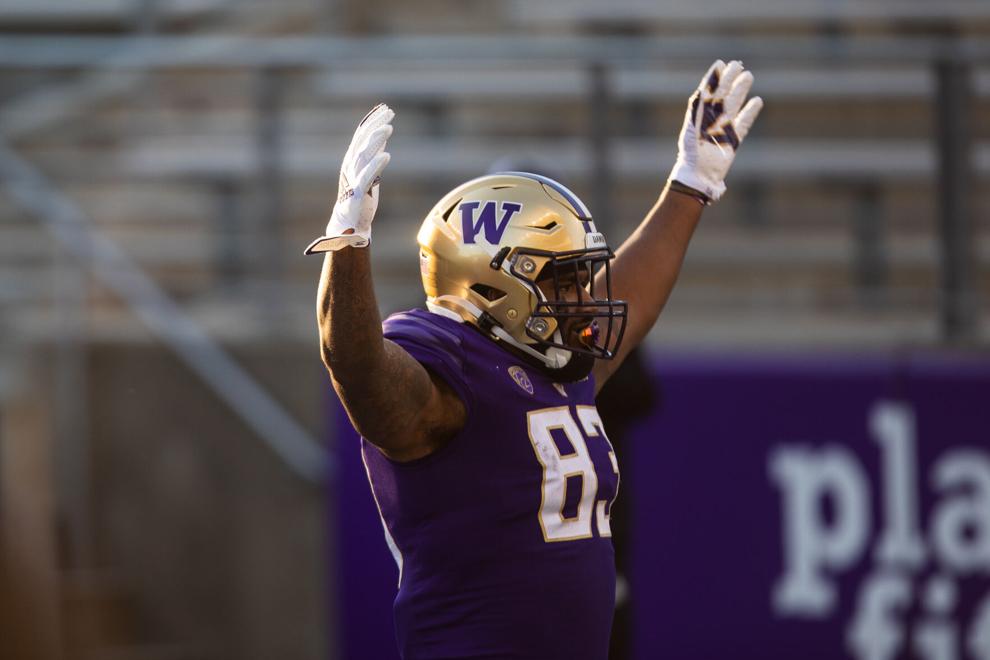 Following the NCAA Division I Board of Directors' guidance approval to allow student-athletes to compensate on their name, image, and likeness (NIL), the UW Athletic Department unveiled plans to support its student-athletes in business endeavors.
In a Wednesday afternoon press release, the university said it has been organizing a program, Boundless Futures, with the Foster School of Business since 2018 in anticipation of NIL activity approval from the NCAA. Although NIL activity will not be the university's responsibility, Boundless Futures will provide student-athletes with the tools to connect with alumni and the local business community.
UW Athletic Director Jennifer Cohen said that department preparation for NIL has been taking place for some time now.
"Our university community has been strategic and collaborative so that Husky student-athletes will be able to hit the ground running when it comes to NIL," Cohen said. "Our department's core purpose of providing holistic development opportunities for our students has always been why we exist, and this commitment is why the UW is a perfect environment for students to thrive in the NIL era."
Examples of compensation through NIL include advertisements, the sale of autographs, coaching or clinics, personal appearances, and more.
Social media will certainly be a major aspect of NIL activity, and the UW recently added its student-athletes' social media handles on its official website. Additionally, the UW has partnered with a third-party, Opendorse, to help student-athletes build their personal brand on social media through analytics and publishing technology.
NIL changes will be major not only for the UW, but for universities throughout the NCAA governing body.
The NCAA finally responded to recent legal challenges surrounding its model of amateurism Wednesday afternoon. The Supreme Court of the United States ruled against the NCAA's model limiting student-athletes from earning a profit June 21, holding that the NCAA must adhere to antitrust laws and allow student-athletes to earn their market value.
An interim NIL policy was adopted by the NCAA on Wednesday.
Despite the relatively new developments surrounding NIL, student-athletes at the UW have been informed about the potential changes from the NCAA for several months via team representatives and weekly emails, with the opportunity to learn more.
Student-athletes may begin utilizing NIL on July 1.
Reach Co-Sports Editor Anthony Edwards at sports@dailyuw.com. Twitter: @edwardsanthonyb
Like what you're reading? Support high-quality student journalism by donating here.