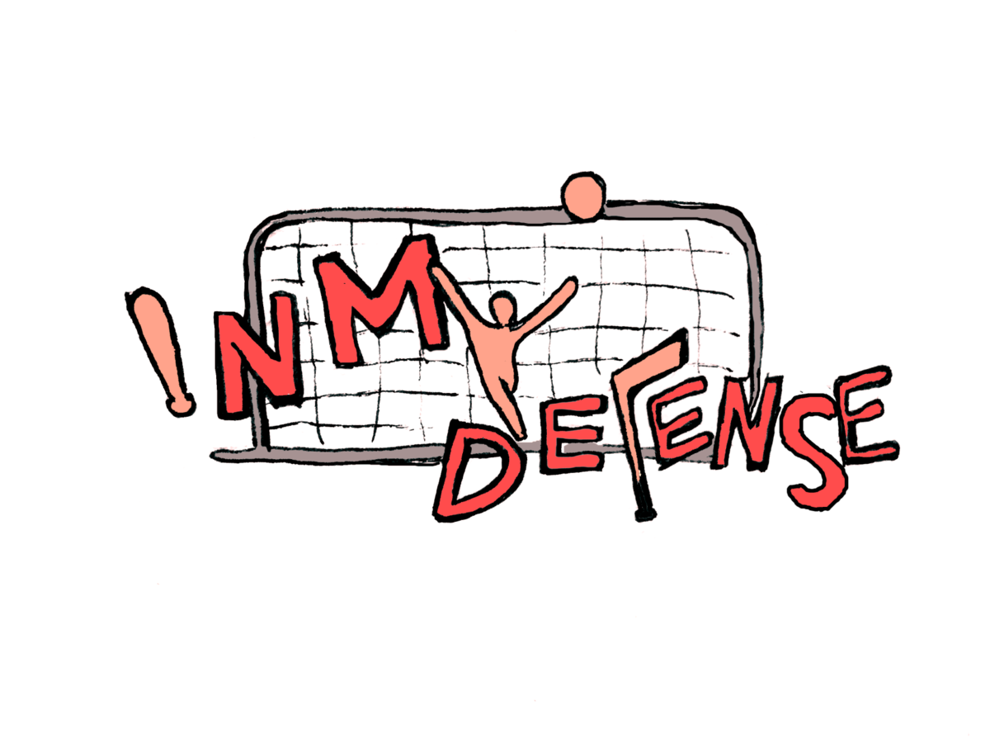 The month of March ended with Transgender Day of Visibility, a day to recognize and celebrate transgender people in a world that would pretty clearly rather see them silenced. It shed light on the very few transgender athletes currently playing sports, and the lack of support for transgender people in sports in any capacity, whether as athletes or as fans. 
Putting policies in place to support transgender athletes is only the first step toward inclusion for transgender athletes, and yet it's a step that few have taken. 
Of the 65 Power Five collegiate athletic departments, only 10 are publicly committed to the NCAA guidelines on transgender inclusion in college athletics. While the Pac-12 has the most member institutions that have publicly announced support of trans athletes, the University of Washington is not one of them. 
That's something that needs to change.
While according to Athlete Ally's Athletic Equality Index (AEI), the UW is a fairly inclusive place when it comes to both LGBTQIA+ athletes and fans, with an inclusive fan code of conduct, a school-wide nondiscrimination policy, and LGBTQIA+ resources that are accessible to student athletes through the Q Center, potential trans athletes aren't afforded the specific form of support the NCAA's guidelines provide. 
But a lack of support for transgender athletes at a collegiate level contributes to transgender athletes being pushed out of sports at all levels.
Without concrete policies even allowing transgender athletes, there is no gateway for change on a social level. Athlete Ally's programming and communications coordinator Brit Fryer, a trans man and former collegiate rugby player, wrote in The Advocate that many of the schools he works with say that they will create policies for transgender athletes if the occasion arises. However, waiting for trans athletes to make the first move creates an environment where they may not feel comfortable doing just that. Having no policies allowing transgender athletes essentially functions as a barrier. 
The NCAA's guidelines on transgender student-athlete participation were established in 2011, but many of its member institutions still haven't adopted the guidelines into their own policies. 
While the UW has nondiscrimination policies in place, the athletic department has not publicly implemented the NCAA's guidelines that allow transgender students to participate in college athletics. These policies outline the specific ways trans athletes can play. There are still a lot of hoops to jump through, but at least there's still a clearly outlined path to playing in the NCAA.
As the trans community has experienced increased visibility in recent years in sports in people like Caitlyn Jenner, and the first documented out trans man to compete in D1 men's college athletics, Schuyler Bailar, policies that acknowledge and affirm the existence of trans athletes are increasingly important. 
Much of the activism surrounding LGBTQIA+ athletes is discussed in terms of sexuality and not gender. While this activism is also extremely important to the LGBTQ community, and to me personally as a queer sports fan and writer, transgender athletes (and fans as well) shouldn't be left out of a push for change. 
While this doesn't necessarily mean that the UW is an unsafe place for transgender athletes, publicly implementing these policies would send a message that the university is working to be a more inclusive and supportive place for all transgender students. 
Athlete Ally recently launched a petition demanding Power Five athletic departments adopt the NCAA's guidelines for transgender student athlete participation here.
Reach Managing Editor Hailey Robinson at sports@dailyuw.com. Twitter: @haileyarobin