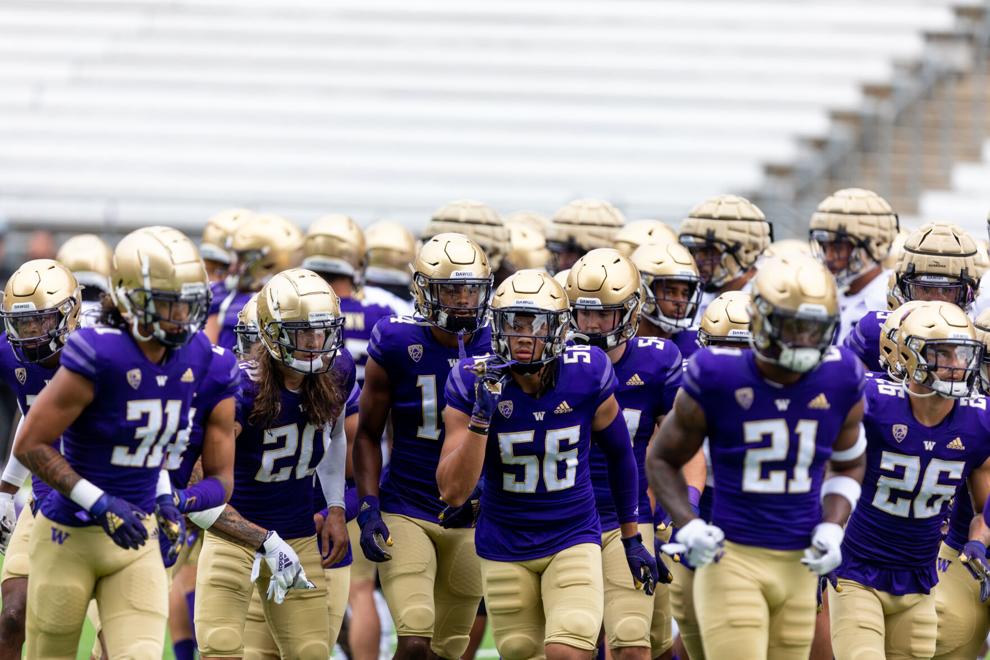 Less than one month after Oklahoma and Texas announced their intentions to join the Southeastern Conference, three of the biggest conferences in college athletics pushed back with an announcement of their own.
The Pacific-12 Conference, Atlantic Coast Conference, Big Ten Conference, and their respective commissioners announced an alliance to "bring 41 world-class institutions together on a collaborative approach surrounding the future evolution of college athletics and scheduling."
Even in the words of the conference's three commissioners, the alliance, which has no official name or binding contract, remains very vague. More or less, the participating conferences want to make decisions together and elevate their platform with marquee matchups in football and women and men's basketball.
"The future scheduling component will benefit student-athletes and fans by offering new and memorable experiences that will extend coast-to-coast, across all time zones," the press release read. "The competition will bring a new level of excitement to the fans of the 41 schools while also allowing teams and conferences to have flexibility to continue to play opponents from other conferences, independents and various teams from other subdivisions."
Olympic sports such as softball, baseball, volleyball, soccer, and other sports will also be involved in scheduling conversations in the future.
In addition to the scheduling partnership, the three commissioners, Kevin Warren of the Big Ten, Jim Phillips of the ACC, and George Kliavkoff of the Pac-12, reiterated their desire to put student-athletes first.
The conferences noted their priorities, especially surrounding the following subjects:
Student-athlete mental and physical health, safety, wellness and support

Strong academic experience and support

Diversity, equity and inclusion

Social justice

Gender equity

Future structure of the NCAA

Federal legislative efforts

Postseason championships and future formats
Since Kliavkoff stepped into his role as Pac-12 Commissioner in July, he has been transparent about the Pac-12's lack of success on the national level in football and men's basketball in recent years.
Although the commissioners could have kept their discussions behind closed doors, transparency is key. Formalizing an alliance with unanimous support from all involved universities will help the three conferences to control the narrative surrounding college athletics.
Asked why the alliance has no written contract or definitive scheduling plans at the time of announcement, Kliavkoff was candid. He wants people to know he is actively working to elevate the Pac-12.
"Don't measure us by what we say, measure us by what we do," Kliavkoff said.
And if Tuesday's announcement was any indication, there will be a lot of things to do for the Pac-12 under Kliavkoff's leadership in the coming years.
Reach Co-Sports Editor Anthony Edwards at sports@dailyuw.com. Twitter: @edwardsanthonyb
Like what you're reading? Support high-quality student journalism by donating here.