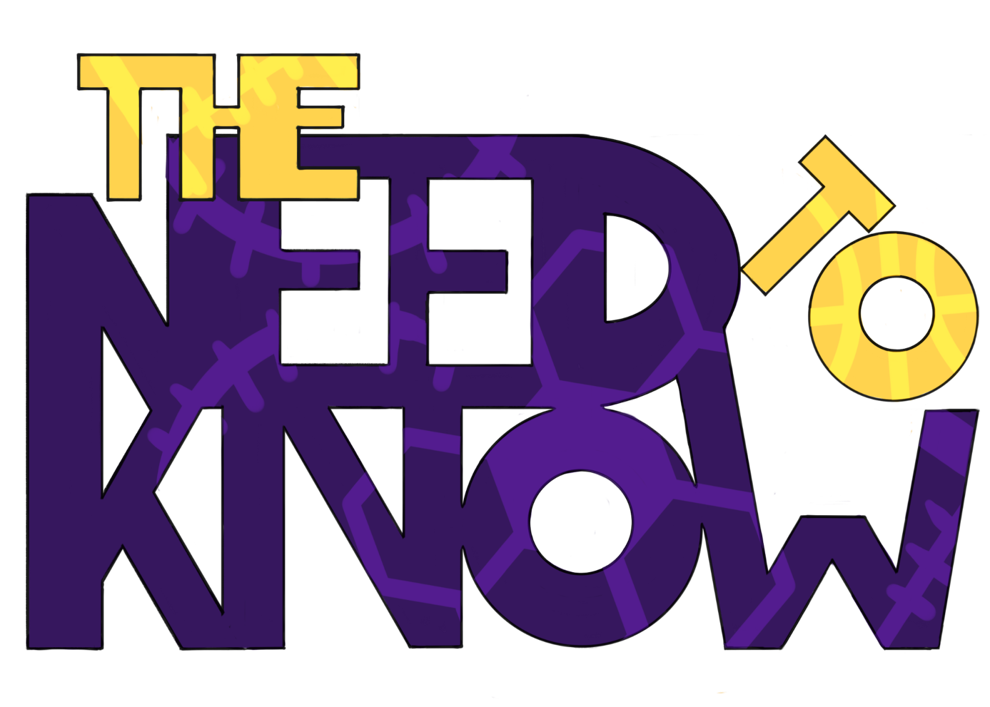 Nestled in the water directly south of Spain and north of Morocco lies the tiny island of Gibraltar. Officially an overseas British territory (though Spain has a claim of its own) since 1713, the island, around 2.6 square miles in area, is pretty self-sufficient in terms of government. Look at a map, and you'll have to know where to look and then squint a little bit to find it.
Gibraltar as a nation has a population of 34,000 people. The country has three high schools and just one college. There is one airport, and flights only go to and from five locations in England and Morocco.
Oh, and it has a national soccer team: one that just won a European match.
Historically, Gibraltar has not been a soccer power since being accepted by FIFA in 2013 and joining in 2016. The team is currently ranked at No. 206 in FIFA's official rankings; in simpler terms, it's tied for last. In its first go-around at World Cup Qualifiers, Gibraltar finished dead last in its group with a record of no wins, no ties, and 10 losses, as well as three goals for and 47 goals against for a differential of -44.
On the whole, it's not surprising that Gibraltar, which lost its last four games of 2017 with a combined score of 23-0, isn't great on the international stage. The smallest nation in FIFA both by size and population, the country doesn't exactly have a booming talent pool to choose from. It's most decorated player, midfielder Liam Walker, has 10 appearances playing for Notts County in England, England's fourth tier, that is. The team has four other players that play in England: one in its fifth tier and three in its ninth. During a game in 2014, a broadcasting network famously put up a graphic of what the players — all but two of whom work other jobs — actually do for a living, including a firefighter for a goalkeeper and two policemen.
But back to the present. Gibraltar is in the news again; this time for a better reason. The team tied for last in the world just kicked off its 2018 season, and so far this year, Gibraltar is 1-0. Sunday, at Victoria Stadium (the only official stadium in the country and, by my count looking at Google Maps, one of just four full-sized soccer fields) took on Latvia, and a Walker free kick in the 88th minute turned out to be all the scoring needed, as the home side walked away 1-0 winners. 
1-0 Gibraltar pic.twitter.com/yJ5wpnDGFu

— Gibraltar FA (@GibraltarFA) March 25, 2018
For reference, here are a few national teams that, as of this week, no longer have perfect winning percentages in 2018: Japan, Costa Rica, Chile, Germany, and Sweden. But Gibraltar? Gibraltar is sitting on 100 percent.
It was just Gibraltar's second ever win on the international stage, its first as a full-fledged FIFA member, and its first on home soil. Previously, the team's only win was a 1-0 win over Malta in 2014. For reference, Malta's population is well under 500,000, but is still over 14 times as large as that of Gibraltar. To beat Latvia, a country with nearly 2 million people is a whole other beast. 
The comparisons are beyond college varsity teams taking out international squads. With more than 10,000 fewer people than the UW, Gibraltar has a smaller talent pool available than the average public university club team, and it just beat a nation nearly 60 times its size.
So congratulations are in order, Gibraltar. And with six games left this year, all against other teams in the cellar of Europe, who knows? Maybe the tiny country won't have to wait so long for its next win.
Reach Sports Editor Josh Kirshenbaum at sports@dailyuw.com. Twitter: @J_Kirshenbaum