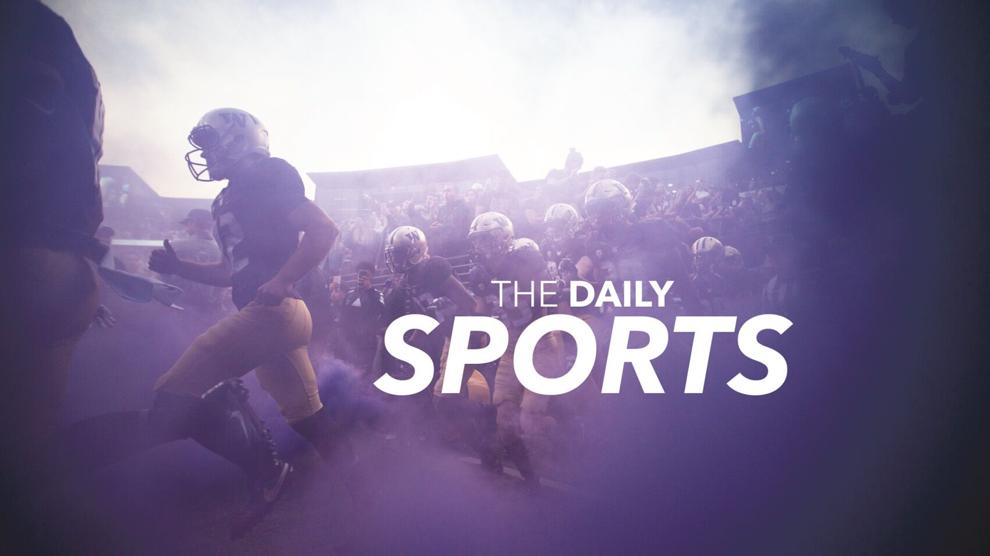 The Pac-12 Conference has its answer.
Nearly four months after announcing that Larry Scott, the current Pac-12 Commissioner, would step away a year prior to contract expiration, the conference announced George Kliavkoff as its next head Thursday. 
Kliavkoff arrives from MGM Resorts International, where he most recently served as the president of entertainment and sports. His five-year contract with the Pac-12 begins July 1, 2021.
The new commissioner was announced at a press conference on Thursday, May 13, hosted by the Chair of the Pac-12 CEO Group and University of Oregon president, Michael Schill.
""I am thrilled to be the Pac-12 Commissioner," Kliavkoff said. "This is a challenging time for intercollegiate athletics, but I believe these challenges also create significant opportunities. I loved being a student-athlete, and I'm passionate about the doors that college sports and higher education open for young women and men.
"My job at the Pac-12 will be to help manage the balance between continued academic excellence, student-athlete well-being and an even higher level of athletic achievement."
Despite his newness to collegiate athletics, Kliavkoff enters the conference with a deep resume in entertainment and sports, including much crossover between the two. 
Before his most recent position with MGM, Kliavkoff served as a member of the Board of Governors of the WNBA, managed the Las Vegas Aces prior to selling the team, worked as chief digital officer at NBCUniversal, and served as the executive vice president of business for MLB advanced media.
Kliavkoff will inherit a myriad of conference issues, which are often associated with his unpopular predecessor, as he steps into the role. A troublesome TV network deal, a dwindling presence in revenue sports, and lackluster social media representation will be at the forefront of repair work waiting for Kliavkoff.
During his introductory press conference, he stated that the Pac-12's biggest weakness is the lack of national titles in football and men's basketball. 
Looking to point the conference in a new direction, Kliavkoff is set to begin meeting with leadership within the Pac-12 schools before taking his position in July.
Reach Co-Editors Sydney Nash and Anthony Edwards at sports@dailyuw.com. Twitter: @sydneym_nash and @edwardsanthonyb
Like what you're reading? Support high-quality student journalism by donating here.