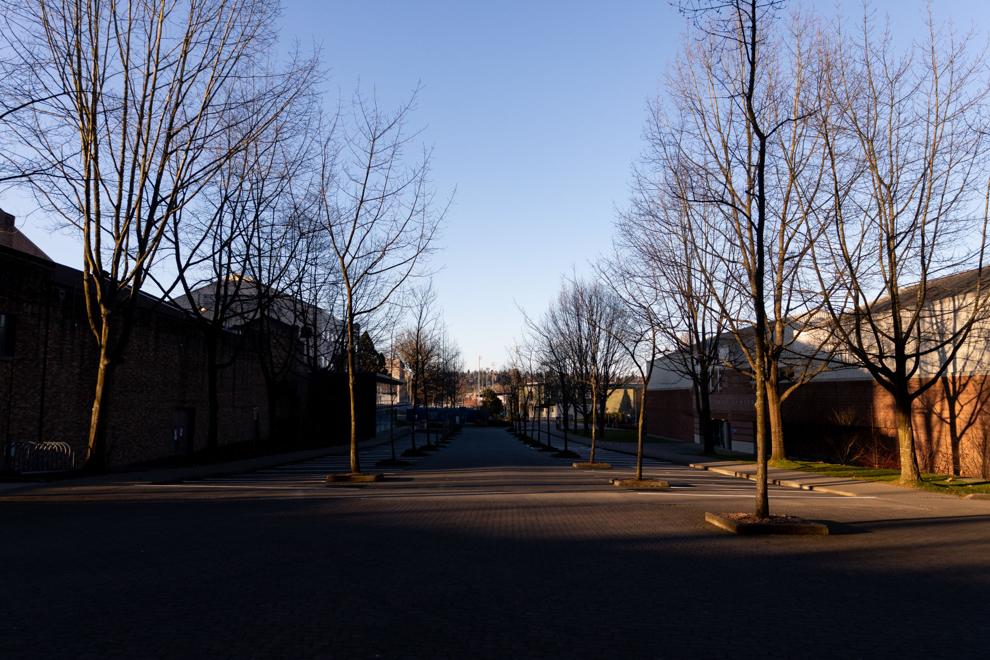 The NCAA's Division I Council voted to extend the eligibility of spring sport student-athletes on Monday following the disruption of their season by the COVID-19 outbreak. However, winter athletes, whose seasons were cut short will not be included in this action.
"The Council's decision gives individual schools the flexibility to make decisions at a campus level," council chair M. Grace Calhoun, the athletics director at the University of Pennsylvania, said in her statement. "The Board of Governors encouraged conferences and schools to take action in the best interest of student-athletes and their communities, and now schools have the opportunity to do that."
Though Division II student-athletes had already been granted an extra year of eligibility more than a week ago, the same hadn't been decided for their DI counterparts until Monday, and comes with several measures and situations to grant individual schools flexibility to deal with the issue. 
All athletes, regardless of class, are eligible to gain another competitive year of play if they participated in the 2020 spring season. Additionally, the schools will individually apply the one-year extension as they see fit. Washington currently has 65 spring student-athletes listed as seniors on its rosters. 
The announcement came just hours after the Pac-12 had announced it would cancel all teamwide activities until May 31. Washington had already terminated its sports programs for the entirety of spring quarter beginning March 19. 
Besides granting student-athletes an additional year of eligibility, the NCAA also adjusted its financial aid rules, allowing teams to carry more players on scholarship than normal to allow returning athletes and new recruits to have access to the same scholarship situations they agreed to when they committed to the schools. 
However, this does not guarantee that every returning athlete will get that same amount of scholarship they originally had, as the NCAA will also leave it up to individual schools to determine how much they are willing to offer returning student-athletes. This flexibility only applies to seniors who would have exhausted their eligibility this year. Schools will have access to the NCAA's Student Assistance Fund to pay for extra scholarships.
Lastly, the roster limit for baseball was increased for one season, though it is the only sport with that kind of exemption. 
Reach Sports Editor Andy Yamashita at sports@dailyuw.com. Twitter: @ANYamashita
Like what you're reading? Support high-quality student journalism by donating here.