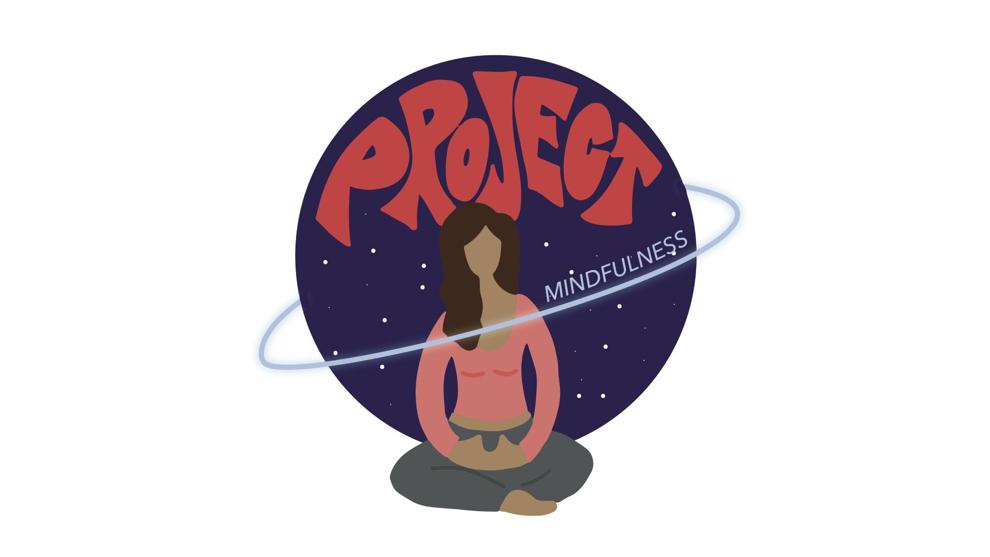 For many people, quarantine brought a period of growth, as some explored their sexualities and gender identities and others sought to practice positive thinking in spite of the dystopian realities surrounding them.
However, quarantine and social distancing practices also manifested as incredible hurdles in maintaining mental wellness. As a result, the mental health crisis in the United States worsened, with a greater-than-ever need for mental health services, and now, after eight months of normalized isolation and the start of another remote quarter at the UW, it's imperative that students prioritize their mental health.
"Social isolation is more of a transdiagnostic indicator, which means we see social isolation across a diverse range of mental health disorders," Adam Kuczynski, a clinical psychology graduate student, said.
In a COVID-19 response study of King County residents conducted by UW, Kuczynski looked at the effects of social isolation on depression, loneliness, and anxiety. Before the pandemic, social isolation could be used to indicate if someone was struggling with their mental health or not.
When even the most "typical" daily activities feel the most difficult to accomplish, those struggling with mental health may feel more inclined toward isolation. From my own experience, I know how lonely and alienating a crowded room can feel with depression.
On top of normalizing this social isolation, social distancing measures also take away many of the otherwise mundane activities that we miss. Whether it's going into work or walking to and from classes, we may even grieve the daily life we now lost due to this pandemic — which is normal.
"Grief itself is not a mental health diagnosis," Kuczynski said. "It's a normal process that we go through when we lose things and when we lose people." 
Yes, we can grieve the lives, routines, and jobs we've lost as a result of social distancing measures. I know I lost a great deal of independence after having to move back in with my parents. And with all these changes, there are even barriers to certain coping mechanisms and treatments for grief and mental health disorders.
"One of the major types of treatment for depression is getting re-engaged with those types of activities, and so, losing those activities could potentially play a role in … increased depression right now," Kuczynski said.
However, the findings from his study informed Kuczynski about the steps we can take to not just survive the pandemic, but maintain our mental health during it.
According to Kuczynski, the study found that those who engaged in deeper conversations about their feelings frequently and those who felt understood and cared for were less depressed and experienced fewer feelings of loneliness on any given day.
"So, do that," Kuczynski said. "And give that to other people. When other people are sharing their feelings with you, make them feel understood and make it known that you care about that. Tell people that you are with them."
By finding creative ways to safely socialize with others, students can still maintain their mental health without jeopardizing their physical health. It may take a lot of intention-setting, self-love, and self-reflection, but by talking openly, deeply, and honestly with others, social distancing doesn't have to become social isolation.
"My advice is to practice acceptance of your feelings rather than trying to push them away, and doing so nonjudgmentally," Kuczynski said.
It's OK to not be OK right now, but with homework piling up and exams already on the horizon for some, students' mental health needs to be given just as much thought and weight as their physical health.
Reach writer Tatum Lindquist at wellness@dailyuw.com. Twitter: @TatumLindquist.
Like what you're reading? Support high-quality student journalism by donating here.