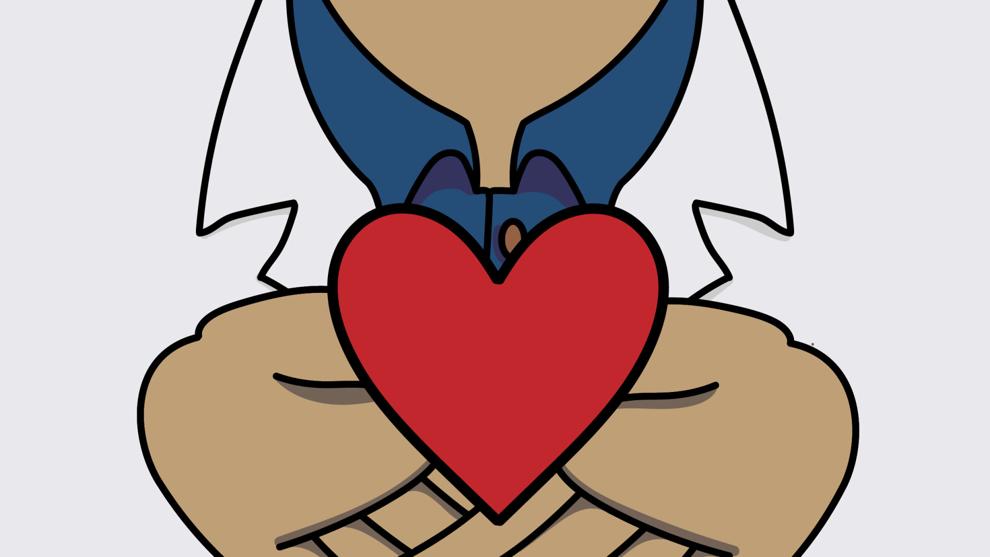 When the COVID-19 pandemic threw every aspect of our society into a whirlwind over a year ago, there was a lot of focus on where the virus originated — Wuhan, China. Many xenophobic and racist reactions, including former President Trump referring to COVID-19 as the Chinese virus, likely influenced the recent increase in Anti-Asian sentiment and hate crimes.
James Lee, a first-year psychiatry resident in the UW School of Medicine, noticed how this was affecting the communities he was part of and worked with, and decided to offer some guidance in his field of healthcare. Lee published a paper in the New England Journal of Medicine (NEJM) outlining six tips on how to make changes with a lasting impact in healthcare spaces.
"I really had to think hard about how I want to make impacts, like knowing the specific lens I'm coming from as a health care professional — I'm not an activist," Lee said. "I guess in the grand scheme of health care I can maybe qualify as one, but I'm not someone who does that critical thinking all day, and I wanted to kind of be able to stay in my lane as someone who has a certain expertise in an area, but also be able to flex and work with people who do that activism work."
Lee completed his undergraduate education at Yale University, majoring in cognitive sciences, and went on to attend the Mayo Clinic Alix School of Medicine. He describes his time at both institutions as one of growth and identity development. 
"I kind of really had to think critically about what race meant and how I perceived my own race," Lee said. "I think that as a son of East Asian immigrants, it was very easy to fall into that 'model minority' myth — like, a lot of east Asians are very successful, and there's a weird sense of competition [that] ignores kind of the more nuanced parts of being Asian American, like right now."
The six tips Lee proposed were altering the physical space, creating a safe space for staff, making inpatient settings safer, addressing racism during intake, looking for injuries in a physical exam, and offering resources.
Lee also explained how racism against Asian Americans has been a long-standing and underreported issue, citing the SARS outbreak in 2003 as another example of a virus which was racialized against Asian Americans.
Combating racism is a continuous process which requires creating changes on both an institutional and a personal level. The six tips Lee outlined show an achievable way to implement changes on both levels to support Asian patients and health care workers, especially during such a harrowing time. The article encourages both health care workers and companies to begin the process of creating change for a lasting positive impact.
Lee expressed his appreciation for the support and positive feedback his colleagues have shown in response to the paper, as well as how it has been shared throughout the UW School of Medicine.
"What I wanted to do isn't necessarily change the world with a single article, but begin to ask people to think a little bit more about how to integrate anti-racism into their practice," Lee said. "The true work comes when people creatively think on their own terms. I just wanted to make a springboard for that."
Reach writer Kalina Mladenova at wellness@dailyuw.com. Twitter: @kalinamm_
Like what you're reading? Support high-quality student journalism by donating here.