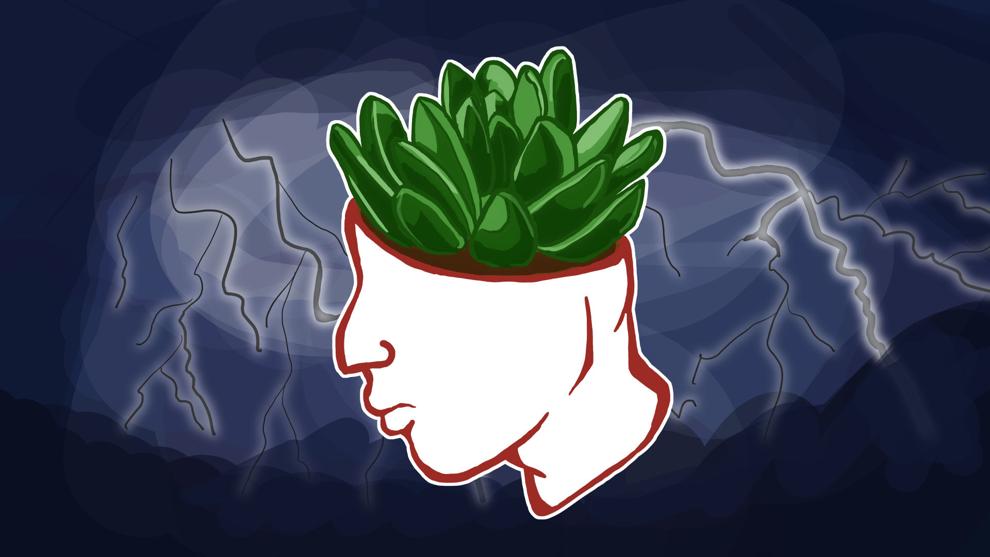 The UW Resilience Lab is a wellness resource for UW students, faculty, and staff that strives to create a culture of resilience, not just resilient individuals. 
The organization was founded on the principle that faculty and staff are fundamental to a student's resilience and mental health, according to interim director Megan Kennedy. 
"We really need a cultural change around health and well-being," she said. "And what we recognized is that in order to do that, we need to engage the whole community, and that includes staff and faculty." 
In partnering with the Center for Child & Family Well-being, the Resilience Lab offers a program called Be REAL, which teaches students wellness skills through weekly group discussions and activities. Be REAL is designed around mindfulness, stress reduction, and researched-based therapy interventions. 
Be REAL is accessible to students in many forms: It is a general studies class in the UW curriculum, it has been implemented by student groups and clubs across campus, and it now offers drop-in Zoom Be REAL sessions during remote learning due to COVID-19. 
While they are stuck in quarantine, the Be REAL sessions can help give participants tools to practice mindfulness, self-compassion, empathy, and more. 
One session led by Marie Angeles, director of student affairs at the Evans School of Public Policy and Governance, helped participants learn self-compassion. Through a guided practice, Angeles had people close their eyes, think of something they struggled with, and then think of a mantra or anchoring words to say while breathing.
"In mindfulness practices, what we're asking people to do is to pause, reflect, and evaluate and then proceed," she said. "Use our emotions as information, as data, to say what we need or don't need right now." 
Angeles made the session a welcoming and relaxed space. She did not push for people to share, and she explained how the process may be different for everyone, but is still beneficial. 
The Resilience Lab is a campus partner of UW's well-being program, and its members know the importance of including student voices. Students from several academic backgrounds work, intern, and volunteer at the lab. 
"I'm constantly wanting to meet with students who are excited about this topic," Kennedy said. "And to figure out ways to engage students in a meaningful way." 
The lab has been creating new programs and strategies that will be implemented in the coming months, particularly one initiative called Well-Being for Life & Learning. It is designed for faculty to promote student well-being within their classrooms
"UW is comprised of thousands of microenvironments, or classrooms," Kennedy said. "If we think about the faculty as being kind of integral to supporting student mental health and well-being, then our role as a resilience lab is coaching and supporting faculty in creating learning environments." 
The initiative already has support from faculty on all three campuses across 17 different academic departments. And already, the 40 faculty members involved have reached over four thousand students, according to Kennedy. 
With new trainings, programs, and a larger campus presence coming in the summer and fall, the lab plans to bring mindfulness to as many faculty, students, and staff as possible. 
"At the end of the day, that's what's most important," Angeles said. "How do you take care of yourself?" 
Reach writer Eddie Milton at wellness@dailyuw.com. Twitter: @eddiemilton253
Like what you're reading? Support high-quality student journalism by donating here.