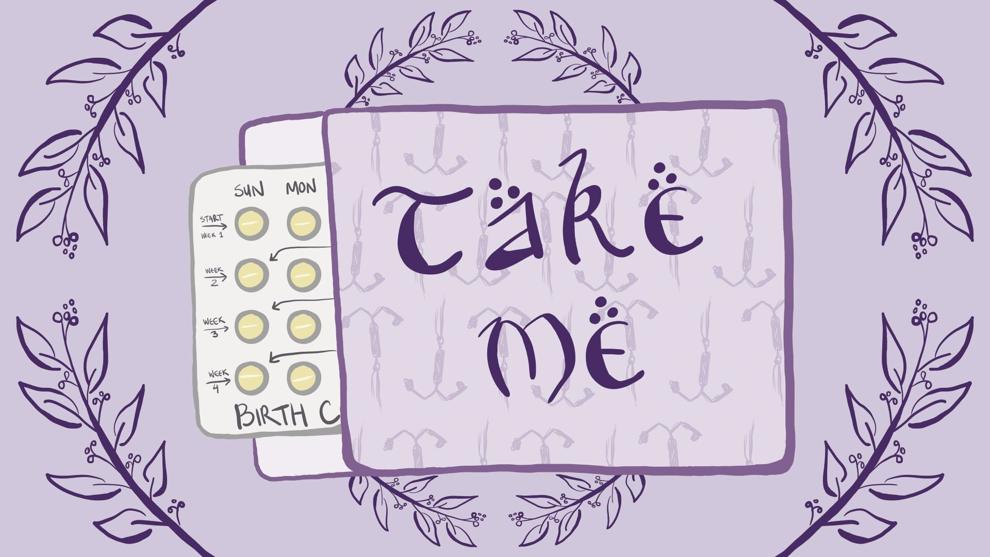 In a study recently published by the University of Washington, Daphne Liu, a doctoral student in statistics, and Adrian Raftery, a professor of statistics and sociology, explore the importance of education about and access to birth control when it comes to population control. 
The study, published in the Population and Development Review on July 23, found that access to contraceptives had a larger impact on population control than access to education, though both were important. 
"There are two parts to this [paper]," Liu said. "There has been a strong consensus throughout the demography community that education and family planning are both really important if we want to be able to allow women to achieve their own potential and make their own decisions about what they want to do with their lives." 
Population control is important for a variety of reasons, ranging from economic growth to environmental sustainability. According to United Nations (UN) projections, the global population is expected to reach 10.9 billion by 2100, with a majority of that growth occurring in Sub-Saharan Africa.
The goal of the paper was to show policy makers the benefits of population control in a country. However, the benefits of increasing access to contraceptives are felt on a more personal level as well. 
"You can imagine that on an individual level — if you want to have seven kids, that's totally fine, and you can have seven kids, but I think typically, people want fewer than that," Liu said. "They just may or may not have the means to achieve that lower desired fertility." 
On a national level, benefits of population growth control include increased economic opportunities for everyone, overall increased productivity, and an increase in available resources. When fertility rates move from high fertility to low fertility, the age structure in the country changes, and there is a larger working population.
Educating young girls about the importance of family planning, along with giving them the proper resources, allows them to increase generational wealth and follow their own goals. One of the most important aspects of birth control is the choice it gives women. Once women are allowed a choice and population growth begins to slow, other issues, like environmental degradation and unsanitary living conditions, become less pressing . 
According to the Population Media Center, a non-profit that uses mass media to promote women's rights around the world, "population stabilization is not a 'silver bullet' able to guarantee sustainability on its own," but it is the most effective in both promoting human rights and sustainability. Whether the issue is human rights or economics, increasing access to contraceptives is important. 
"If women aren't allowed to be empowered because they don't have choices other than becoming mothers and raising families, then kind of … as the human race we lose out on a lot of potential there," Liu said. 
There is still a lot of work needed to decrease the global birth rate and slow population growth. Currently, the global total fertility rate (children per woman) is estimated at 2.47. The global replacement fertility rate is 2.1 — meaning that if an average of 2.1 children were born per woman, each generation would have the exact same number of people as the last . 
In 2018, the U.S. total fertility rate was estimated to be 1.73, significantly below the global average and below the replacement fertility rate. This is largely due to a prevalence of education and access to modern contraceptives. 
As students at the UW, we have access to a lot of these modern contraceptives. There is a Planned Parenthood on Roosevelt Way which offers birth control options and the "morning after" pill. Birth control can be prescribed either in person or online, and the emergency contraceptive pill is now offered over the counter without age restrictions. 
Hall Health has a Women's Health division that provides a variety of services, including birth control. Women's Health offers birth control methods like the pill or patch, as well as more long-term methods like an IUD. Students, staff, and the general public can take advantage of these services. Insurance information for UW students can be found on Hall Health's website. Hall Health also offers free safer sex supplies to students, including condoms, dental dams, and finger cots.
For women all over the world, access to birth control options and education about family planning is one of the best ways to empower both themselves and their communities. 
Reach writer Zoe Schenk at wellness@dailyuw.com Twitter: @schenk_zoe
Like what you're reading? Support high-quality student journalism by donating here.