In the childcare industry, there are two main populations involved — the children and the providers. But when we think of childcare, we tend to only focus on the children. In a new study from the UW School of Public Health, researchers are trying to bring providers back into focus.
The study looks into how low wages, food insecurity, few resources, and feeling undervalued in the childcare industry have drastically and negatively affected the mental and physical wellbeing of providers, and policies that should be taken to improve this.   
"Of course childcare settings aren't only about the kids," Victoria Bradford, one of the study's co-authors and research coordinator at the Center for Public Health Nutrition, said. "The early years for children set them on the path for healthy futures. Are we really doing all that we can to support the people that do that for us?" 
Data points for the research were collected through self-reporting from "366 providers from 49 early child care and education centers in Washington state and Texas" from the fall of 2017 to the fall of 2019. Researchers are currently preparing to conduct the final data point in the study this year. 
"Most of the work … that's out there is targeting children," Bradford said. "[Studies on childcare providers are] not something we know a lot about yet. I think it's just because it's new. [But] I see the overlap between supporting the teachers and how that then in turn supports the kids."
According to an April report from the Washington State Department of Children, Youth, and Families, childcare teachers in Washington make an annual salary of $23,520. The maximum salary for a family of three to qualify for Washington state's Basic Food program — or food stamps — is $26,124.
The study also found that "lower-paid employees worked at centers that had more children enrolled in subsidy programs and that did not offer health insurance, paid sick leave, or parental or family leave."
To Bradford, those working in lower-paying centers were also more likely to work busier days due to lack of support and supplies. 
"I think a lot of it comes down to resources and having the providers have a sense of control over their day and situation," Bradford said. "When there's more kids that are on subsidy [programs] and the reimbursement rates don't cover the costs all the way … centers can be more strapped for resources, which then trickles down and might look like … less floater or substitute staff available."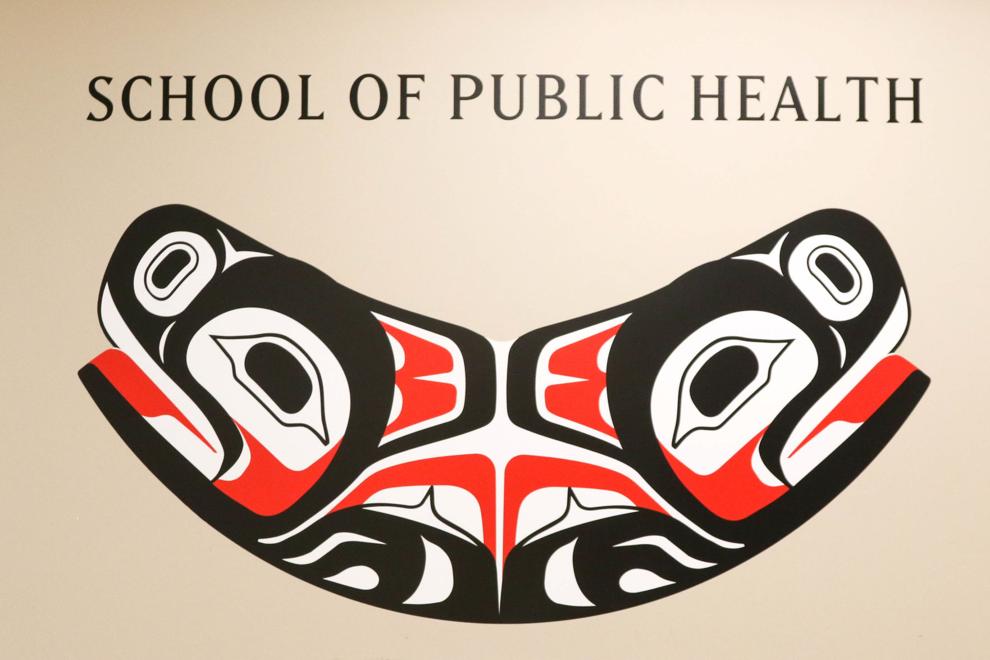 This work-life stress has led "40 percent of teachers in the study, most of whom were women, [to be] clinically depressed. This is double the national rates for women with family incomes below 100 percent of the federal poverty level and nearly quadruple the prevalence found in women overall."
Forty percent of participants also showed signs of food insecurity. 
To combat this, this research advocates for policies focused on helping centers provide support and flexibility to teachers by minimizing the number of students per teacher, addressing the issue of workers' benefits, and financing for substitute staff members. 
But Bradford said one of her key takeaways from this research was the feelings of unimportance shared by many of the providers. 
"We offered this [study] in focus groups to kind of understand a little bit more of the context around some of our findings, and in the focus groups they talked about the lack of value from society for their profession," Bradford said. "[Childcare] is important for children, it's important for these people that are working with these children, and yet we're not — as a society — valuing them accordingly."
Reach writer Madison Morgan at wellness@dailyuw.com. Twitter: @madiannemorgan
Like what you're reading? Support high-quality student journalism by donating here.