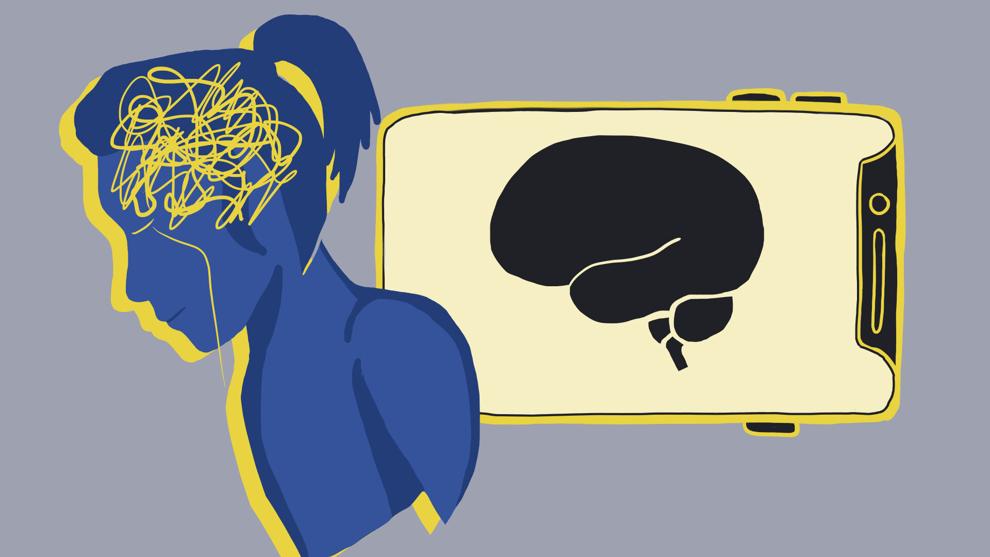 A recent study conducted by the UW Behavioral Research In Technology and Engineering (BRiTE) Center found that a mobile phone app designed to provide virtual interventions for people with severe mental illness worked just as well as in-person group interventions, at only half the cost. The study contrasted the effectiveness of the virtually delivered interventions — mobile health or mHealth, known as FOCUS — with more commonly used Wellness Recovery Action Planning (WRAP) group interventions. 
The study, headed by BRiTE Center director and developer of FOCUS, Dror Ben-Zeev, reported that while the WRAP method of intervention has an average cost of $78,212 for providers, the FOCUS intervention drastically cuts this cost by nearly half, to $40,439. The study also notes that the cost per client with indirect costs removed would similarly be reduced, with the $520 monthly price tag for WRAP being lowered all the way down to $256 monthly with the FOCUS treatment. Despite this drastic reduction in price, the report affirmed that FOCUS mobile healthcare provided the same effects as standard group interventions.
Though FOCUS has been continuously developed and researched for many years, according to Suzanne Meller, BRiTE Center coordinator, this study is the first to measure its cost-effectiveness compared to standard interventions.The study was conducted with the goal of creating a convincing financial case for adopting mHealth interventions in place of more standard treatments like WRAP.
"This study is really designed for payers and policymakers who are interested in how much these things cost, and proving that they're cheaper," Meller said.
According to Meller, FOCUS mHealth interventions feature modules focusing on the daily struggles of users, such as difficulty sleeping and irregular moods, and include frequent calls with specialists who personalize the treatment plan to meet the needs of each specific user. The program is also evidence-based — many similar mental health apps tend not to be. This approach makes for a remarkably comprehensive treatment that can be delivered remotely to help users recovering from and living with mental illness.
"It's also designed for people who experience psychosis, and a lot of the interventions that are more readily available don't necessarily address symptoms of psychosis," Meller said. "In the study that we're talking about, almost 50% of the sample had a diagnosis of schizophrenia or schizoaffective disorder. Those are disorders that are often left out of these more popular applications that are available to people."
Amidst the COVID-19 pandemic, there has been an unprecedented reliance on technology to provide healthcare, as pandemic guidelines put great strain on the ability of patients to seek care in person. This has led to a massive increase in the usage of apps and other digital services to maintain wellbeing, and has emphasized the need for reliable systems for receiving remote care. Programs like FOCUS are noteworthy for the quality of care that they provide while eliminating the need for in-person contact, at an appealingly lower cost.
"We're seeing that community mental health agencies are adopting technologies rapidly to accommodate social distancing measures related to COVID," Meller said. "And we see FOCUS as one of those tools, potentially, in that toolbox of technologies that can be helpful, especially during this time."
According to Meller, the BRiTE Center is expanding their efforts with FOCUS through a wider-scale implementation trial involving 20 community mental health agencies in Washington. Meller said that she expects mHealth programs like FOCUS to continue gaining traction, thanks to policy changes made largely in response to the pandemic.
Reach reporter Max Keystone at news@dailyuw.com. Twitter: @KeystoneMax
Like what you're reading? Support high-quality student journalism by donating here.