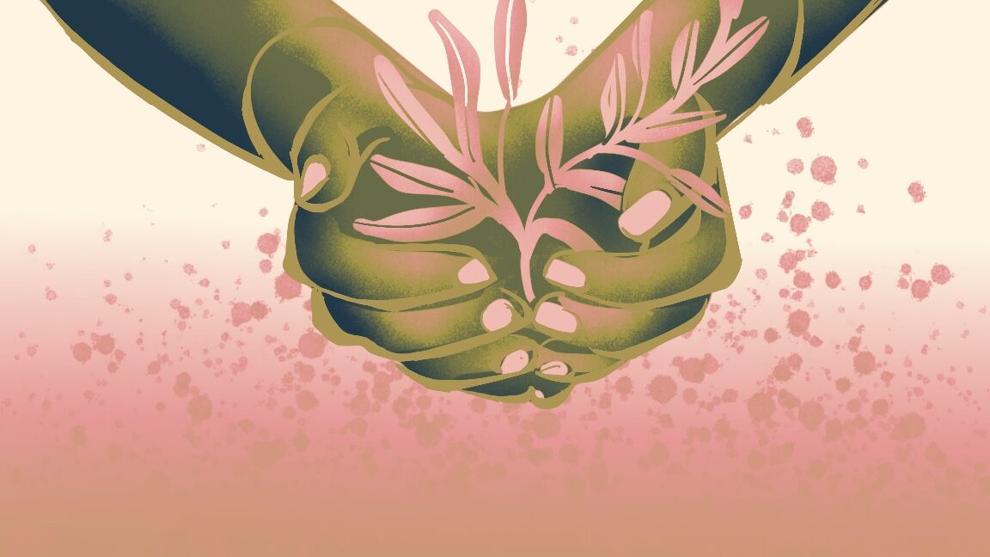 The UW LiveWell Center for Student Advocacy, Training, and Education has launched a new Peer Wellness Coaching program. This free program, which is catered to both undergraduate and graduate students at the UW Seattle, focuses on "holistic wellbeing and aims to strengthen your self-awareness, skills and tools, and empower you to do what's best for you," according to the LiveWell website. 
Peer wellness coaches can aid students in a wide range of topics, from relationships to self-worth to academic pressures. Augmenting programs like UW Academic Support and CIRCLE, Peer Wellness Coaching aims to take a more holistic approach and recognizes the nuance of issues many students face.
Students are asked to focus on one goal for the duration of an appointment with a peer wellness coach, although they can set up returning appointments if they would like to tackle multiple goals. Zachariah Fincher, one of two peer wellness coaches, noted that what sets the program apart from others is its focus on coaching, which is a self-oriented process. 
"We're here to help them through the process of change," Fincher said. "But change is also very internal to the person that is coming to us, so we want to be able to advocate for change and give them the skills and resources that they need."
To help illustrate the difference, Anna Dong, the other peer wellness coach, emphasized that if a student came to talk to a peer wellness coach about academic success, they might focus "more on that long-term framework road of 'Why am I doing this [and] how can I stay motivated,'" compared to an academic success coach who might help a student build the skills necessary to network or find campus resources. 
Peer wellness coaches are specially selected from UW LiveWell's existing peer health educators (who have already gone through peer health training) and receive extra training and supervision to better serve students directly. While both Dong and Fincher received the same peer wellness coach training, they differ in their coaching styles and problem solving techniques.
"My coaching process has a lot to do with habitualization and looking at the habits that people have and how those habits turn into characteristics, and how those characteristics can cause issues within our lives," Fincher said. "So I try to take a lens of looking at the past, present, and future in a focus of change."
Students are encouraged to find a coach with a problem-solving style that works for them and even bounce between the coaches if needed. 
"So much of attending to our well-being is practicing presence and mindfulness ... Those topics are really filled with a lot of short-term practices, and I'm really focused on sustainability," Dong said. "I really encourage students to face their goal and their problems and their successes head on, so they can fully evaluate it, learn from it, and move on." 
Appointments are slotted for 40 minutes. During the first appointment, students who sign up can expect to spend some time discussing peer health education in general, to talk about themselves and their background, and then to engage in a short conversation about privacy before the bulk of the session, according to Dong. 
After its launch Feb. 1, Dong and Fincher have seen an influx of appointments and students utilizing the program. 
"One of the most consistent pieces of feedback is that it's really nice to slow down and feel validated in their experiences, especially with this peer relationship," Dong said. "It's an open space for someone to talk about something that they're going through honestly."
Students can sign up for an appointment at the LiveWell Peer Wellness Coaching website here. 
Reach contributing writer Sruthi Ravi at wellness@dailyuw.com. Twitter: @Sruthi_Ravi7
Like what you're reading? Support high-quality student journalism by donating here.