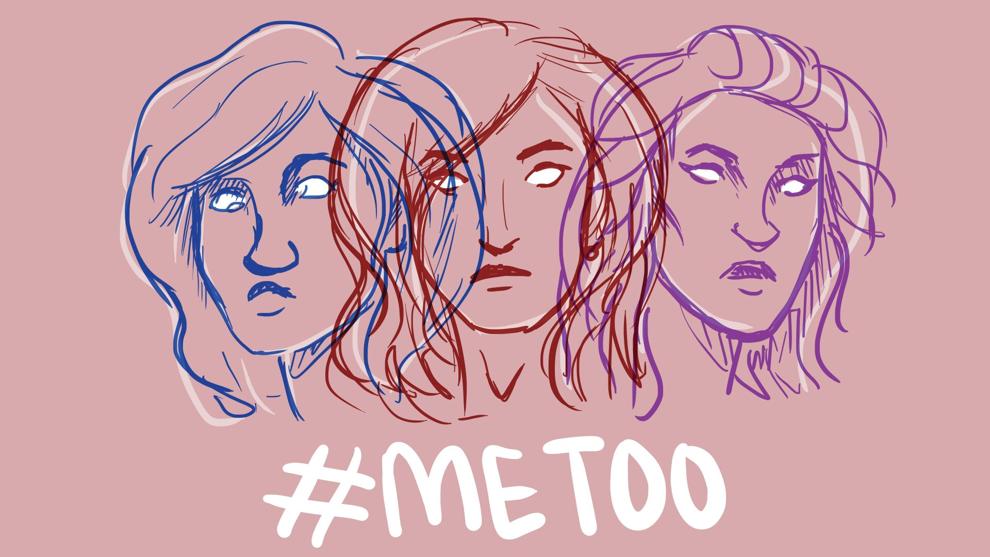 Cases of sexual harassment remain abundant, but the #MeToo movement aims to destigmatize the taboo of coming out as a survivor. More recently, #notallmenbutallwomen trended on Twitter after a UK study revealed that 71% of surveyed women had experienced sexual harassment in public. However, perceptions of survivors are swayed by societal norms and implicit biases that control these perceptions. 
"We saw that, as a culture, we weren't giving all victims of sexual harassment the same attention," Bryn Bandt-Law, UW researcher and graduate student in psychology, said. "For example, in the #MeToo movement, we found that it oftentimes amplified the voices of women who are stereotypically feminine and attractive, such as Hollywood actresses."
Bandt-Law is one of the lead authors of the 2021 study "Narrow Prototypes and Neglected Victims: Understanding Perceptions of Sexual Harassment." The researchers found that perceptions of sexual harassment and its effects change based on the prototypical attractiveness of the victims. Here, "prototypicality" can be defined as being stereotypically attractive and feminine, particularly from a Western perspective.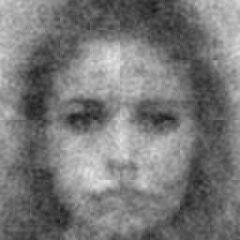 The study found that prototypical women were more likely to be perceived as sexual harassment victims by participants. Participants were also less likely to identify sexual harassment when it happened to non-prototypical women and less likely to believe sexual harassment claims when coming from a non-prototypical woman. 
"Super broadly, we were thinking of the question 'Why is it that some women who are harassed are more neglected than others?'" Bandt-Law said. "We suggested that gender stereotypes are critical to addressing this question." 
According to the study, these prototypes can have extremely harmful legal and social implications. It's possible that a non-prototypical woman would not have the same access to legal representation as a prototypically attractive one, as they might have a harder time being believed.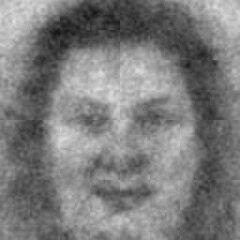 "We internalize a lot of how society perceives us," Sarah Ransom, a student who is currently taking a class discussing related topics, said. "A lot of stereotypical beauty is associated with sexual assault. If you're not stereotypically beautiful, your word is doubted." 
Why do these perceptions exist? Is there an origin in social psychology, or are external factors affecting how we consider these situations? Bandt-Law posits two possibilities from each school of thought. 
"From a [social psychology] theory perspective, womanhood is narrowly defined in our culture … Stereotypical women who are young and attractive," Bandt-Law said. "On a cultural level, I definitely think that our media representations are absolutely guiding this narrow prototype. We see that non-prototypical women, especially women of color, are disproportionately vulnerable to sexual harassment, but their stories aren't being told in our media representations in the same way."
For many, these are implicit biases, and spreading knowledge of their existence could go a long way for anyone involved in a situation of sexual harassment or assault. 
"There is value in disseminating information about these biases … to the individuals who effectively operate as the gatekeepers to legal access for sexual harassment — people in human resources, lawyers, things like that, the people who play a critical role in whether or not a sexual harassment claim moves forward or not," Brandt-Law said. 
These issues reflect a larger stigma across society about speaking on topics of sexual harassment. Despite this stigma, the topic lives close to home for many of us. More than 71% of women have experienced sexual harassment in their lives, yet over 95% of these women did not report it. 
The surveyed women stated that they didn't report for a variety of reasons: notably, about 50% thought the incident wasn't serious enough to report, and about 16% didn't think they would be believed. 
"It doesn't have to be associated with beauty, yet it is in our society, and that's something that needs to be addressed," Ransom said. "It needs to be spoken about because that's how change occurs: by having discussions and being aware and educating yourself." 
Representations do play an important role in how the public perceives these cases. If people think of more than one specific type of woman when hearing about sexual harassment, the stigma and unfairness surrounding the topic would decrease tremendously. 
"I do think that something is possible," Bandt-Law said. "What happens if we broaden our media representations of who a sexual harassment victim is? And is it the case that we can leverage that to actually reflect what's happening on the ground?" 
In order to fully declaw these powers of perception, true social change has to be manifested. But small seeds can be planted at home and amongst others. Don't let internal biases impact your perceptions. 
Most importantly, make advocacy for sexual assault prevention a permanent mindset instead of a once-a-year social media post. 
If you are a victim of sexual harassment, sexual assault, or sexual violence contact theUW SafeCampus at 206.685.7233 or email safecampus@uw.edu. For the National Sexual Assault Hotline, call 800.656.HOPE (4673) or chat online atonline.rainn.org.
Reach writer Joshua Lee at wellness@dailyuw.com. Twitter: @theleejosh
Like what you're reading? Support high-quality student journalism by donating here.