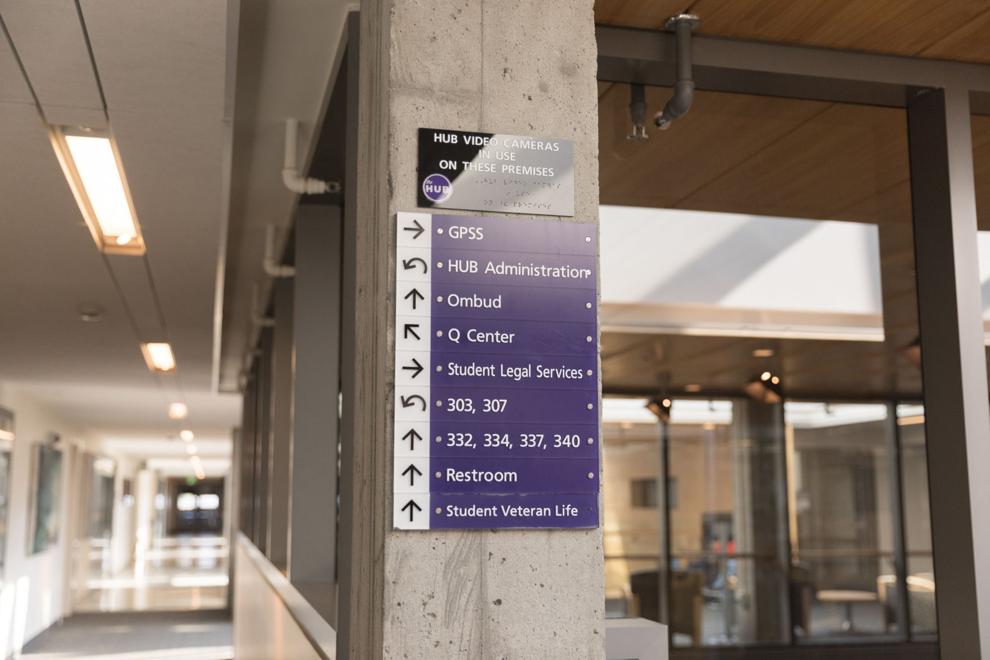 On July 23, a post on the Wildfire app, a localized alert app for college campuses, alerted the UW community that there was an ICE raid at the UW Link Station and downtown at the Big Fish Games offices, a local casual gaming company. When The Daily tried to investigate the source of this claim, it was unverifiable.
In an ICE raid, agents search areas looking for people who have overstayed their visas or who may be undocumented and moves them through the process of deportation. 
The fear mongering and scare tactics surrounding ICE raids have already sparked unease across the country. It's important to stay informed by knowing your rights and the resources you have on campus and in the area for what to do in the case of an ICE raid.
Your legal rights
Unless a government agent (police, ICE, FBI, etc.) has a search warrant, you do not have to consent to their interrogations — questions, searches, requests for handing over or signing documents, or otherwise. Exercise your right to remain silent. 
Speak to an attorney before communicating with ICE agents as anything you say can be used against you. As a general rule, the only thing you should say during an interrogation or arrest is "I want to speak to a lawyer" until you get the chance to speak to one.
For more information on your legal rights and how to exercise them in the event of an ICE raid, check out the following websites that contain guidelines for what to do in various situations: 
In the event of a raid
According to The Stranger, these are the measures one should take in the event of an ICE raid: 
1) Call the Washington Immigrant Solidarity Network (1-844-724-3737) hotline to report that you are about to verify activity.
2) Start video documenting (not Facebook Live). 
3) Approach activity by expressing your right to record and inform them that they are being recorded.
4) Ask what agency are they from.
5) Ask who are they looking for.
6) Ask if they have a warrant.
7) Ask for their names and badges.
8) If they have no warrant, ask them to leave your community.
You have the right to privacy so ICE cannot take your camera. You are allowed to record in public places and where you are usually welcome to. If you do take pictures or record any activity, email it to WAISN at info@waisn.org with a location, date, and time.
Your resources
The UW's Student Legal Services (SLS), located in HUB 306, offers free 40-minute legal consultations to students on a variety of immigration-related legal issues. After this free consultation, you may also hire an attorney from SLS for low-cost ongoing representation and assistance.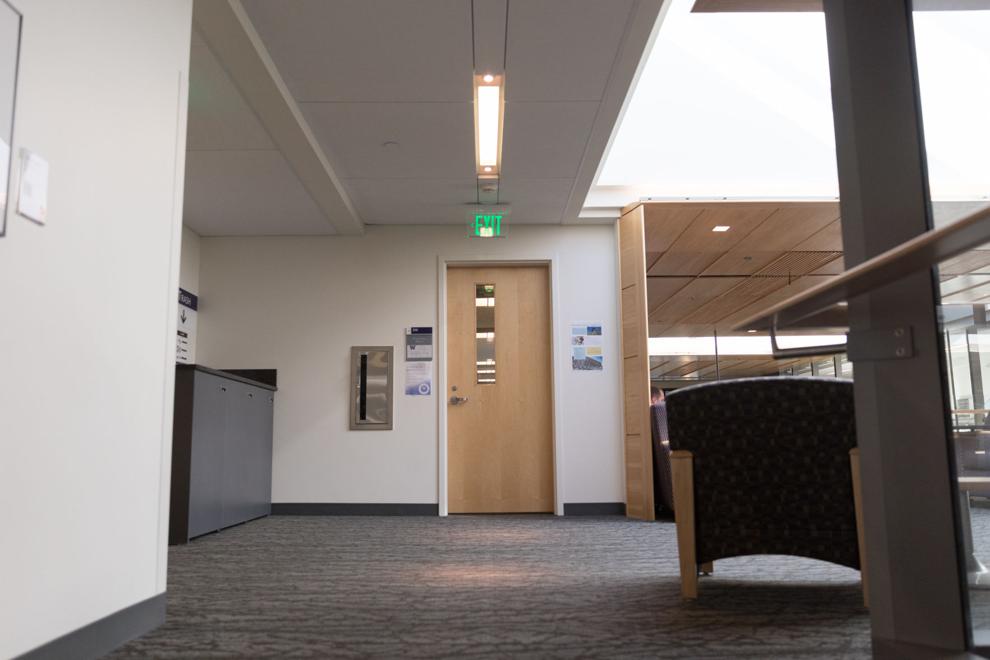 The Immigration Advocates Network has a full list of non-profit organizations in Washington state offering free or low-cost legal services and their contact information. 
If you are being detained, look at the Immigration Advocate Network's list, find an organization that will provide the specific service you need, and call the number.
Reach writer Natalie Rand and Science and News Editor Thelonious Goerz at wellness@dailyuw.com. Twitter: @n_rand_, @TheloniousGoerz
Like what you're reading? Support high-quality student journalism by donating here.